Phoenix Labs is an independent game studio located in Vancouver and was founded in 2014 by Jesse Houston, Sean Bender, and Robin Mayne. Their ultimate goal behind starting the company was to create lasting and memorable AAA-level multiplayer video game experiences. Jesse and Robin are veterans of the Edmonton-based developer BioWare, where they led teams on the Mass Effect trilogy. Later, Jesse and Robin met Sean Bender when they worked together on League of Legends at Riot Games.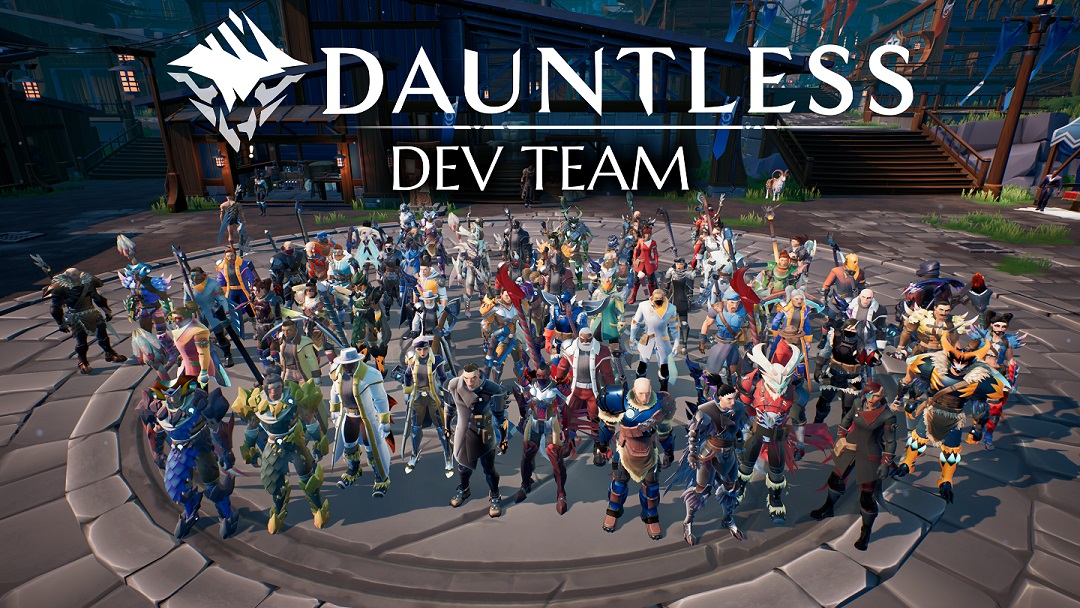 The team at Phoenix Labs is a carefully crafted ensemble of close-knit developers who have enjoyed making games together throughout their careers. They strive to create an environment for employees to feel empowered and where everyone's voice can be heard. They also pride themselves on having an autonomous team with a flat structure and a highly efficient development process that is exceptionally collaborative. Over the years, Phoenix Labs has made great strides by incorporating diversity and inclusivity at the studio. They now tout themselves as being a multicultural, multi-ethnic, gender diverse group of people with wildly different backgrounds… and they want this to reflect in their products. However, these changes did not happen overnight. It took time to implement but the payoff has been tremendous. So what exactly did they do to get there? The first step was to believe that having a diverse studio will result in better games being made.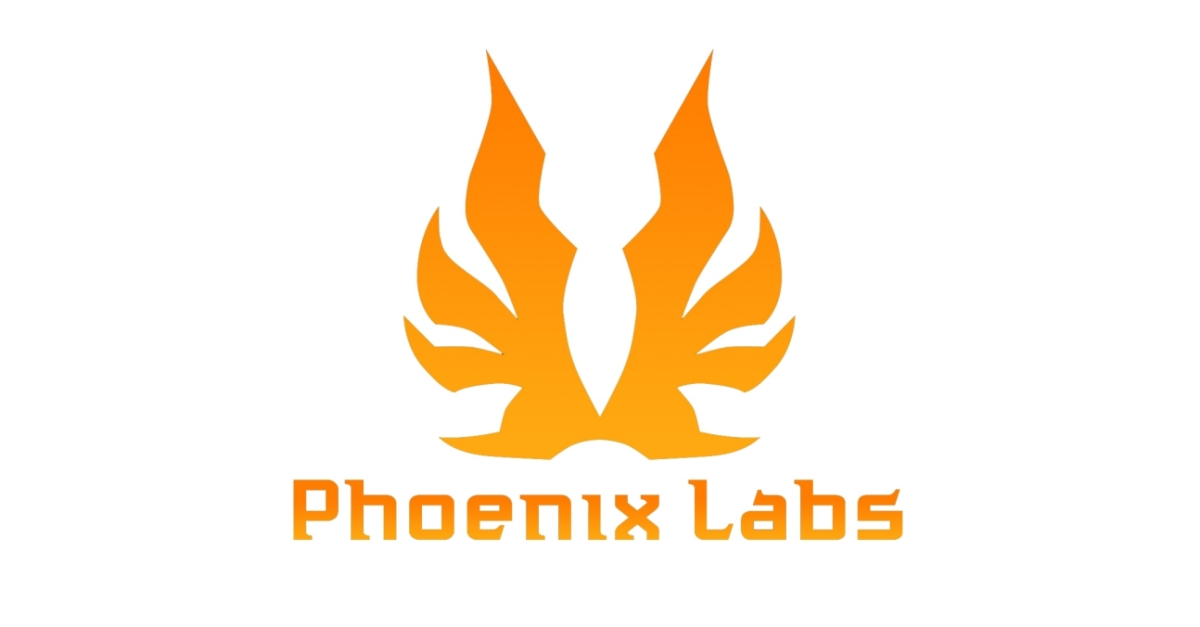 Initially in the early hiring days, one of the requirements was to have shipped a game with Jesse. This helped to create a super tight-knit group who trusted each other and could hit the ground running. However, it did not make for a particularly diverse team. Recognizing this was not what they wanted the studio to look like, a huge revamp of the hiring process took place. Starting with recruiting, a pipeline analysis was conducted on how candidates were sourced, the environment they were coming in to, who they were interviewing with, the questions asked, and the materials needed to judge their craft skill. One specific change made was removing a portfolio review and replacing it with a testing system. As hires were mainly people with 7+ years of experience, the best candidates in this age range were not focusing on managing a portfolio. Instead, they were spending time with their families and at work. They also identified that some groups, such as parents with young children, may not have had the opportunities to work on an impressive portfolio but could still be incredibly talented and valuable additions to the team. The most pivotal adjustment made was rethinking internal cultural mindsets to include a person's background as a qualifying factor. People coming from the same backgrounds and having had the same experiences were not helping them to better understand the perspective of their players. Additionally, Phoenix Labs pays close attention to not grow the company at a frantic pace. Doing this allows for close relationships to be formed with each individual who joins the team, as well as ample opportunities for growth within the company. At Phoenix Labs, they truly believe people are the ends and not the means.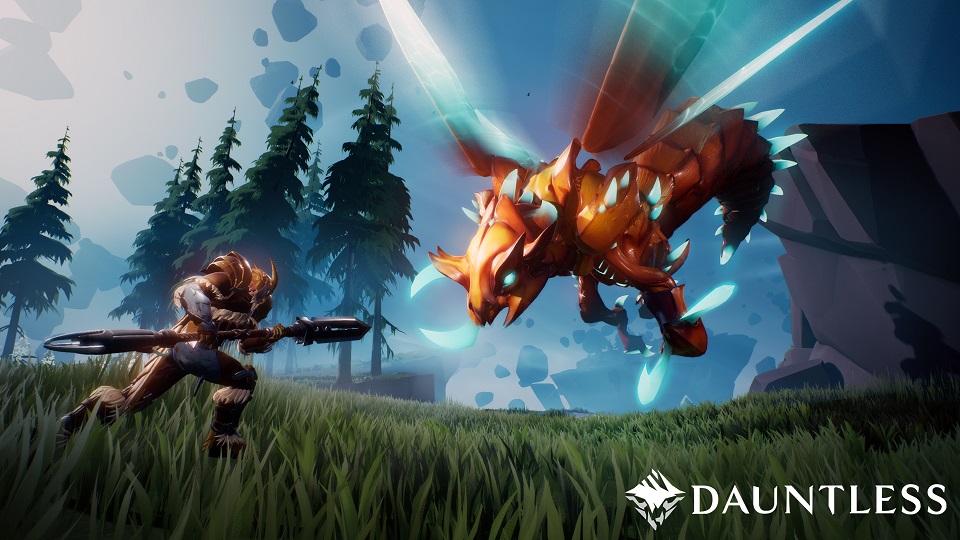 The team's main focus right now is on Dauntless, their free-to-play, co-op, action RPG which is currently in open beta on PC. Producing a live game presents a million variables that ultimately depend on having a close-knit group of ambitious developers. Their studio culture is a direct result of their love for games and this passion shows through in Dauntless. While Phoenix Labs is not actively recruiting on many roles at the moment, they are always open to talking to interesting and driven candidates for roles across all disciplines. To learn more about Phoenix Labs and Dauntless, you can check out their website.
"Dauntless is hands down the most interesting game I've worked on with the best team I've ever worked with." - Jesse Houston, Co-founder