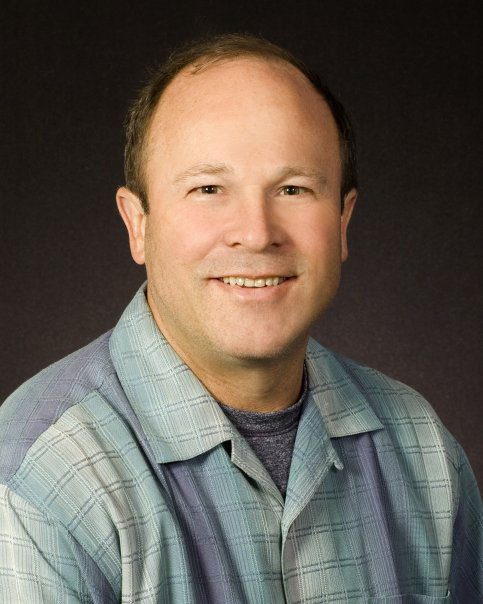 Welcome to our new DigiBC blog. As most of you know, DigiBC is the industry association representing digital media and wireless companies in BC. Our mission is to promote and foster sustainable economic growth for all sectors in our industry. Our activities include networking, public policy recommendations, business development for new investment and jobs, promotion of importance of digital media in BC.
I thought I would let you know a little bit about how I got involved with DigiBC. I am a dual citizen of the US and Canada and moved here 16 years ago. I planned on staying only a few years but fell in love with Vancouver and British Columbia. It is a hidden gem. I do not want to leave like many British Columbian's have had to do to secure a good paying job in Digital Media.
I became involved in DigiBC to raise the profile of digital media in BC and influence policies that support and grow our industry. Much of the resources in BC are still allocated to traditional and natural resources industries. Many people here still do not understand how important digital media is on a global scale and the opportunities to build new businesses and studios in our rich, creative ecosystem. I love British Columbia and digital media. Let's get united and make BC a global powerhouse.
With this blog, we hope to feature members and keep you up to date on all things digital media in BC. But, we would like to hear from you. What are the most important issues on your mind that would provide a better business environment in BC? Please feel free to comment below or contact me at info@digibc.org to share your ideas, thoughts or comments about what you would like to see on the DigiBC blog.
Thanks for reading and I look forward to hearing from you.
Howard Donaldson
President
DigiBC