DigiBC's mission is to promote, support and accelerate the growth of BC's Creative Technology industry to the benefit of current and future generations.

Our membership consists of companies from the video game/interactive, animation, visual effects, and VR/MR/AR sectors, along with technology
enablers and service providers who work alongside our members to help grow the creative technology economy in the province. We seek to
achieve our goals through advocacy and policy engagement, growth programs, talent programs, events, and member benefit initiatives.

---
Casting Call: HRTG & True Calling Media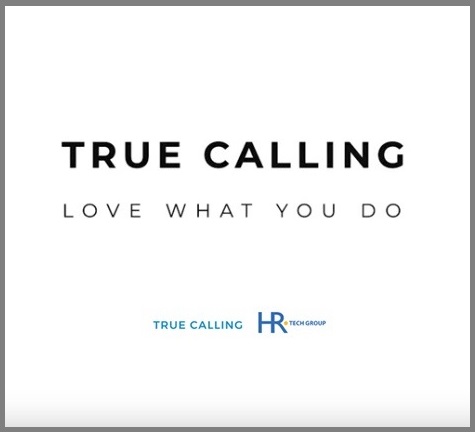 HR Tech Group & True Calling Media are producing a series of video vignettes about people who have found what they love to do for their Everybody Belongs in Tech campaign. Their goal with the series to highlight a broad range of individuals thriving in the tech sector with a focus on diversity of gender, Indigenous peoples, LGBTQIAS+, people of colour, new immigrants and people with disabilities. For the final episode, they are looking for someone who works in video games, interactive or digital entertainment in BC and is living with a disability. Does this sound like you? Learn more >>
BC PNP Tech Pilot Program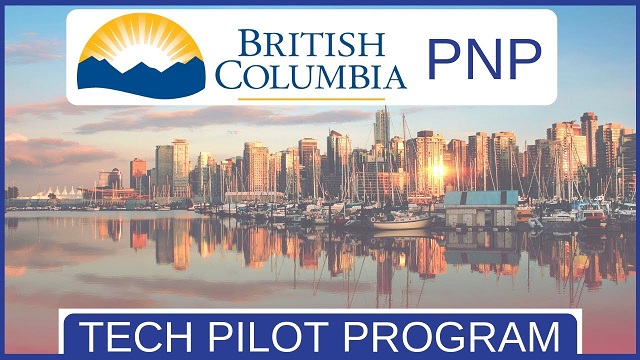 The Parliamentary Secretary for Technology and Innovation, Brenda Bailey, has confirmed that the BC PNP Tech Pilot is now permanent. The program, which was launched four years ago and set to expire on June 30, aims to help BC tech firms attract and retain talent. Innovators can now better strategize for the long term and will have greater confidence to make business expansion plans knowing that this critical service will be available when they need it. Read more >>
.    
ESAC & Nordicity Video Game Survey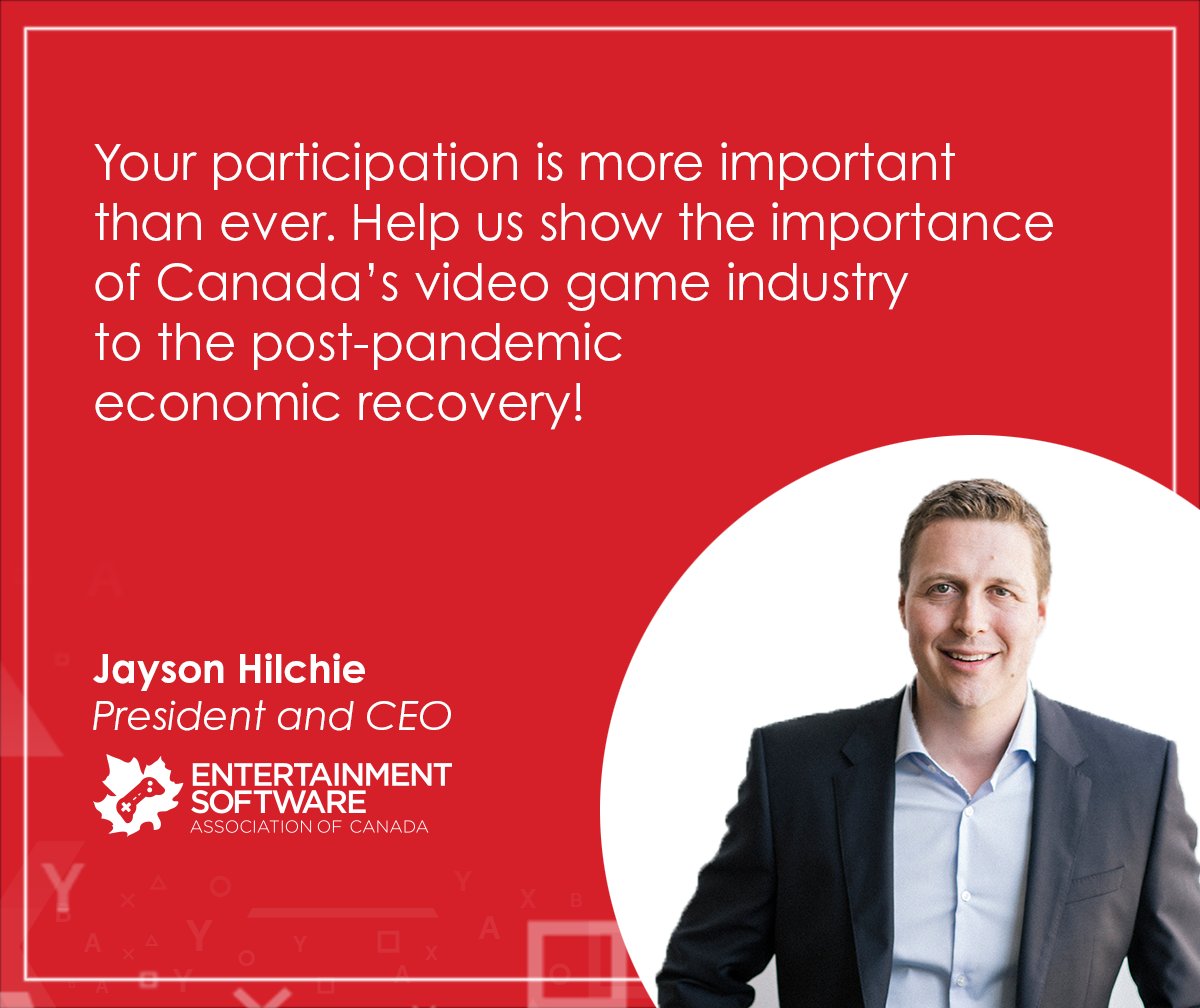 Are you an active games company operating in Canada? If so, ESAC and Nordicity would love to hear from you! They have launched their video game survey that explores and helps identify the economic impact of the games industry in Canada. Filling this out will help ensure they capture an accurate snapshot of the games sector, and this research then plays a key role in their work representing industry interests in Canada and abroad. Survey open until June 18. Survey link >>
Our 2021 sizzle reel showcases some spectacular content that is made right here in BC. Looking for some inspiration for what
to play or watch during self-isolation and social distancing, while supporting BC content creators? Look no further!
What We Do
Our mission is to help ensure that Creative Technology, as a cornerstone of the broader technology sector, grows and thrives in the province for the benefit of current and future generations. We are involved in ongoing discussions with the government regarding short and long-term policy development, and working with leaders in education to help shape the curriculum from kindergarten through post-secondary to help better equip BC students for fulfilling a career in creative tech. We are engaged to help grow the number and strength of creative tech programs in the province, as well as hold a series of networking and professional development events. Member companies and their employees can take advantage of an ever-increasing number of member benefit programs.