DigiBC's mission is to promote, support and accelerate the growth of British Columbia's interactive and
digital media industry to the benefit of current and future generations.
Our membership is comprised of companies from the video game/interactive, animation, visual effects, VR/MR/AR, and digital marketing sectors, along with technology enablers and service providers who work alongside our members to help grow the creative technology economy in the province. We seek to achieve our goals through
advocacy & policy engagement, growth programs, talent programs, events, and member benefit initiatives.
SIGGRAPH 2018 Business Symposium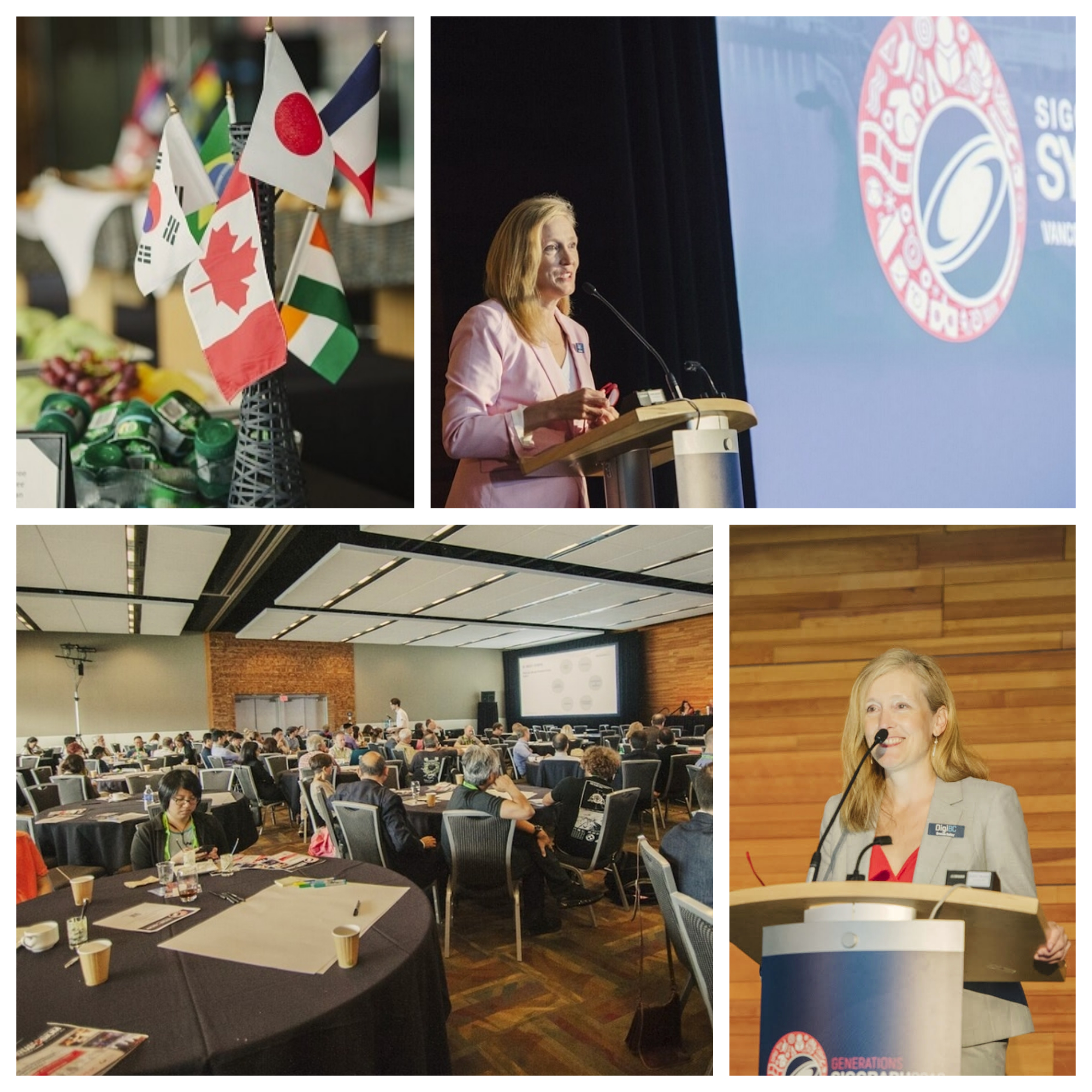 The #SIGGRAPH2018 Business Symposium was an incredible two days where participants explored the responsibility of design, emerging tech, and international collaboration. DigiBC's Executive Director, Brenda Bailey, was on hand and did a wonderful job as the MC and panel moderator. It was a weekend full of inspiration and learning!
Investing in Japan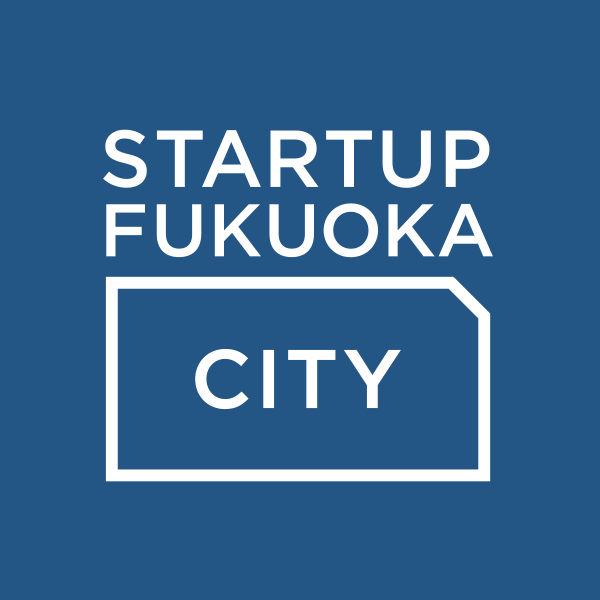 Many companies have started selecting Fukuoka as their primary business location because of a number of competitive advantages, and it's aimed to transform itself into the world's most startup-friendly city. On August 15, the City of Fukuoka is hosting a free seminar where you can learn about its investment potential and get an overview of Japan's economy. RSVP here to secure your spot. 
Blueprint Reality's Open House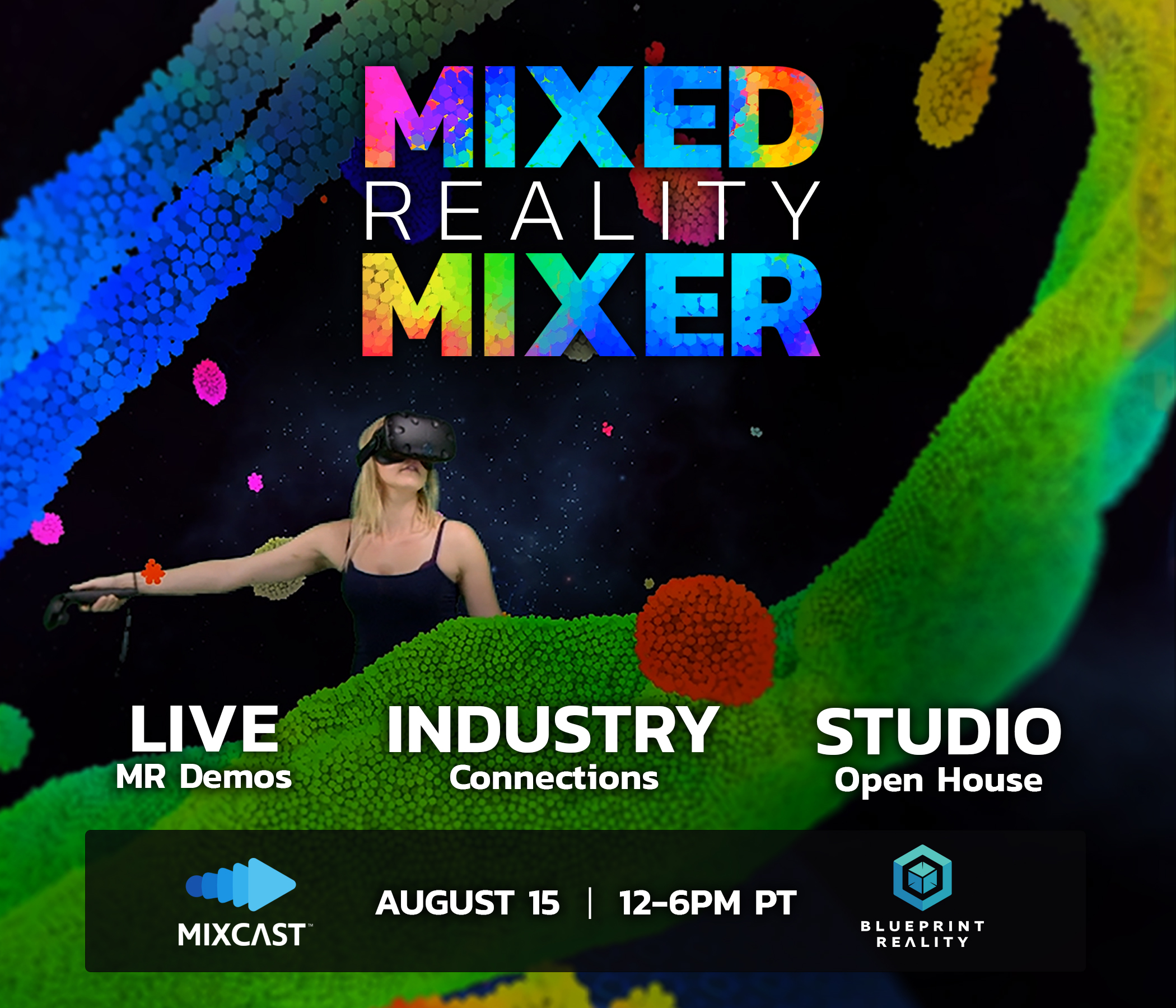 Blueprint Reality Inc. will be holding an open house at their studio on Wednesday, August 15 from 12-6pm. If you want to experience live MR demos, tour a working MR capture studio, or connect with people who are passionate about VR then this is where you'll want to be! More info on this event can be found here.
What We Do
Our mission is to help ensure that IDM, as a cornerstone of the broader technology sector, grows and thrives in the province to the benefit of current and future generations. We are involved in ongoing discussions with the government regarding short and long-term policy development, and working with leaders in education to help shape the curriculum from kindergarten through post-secondary to help better equip BC students for fulfilling a career in IDM. We are engaged with programs to help grow the number and strength of IDM programs in the province, and hold a series of networking and professional development events. Member companies and their employees can take advantage of an ever-increasing number of member benefit programs.