DigiBC's mission is to promote, support and accelerate the growth of British Columbia's interactive and
digital media industry to the benefit of current and future generations.
Our membership is comprised of companies from the video game/interactive, animation, visual effects, and VR/MR/AR sectors, along with technology enablers and service providers who work alongside our members to help grow the creative technology economy in the province. We seek to achieve our goals through
advocacy & policy engagement, growth programs, talent programs, events, and member benefit initiatives.
2019 Women in Technology Scholarships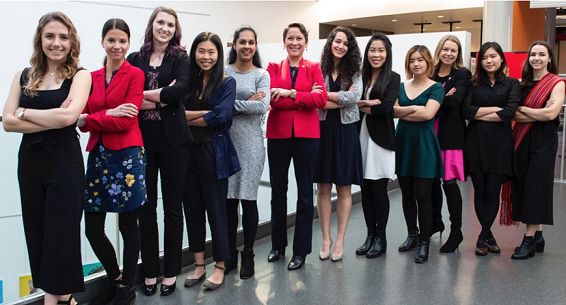 The Irving K Barber BC Scholarship Society recently announced the 2019 recipients of the Women in Technology and Indigenous Women in Technology Scholarships. These awards were given out on November 29 at a ceremony held at Science World by Mitzi Dean, Parliamentary Secretary for Gender Equity, and the Hon. Melanie Mark, Minister of Advanced Education, Skills & Training. As part of DigiBC's dedication to growing the creators of tomorrow, Executive Director Brenda Bailey participated as an adjudicator again this year. The judging panel chose 10 incredible young women based on their academic achievement and demonstrated commitment to pursuing a career in either computer science, engineering or mathematics.
Read the full press release here
MechWarrior 5 Video Walkthrough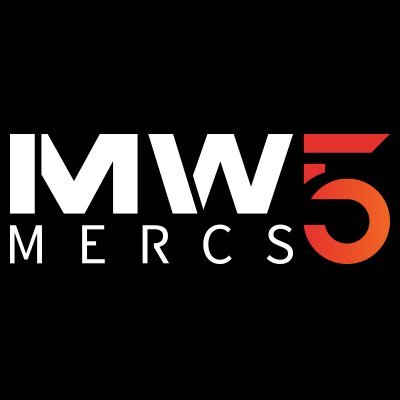 Piranha Games has their upcoming release, MechWarrior 5: Mercenaries, coming out exclusively in the Epic Games Store on December 10. They recently released this walkthrough video that showcases signature combat as well as a first look at the new sleek informative UI. Watch Mechs tear through structures while swatting helicopters out of the sky and reducing rival pilots' rides to scrap. Get a look at the post-mission salvage mechanics, Mech Lab customization and paint customization screen. Preview the expansive Star Map where you find new equipment on the markets, hire pilots, and get lucrative contracts. 
Click here to watch the video!
BC Game Developers Innovation Award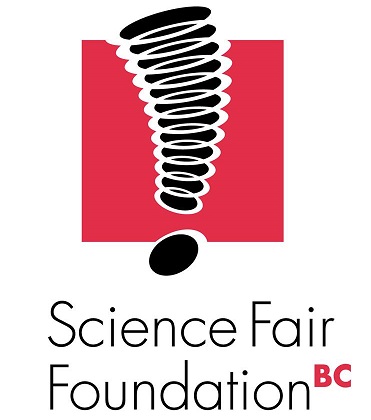 As part of our ongoing commitment to promoting creative technology-related educational initiatives in the province, DigiBC is asking for your support through sponsorship of the BC Game Developers Innovation Award, in conjunction with the Science Fair Foundation of BC. This award is for students participating in science fairs across the province in February, March and April 2020.
What We Do
Our mission is to help ensure that IDM, as a cornerstone of the broader technology sector, grows and thrives in the province for the benefit of current and future generations. We are involved in ongoing discussions with the government regarding short and long-term policy development, and working with leaders in education to help shape the curriculum from kindergarten through post-secondary to help better equip BC students for fulfilling a career in IDM. We are engaged with programs to help grow the number and strength of IDM programs in the province, and hold a series of networking and professional development events. Member companies and their employees can take advantage of an ever-increasing number of member benefit programs.