DigiBC's mission is to promote, support and accelerate the growth of British Columbia's interactive and
digital media industry to the benefit of current and future generations.
Our membership is comprised of companies from the video game/interactive, animation, visual effects, and VR/MR/AR sectors, along with technology enablers and service providers who work alongside our members to help grow the creative technology economy in the province. We seek to achieve our goals through
advocacy & policy engagement, growth programs, talent programs, events, and member benefit initiatives.
CMF Visits Vancouver (Oct 22, 23 & 24)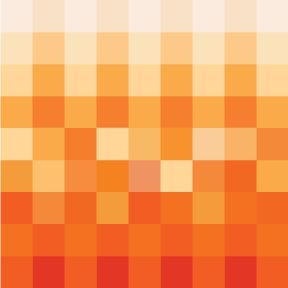 The Canada Media Fund (CMF) will be in Vancouver to meet with producers in advance of the November 14 deadline for their Experimental Prototyping and Limited Marketing & Promotion programs. If you would like a meeting with Deputy Director, Shelley Coultish, on October 22 (afternoon) or October 23 or 24 (between 9-5pm), please contact shelley.coultish@telefilm.ca to set up an appointment. Meetings will take place at the Telefilm office in Vancouver (210 West Georgia St @ Cambie).
RPS Comedy Tournament + Mixer!
DigiBC's next event is in collaboration with Vancouver Social Games and we're bringing back another classic, head-to-head tournament of Rock Paper Scissors… with some hilarious improv and stand-up comedy from the hosts! It's quite a lively night with lots of audience participation and there will be opportunties for networking before and after the show. The event will take place in the upstairs room at the ANZA Club and will be hosted by Scott Patey and friends (PayDay Productions).
Reboot Develop Red 2019 [Banff, AB]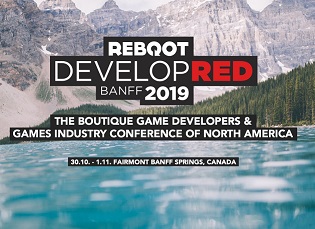 Reboot Develop Red 2019 will be taking place from October 30 to November 1 in Alberta at the Fairmont Banff Springs Resort. This is one of the most unique and luxurious venues that Canada has to offer. The conference is expecting to attract 1,500 international attendees and feature more than 100 sessions, talks, and panels covering all the trending topics the games industry is facing. It will also host a B2B Expo and a large Indie Expo where studios can showcase new game projects and prototypes for exposure to international investors, publishers, media, and other attendees.
What We Do
Our mission is to help ensure that IDM, as a cornerstone of the broader technology sector, grows and thrives in the province for the benefit of current and future generations. We are involved in ongoing discussions with the government regarding short and long-term policy development, and working with leaders in education to help shape the curriculum from kindergarten through post-secondary to help better equip BC students for fulfilling a career in IDM. We are engaged with programs to help grow the number and strength of IDM programs in the province, and hold a series of networking and professional development events. Member companies and their employees can take advantage of an ever-increasing number of member benefit programs.