DigiBC's mission is to promote, support and accelerate the growth of British Columbia's interactive and
digital media industry to the benefit of current and future generations.
Our membership is comprised of companies from the video game/interactive, animation, visual effects, VR/MR/AR, and digital marketing sectors, along with technology enablers and service providers who work alongside our members to help grow the creative technology economy in the province. We seek to achieve our goals through
advocacy & policy engagement, growth programs, talent programs, events, and member benefit initiatives.
#BCTECHSummit Youth Innovation Day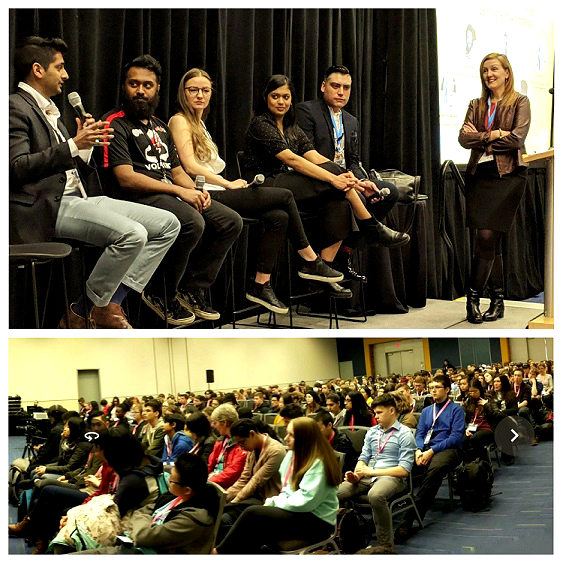 photo credit: Susannah Skerl
Thanks to the #BCTECHSummit for having DigiBC facilitate a panel on the opportunities that are available in the creative tech sector at Youth Innovation Day. The event took place on March 12 and we spoke to nearly 1,000 high school students. Brenda's panel was made up of terrific role models who work in film, game development, animation, and VFX.
March Declared 'Youth Science Month'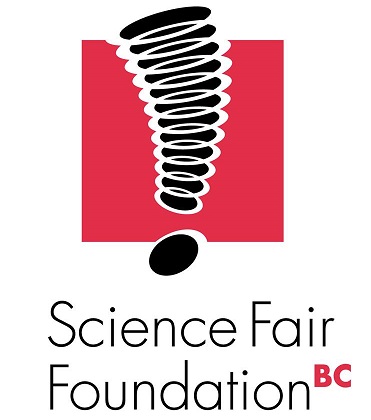 British Columbia's future innovators and science leaders have been preparing projects since the early fall for school, community and district science fairs across the province. 2,000 finalists from these local competitions are now putting the final touches on their presentations for the Regional Science Fairs where they will compete for awards and the chance to attend the 58th Canada-wide Science Fair (CWSF) in Fredericton, New Brunswick. In celebration of their achievements, the Province of British Columbia has declared March 2019 as 'Youth Science Month'. Read the full article here.
DigiBC Diversity & Inclusion Surveys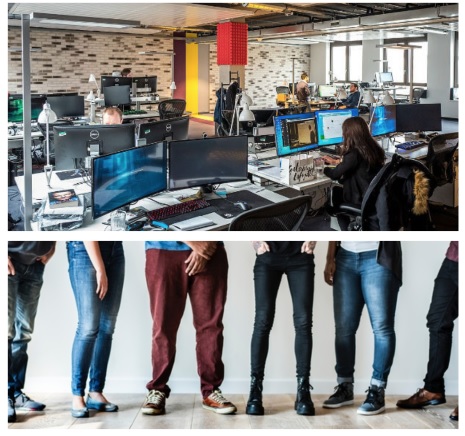 In an age of competition for labour and talent shortage, studios are working to hire and retain a broader workforce more than ever before. As the trade association for the creative technology industry, DigiBC, in partnership with Women in Amination (WIA), is interested to help studios succeed with diversifying and retaining talent. Ever wonder how diverse the creative tech industry is in BC? Let's find out! If you work in video games, animation, VFX or VR/MR/AR, then please take this quick survey to help us establish the industry baseline for equity, diversity, and inclusion.
Survey link >> http://bit.ly/2H8fpeV
What We Do
Our mission is to help ensure that IDM, as a cornerstone of the broader technology sector, grows and thrives in the province to the benefit of current and future generations. We are involved in ongoing discussions with the government regarding short and long-term policy development, and working with leaders in education to help shape the curriculum from kindergarten through post-secondary to help better equip BC students for fulfilling a career in IDM. We are engaged with programs to help grow the number and strength of IDM programs in the province, and hold a series of networking and professional development events. Member companies and their employees can take advantage of an ever-increasing number of member benefit programs.