DigiBC's mission is to promote, support and accelerate the growth of British Columbia's interactive and
digital media industry to the benefit of current and future generations.
Our membership is comprised of companies from the video game/interactive, animation, visual effects, and VR/MR/AR sectors, along with technology enablers and service providers who work alongside our members to help grow the creative technology economy in the province. We seek to achieve our goals through
advocacy & policy engagement, growth programs, talent programs, events, and member benefit initiatives.
Video Games Made in BC in 2019 List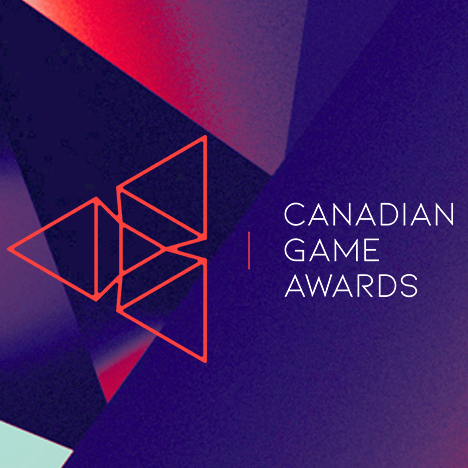 The Canadian Game Awards will be taking place on April 9. We have learned that the Selection Committee has been asked to provide the names of five games made in 2019 in Canada to the Judging Committee. DigiBC would like to compile a list of all the games made (at least 50% of content) in British Columbia in 2019 to get the Selection Committee thinking about games they may not know were made here. Please submit your info to team@digibc.org and we'll include you on the list. Closing date is Friday, February 28 @ 4:00PM PST.
WIGeh: Lightning Talks [February 26]
Join Women in Games Vancouver on February 26 for their Lightning Talks series kick-off. These events have been designed to showcase people from diverse backgrounds working in the Vancouver games industry. Speakers will deliver 5-10 minute talks to engage, inspire and inform. Further info >>
DigiBC F*ckup Nights vol. 4 Recap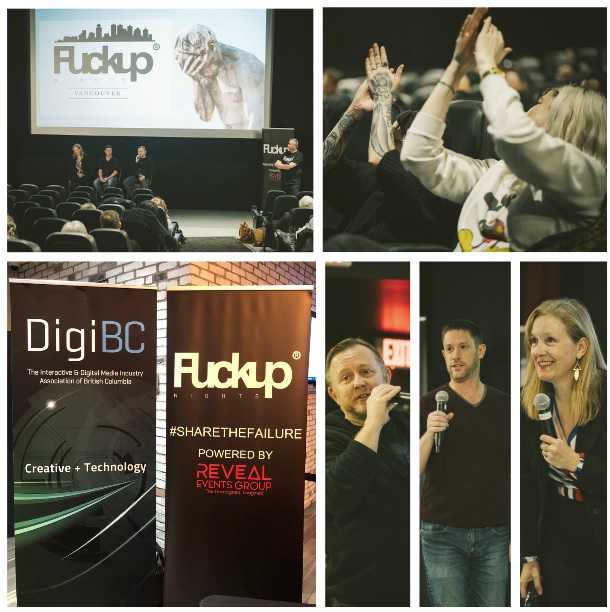 We had a great time at our first event of the year on January 23. Huge thanks to our wonderful speakers, James Hursthouse (CSO, AMPD Technologies), Brenda Bailey (Executive Director, DigiBC) and Ed Douglas (Filmmaker & Video Game Developer) for each sharing a fascinating story of professional failure. It was an engaging night with a supportive crowd that got to hear about the challenges our 'F*ckUppers' faced and how they dealt with adversity. Read more >>
What We Do
Our mission is to help ensure that IDM, as a cornerstone of the broader technology sector, grows and thrives in the province for the benefit of current and future generations. We are involved in ongoing discussions with the government regarding short and long-term policy development, and working with leaders in education to help shape the curriculum from kindergarten through post-secondary to help better equip BC students for fulfilling a career in IDM. We are engaged with programs to help grow the number and strength of IDM programs in the province, and hold a series of networking and professional development events. Member companies and their employees can take advantage of an ever-increasing number of member benefit programs.