DigiBC's mission is to promote, support and accelerate the growth of British Columbia's Interactive
& Digital Media (IDM) industry to the benefit of current and future generations.

Our membership is comprised of companies from the video game/interactive, animation, visual effects, and VR/MR/AR sectors, along with technology
enablers and service providers who work alongside our members to help grow the creative technology economy in the province. We seek to
achieve our goals through advocacy and policy engagement, growth programs, talent programs, events, and member benefit initiatives.
---
The Canadian Game Awards 2020




B.C. cleaned up at the first annual Canadian Game Awards which aired on Twitch on September 18. Huge congratulations to all winners and nominees and thank you to Carl Edwin and Northern Arena for organizing such a great show. We'd especially like to congratulate our B.C. studios: Klei Entertainment (Studio of the Year), Phoenix Labs (Best Art Direction - Dauntless) & Piranha Games (Best Narrative - MechWarrior 5). View full list of winners >>
.
CMF COVID-19 Emergency Relief Funds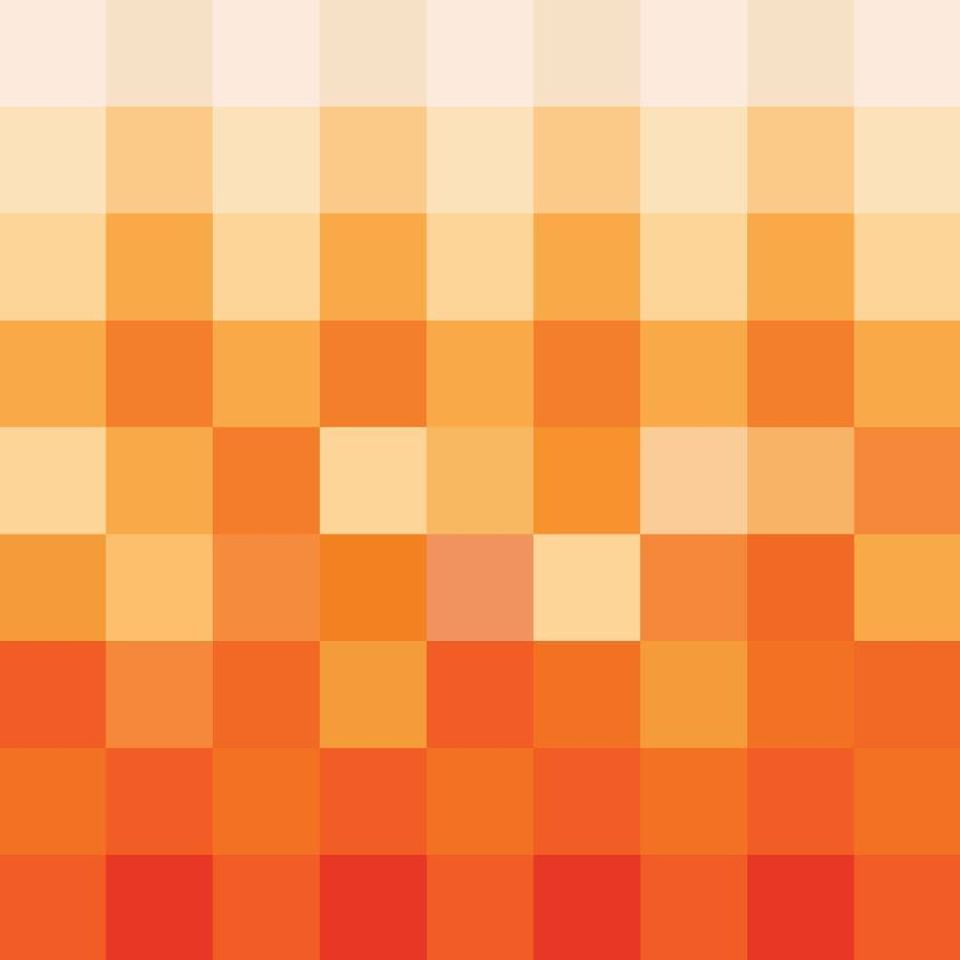 DigiBC and our partner trade associations from across the country wrote to the Canada Media Fund and requested that they create a second fund to help studios that were not served by the first COVID-19 Emergency Support Fund. They have now announced Phase 2 which has $10M available to Canadian IDM companies. DigiBC appreciated the opportunity to consult with the CMF on the structure of this funding. Eligible Applicants will receive between $5,000 and $100,000, to be determined through a formula-based approach. The application window is open from August 31 until September 25. Read more >>
Damaged

Labs Studio Startup Program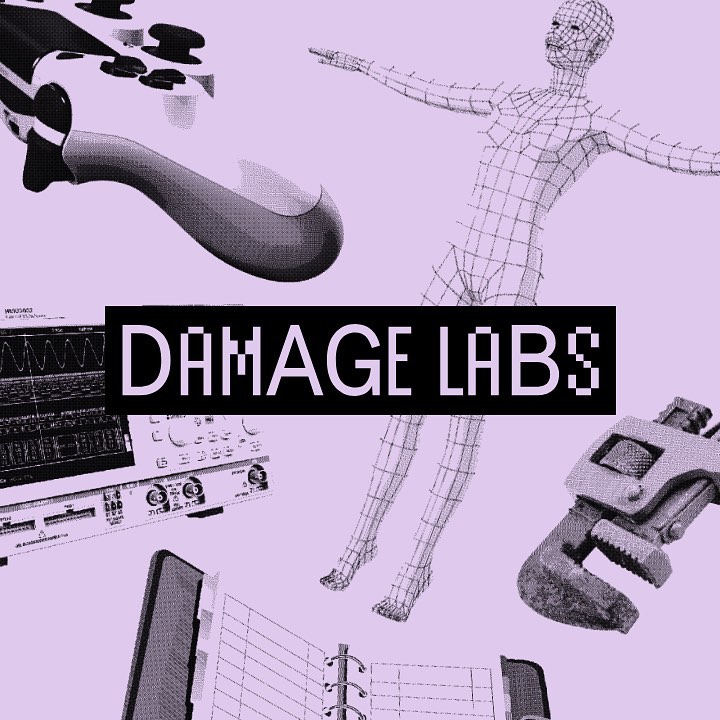 Dames Making Games (DMG) is a nonprofit organization that provides free education, social support and community for queer and gender-marginalized artists working in games, immersive and interactive media. They recently announced their all-new accelerator program called the Damage Labs Studio Startup and applications for the first cohort are being accepted until September 30.
This is a free program open to marginalized creators interested in starting their own game or media studio. Participants will explore ethical labour frameworks, alternative financing, and cooperation structures. There will also be a team of mentors and coaches supporting participants through the 24-week online program. Check the links below for further details and to apply.

➡ Info Session Video
➡  FAQ & Program Overview
➡ Application Form
Our 2020 sizzle reel showcases some spectacular content that is made right here in BC. Looking for some inspiration for what
to play or watch during self-isolation and social distancing, while supporting BC content creators? Look no further!
What We Do
Our mission is to help ensure that IDM, as a cornerstone of the broader technology sector, grows and thrives in the province for the benefit of current and future generations. We are involved in ongoing discussions with the government regarding short and long-term policy development, and working with leaders in education to help shape the curriculum from kindergarten through post-secondary to help better equip BC students for fulfilling a career in IDM. We are engaged with programs to help grow the number and strength of IDM programs in the province, and hold a series of networking and professional development events. Member companies and their employees can take advantage of an ever-increasing number of member benefit programs.