DigiBC's mission is to promote, support and accelerate the growth of British Columbia's interactive and
digital media industry to the benefit of current and future generations.
Our membership is comprised of companies from the video game / interactive, animation, visual effects, VR / MR / AR, and digital marketing sectors, along with technology enablers and service providers who work alongside our members to help grow the creative technology economy in the province. We seek to achieve our goals through
Advocacy & Policy Engagement, Growth Programs, Talent Programs, Events, and Member Benefit Initiatives.
2018 #BCTECH Summit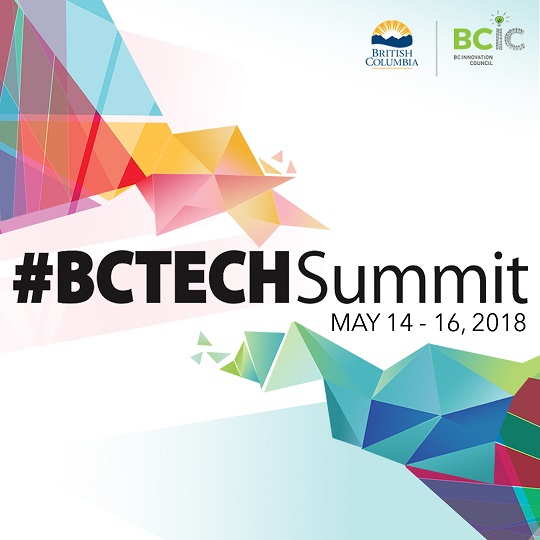 We're now less than four weeks away from the 2018 #BCTECHSummit. If you want to attend at the lowest price possible then this is your last chance! Until April 30, use the code LASTCALL at registration for $300 off your ticket: https://re.tc/3e2bv53y
Government Programs & Industry Opportunities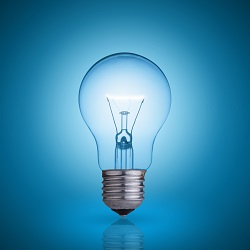 DigiBC is always working with our federal, provincial and municipal government partners to help implement programs that will benefit the industry. We've put together a list of some of the opportunities we recently received from our contacts. You can read the article here.
Dota 2 Coming to Vancouver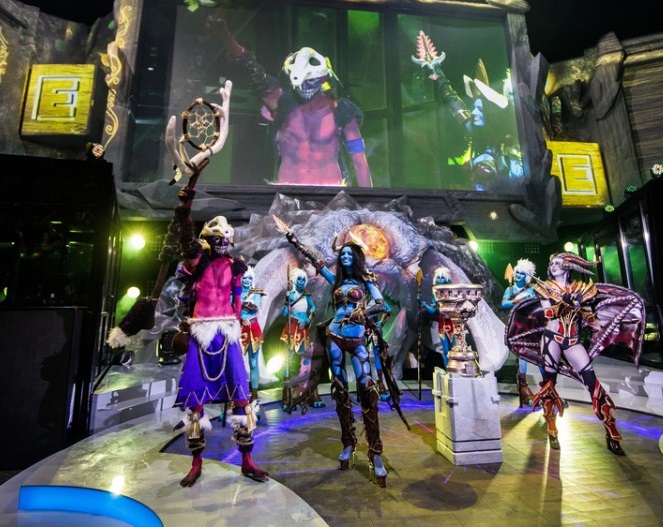 DigiBC's Executive Director, Brenda Bailey, was recently interviewed by Business in Vancouver for their latest article about the Dota 2 tournament coming to town this summer. Read the full article here.
What We Do
Our mission is to help ensure that IDM, as a cornerstone of the broader technology sector, grows and thrives in the province to the benefit of current and future generations. We are involved in ongoing discussions with the government regarding short and long-term policy development, and working with leaders in education to help shape the curriculum from kindergarten through post-secondary to help better equip BC students for fulfilling career in IDM. We are engaged with programs to help grow the number and strength of IDM programs in the province, and hold a series of networking and professional development events. Member companies and their employees can take advantage of an ever-increasing number of member benefit programs.