DigiBC's mission is to promote, support and accelerate the growth of British Columbia's interactive and
digital media industry to the benefit of current and future generations.
Our membership is comprised of companies from the video game/interactive, animation, visual effects, VR/MR/AR, and digital marketing sectors, along with technology enablers and service providers who work alongside our members to help grow the creative technology economy in the province. We seek to achieve our goals through
advocacy & policy engagement, growth programs, talent programs, events, and member benefit initiatives.
Play to Learn Expansion Announcement @ EA Vancouver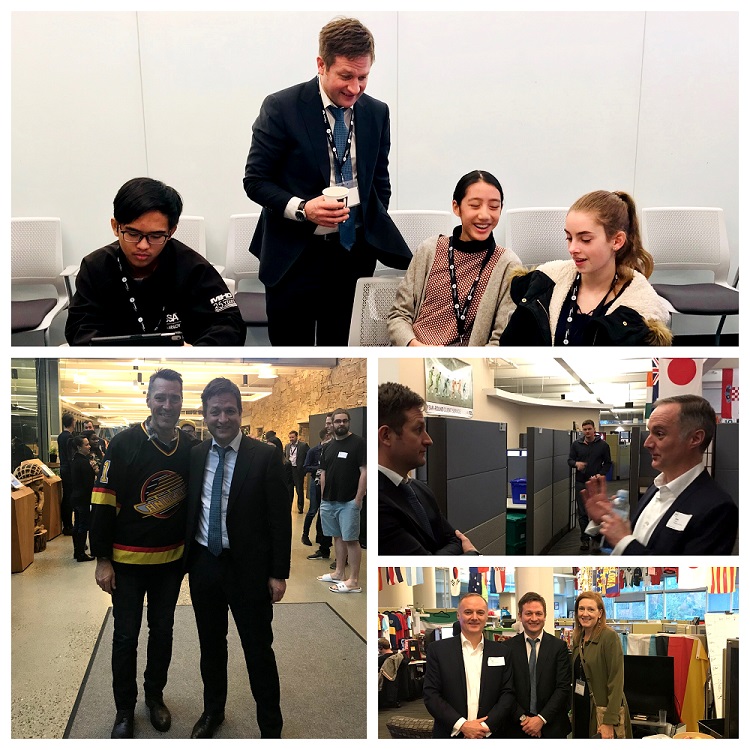 DigiBC's Executive Director, Brenda Bailey, was on-hand at EA Vancouver last Thursday for the announcement of the $230,000 provincial government grant for DigiBC to expand the Play to Learn program. The Minister of Education, Rob Fleming, made the announcement as students from Moscrop high school were introduced to the program, and his visit also included a tour of EA and a meeting former Canucks goaltender, Kirk McLean. Play to Learn has already been provided by Electronic Arts to 60 schools in the Lower Mainland, prior to DigiBC's partnership expansion.
"EA has been a leader in introducing young people to coding. This accessible, fun-to-use program also helps kids to consider careers in technology. We are delighted to partner with the Ministry of Education to continue the great work EA has been doing in classrooms. Rolling this out into 11 new school districts in Northern BC, Vancouver Island and beyond is an exciting move." - Brenda Bailey, DigiBC
Play to Learn Program Expansion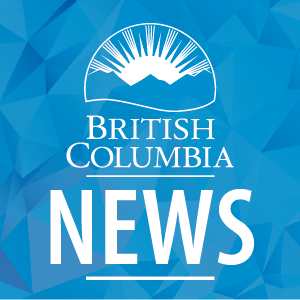 Secondary students with a passion for coding and science, technology, engineering and math (STEM) will now have more opportunities to expand their skillsets and participate in the Play to Learn program, thanks to a one-time $230,000 provincial government grant that will expand the program. Since Play to Learn launched in B.C. in 2016, the program has engaged over 6,000 students across 96 Lower Mainland schools. The expansion of the program is facilitated by DigiBC and provides students with the opportunity to learn the basics of math, technology, computer science and coding skills needed for video-game design and other technology-related and STEM career fields. Read the full article here.

BC Game Developers Innovation Award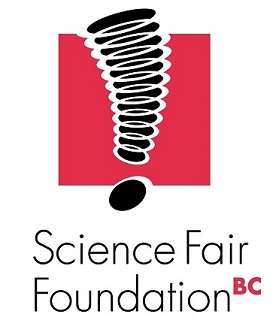 DigiBC is asking for your support through sponsorship of the BC Game Developers Innovation Award, in conjunction with the Science Fair Foundation of B.C. Sponsors will be recognized in at regional Science Fairs across the province and can optionally be involved in judging student projects and hosting winning students at their studio. We already have sponsors in Vancouver, Port Coquitlam, Victoria and Kelowna - please get involved and help make this a truly province-wide award! More info can be found here.
What We Do
Our mission is to help ensure that IDM, as a cornerstone of the broader technology sector, grows and thrives in the province to the benefit of current and future generations. We are involved in ongoing discussions with the government regarding short and long-term policy development, and working with leaders in education to help shape the curriculum from kindergarten through post-secondary to help better equip BC students for fulfilling a career in IDM. We are engaged with programs to help grow the number and strength of IDM programs in the province, and hold a series of networking and professional development events. Member companies and their employees can take advantage of an ever-increasing number of member benefit programs.