DigiBC's mission is to promote, support and accelerate the growth of British Columbia's Interactive
& Digital Media (IDM) industry to the benefit of current and future generations.

Our membership is comprised of companies from the video game/interactive, animation, visual effects, and VR/MR/AR sectors, along with technology
enablers and service providers who work alongside our members to help grow the creative technology economy in the province. We seek to
achieve our goals through advocacy and policy engagement, growth programs, talent programs, events, and member benefit initiatives.

---
Mapping the XR Industry in Canada
Register your production company in the living database of XR studios in Canada. This initiative, led by the cultural services of the French Embassy in Canada, coordinated by Alliance Française de Vancouver, in partnership with Xn Québec, aims to build an exhaustive map of all Canadian studios currently active in the production of immersive, interactive and techno-creative projects, with a focus on those looking to expand to European markets. Make sure to represent your studio, its expertise and its principal fields of activity. Register here >>
CMF's Pause and Rethink Report 2021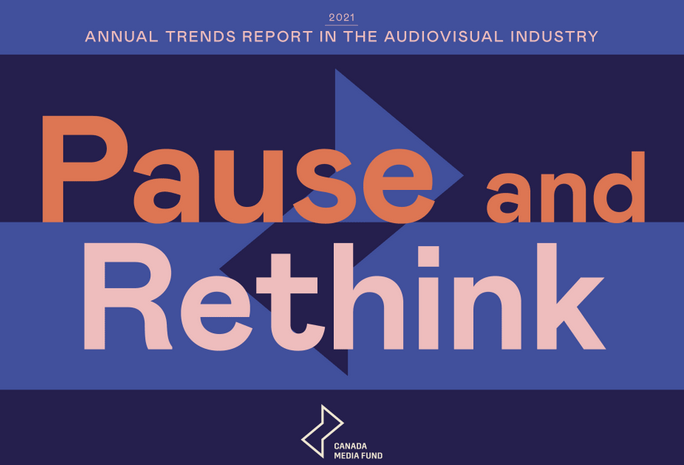 From how we consume content to entire distribution, production and creation ecosystems, there is little in our industry that is the same as last year. Just how much has the screen industry changed in 2020, and what's next? In the CMF's Pause and Rethink (2021 edition) of their annual Key Trends Report, 14 writers, five illustrators and two photographers provide a comprehensive look at the magnitude of this transformation and explore the trends that will shape the audiovisual landscape in 2021. Read report >>
NewImages Festival: Call for XR Projects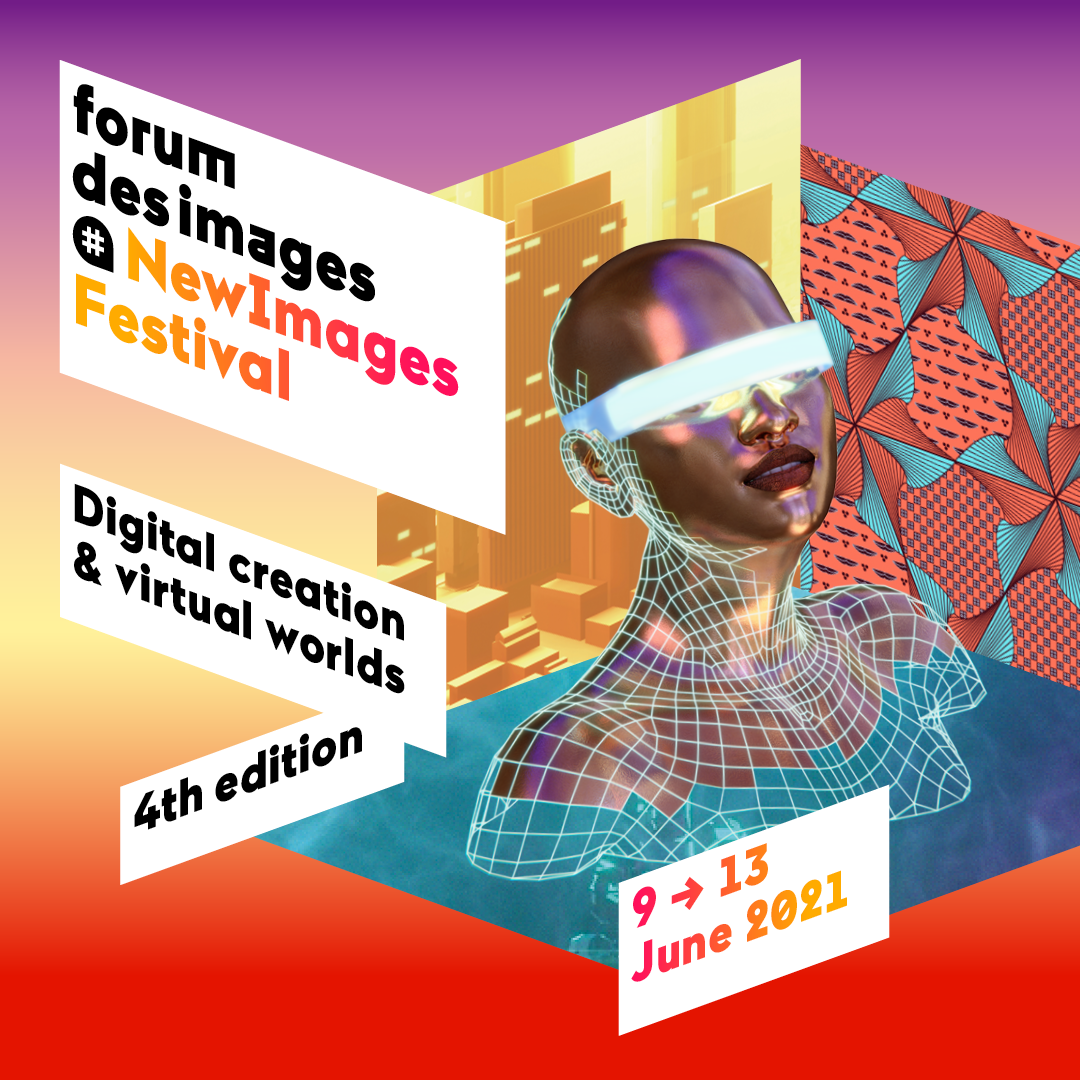 The NewImages Festival 2021 will be held from June 9-13 (in Paris and online) and they currently have a call for XR projects. Submissions are being accepted until March 22 for any type of work (film, game, installation, performance, etc) that explores new forms of narration through immersive technologies. Click for more info >> 
Our 2020 sizzle reel showcases some spectacular content that is made right here in BC. Looking for some inspiration for what
to play or watch during self-isolation and social distancing, while supporting BC content creators? Look no further!
What We Do
Our mission is to help ensure that IDM, as a cornerstone of the broader technology sector, grows and thrives in the province for the benefit of current and future generations. We are involved in ongoing discussions with the government regarding short and long-term policy development, and working with leaders in education to help shape the curriculum from kindergarten through post-secondary to help better equip BC students for fulfilling a career in IDM. We are engaged with programs to help grow the number and strength of IDM programs in the province, and hold a series of networking and professional development events. Member companies and their employees can take advantage of an ever-increasing number of member benefit programs.