DigiBC's mission is to promote, support and accelerate the growth of British Columbia's Interactive
& Digital Media (IDM) industry to the benefit of current and future generations.

Our membership is comprised of companies from the video game/interactive, animation, visual effects, and VR/MR/AR sectors, along with technology
enablers and service providers who work alongside our members to help grow the creative technology economy in the province. We seek to
achieve our goals through advocacy and policy engagement, growth programs, talent programs, events, and member benefit initiatives.

---
ESAC's Real Canadian Gamers - Essential Facts 2020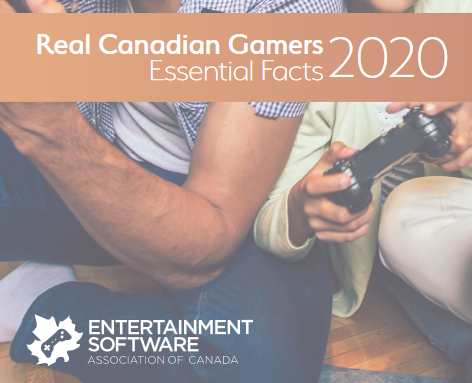 ESAC just released their latest study entitled Real Canadian Gamers – Essential Facts 2020. Did you know that 61% of Canadians play video games? That means that 23 million people across the country are gaming on a regular basis. Many identified video games as a means of helping family and friends stay bonded and connected throughout the pandemic. As well, a majority of Canadians say it is helping them feel better emotionally and mentally while following stay-at-home measures. Games are also helping parents find common ground with their kids while helping them spend time connecting. Read more >>
Stay Connected and #PlayBC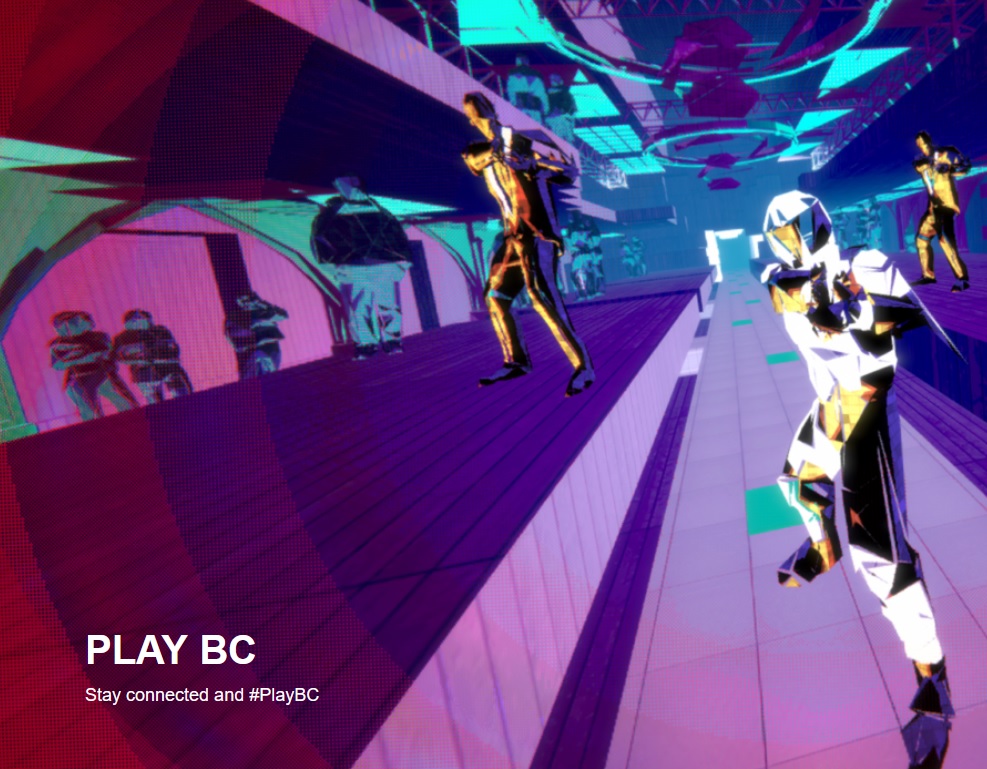 A social lifeline of sorts through the pandemic, video games have kept us connected and entertained from the very beginning. Wrapping up the year, here are 20 B.C. games you can play, from idle to mystery and player versus player with energetic storylines, original music, and a broad range of artistic direction. This #PlayBC list is made up of video games that have all been made right here in the province! Read more >>
Digital Skills for Youth (DS4Y) Program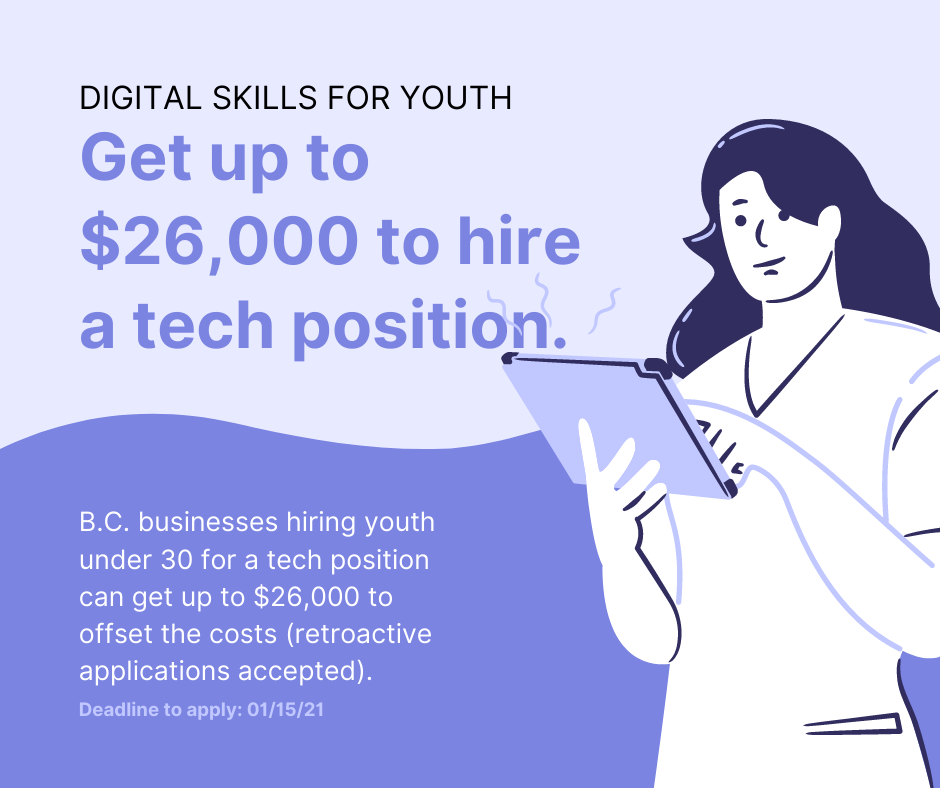 The Digital Skills for Youth (DS4Y) program provides up to $26,000 for digital skills training so youth can successfully transition to the workforce​. The program helps to increase the employability and marketability of youth in British Columbia, as well as match underemployed youth with SMEs and non-profits in all regions of the province. Deadline to apply is January 15, 2021. Apply now >>
Our 2020 sizzle reel showcases some spectacular content that is made right here in BC. Looking for some inspiration for what
to play or watch during self-isolation and social distancing, while supporting BC content creators? Look no further!
What We Do
Our mission is to help ensure that IDM, as a cornerstone of the broader technology sector, grows and thrives in the province for the benefit of current and future generations. We are involved in ongoing discussions with the government regarding short and long-term policy development, and working with leaders in education to help shape the curriculum from kindergarten through post-secondary to help better equip BC students for fulfilling a career in IDM. We are engaged with programs to help grow the number and strength of IDM programs in the province, and hold a series of networking and professional development events. Member companies and their employees can take advantage of an ever-increasing number of member benefit programs.