DigiBC's mission is to promote, support and accelerate the growth of British Columbia's Interactive & Digital Media (IDM) industry to the benefit of current and future generations.

Our membership is comprised of companies from the video game/interactive, animation, visual effects, and VR/MR/AR sectors, along with technology enablers and service providers who work alongside our members to help grow the creative technology economy in the province. We seek to achieve our goals through advocacy and policy engagement, growth programs, talent programs, events, and member benefit initiatives.
 
COVID-19 Virus Guidelines & Resources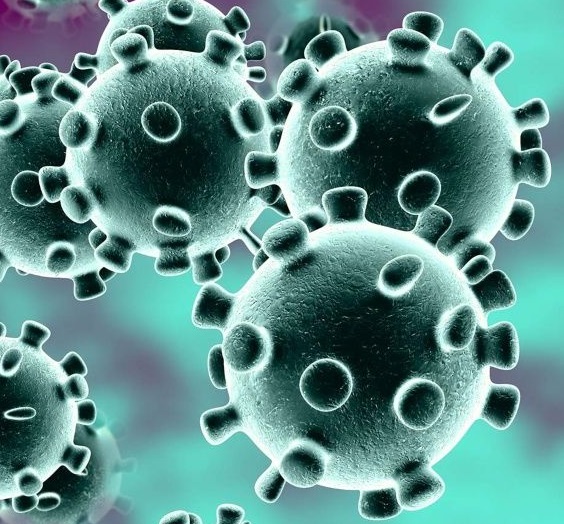 In light of the ongoing situation with COVID-19, a number of our member studios are creating protocols and procedures to navigate these previously uncharted waters. To support our sector and in the spirit of collaboration, DigiBC has taken best practices from our members and compiled the following list for you to consider utilizing as we face an unpredictable business environment throughout the creative sector in BC. The lens applied to these guidelines and resources is one of precaution, but not alarmist. Thank you to our member studios for contributing information to this list.  Read more >>
Video Game/IDM National Impact Survey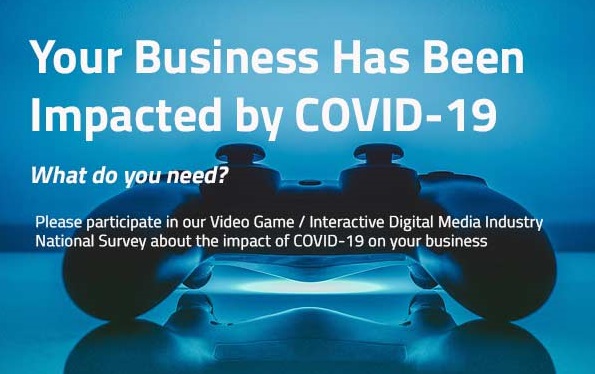 DigiBC is in discussions with various levels of government in regards to the impact of COVID-19 on our industry. It is critical to substantiate DigiBC's recommendations to government with strong data coming from the businesses and freelancers in our industry. We urge you to take 10-15 mins to fill out this confidential survey before March 31. This is funded by the CMF and produced by Nordicity. It is done in partnership with our colleagues from the video game / interactive digital media (IDM) industry across Canada. The results will be available by province, as well as at the national level. Your answers will remain anonymous and confidential. Responses will be combined and only shared in aggregated format with key decision makers in government. Please feel free to share the survey link with your stakeholders, colleagues, partners and friends in the video game/IDM industry. Survey link >>
Hyper Hippo's Working From Home Tips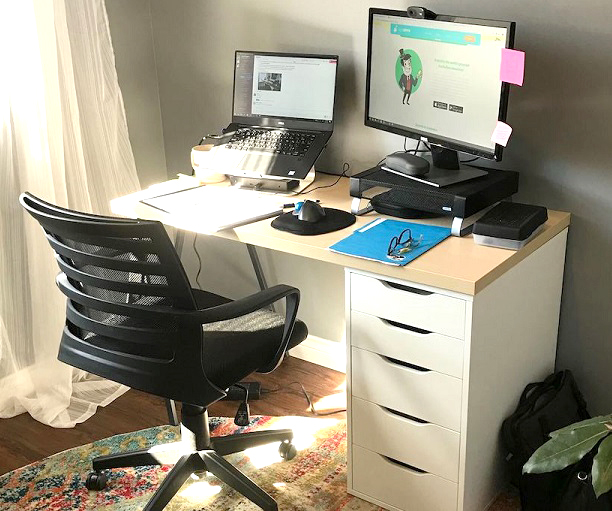 Our member company, Hyper Hippo, has three different offices in Seattle, Vancouver and Kelowna, along with an employee in Nova Scotia… so you might say they are seasoned veterans when it comes to working remotely. The recent COVID-19 pandemic has given them the opportunity to look at the ways in which they are setup to WFH, while ensuring their team members and families are safe and cared for. In light of this, they've put together a great article talking about how to adjust to working from home, and in it they share some excellent tips on how to create a happy, healthy and productive environment. Read more >>
What We Do
Our mission is to help ensure that IDM, as a cornerstone of the broader technology sector, grows and thrives in the province for the benefit of current and future generations. We are involved in ongoing discussions with the government regarding short and long-term policy development, and working with leaders in education to help shape the curriculum from kindergarten through post-secondary to help better equip BC students for fulfilling a career in IDM. We are engaged with programs to help grow the number and strength of IDM programs in the province, and hold a series of networking and professional development events. Member companies and their employees can take advantage of an ever-increasing number of member benefit programs.