DigiBC's mission is to promote, support and accelerate the growth of British Columbia's interactive and
digital media industry to the benefit of current and future generations.
Our membership is comprised of companies from the video game/interactive, animation, visual effects, and VR/MR/AR sectors, along with technology enablers and service providers who work alongside our members to help grow the creative technology economy in the province. We seek to achieve our goals through
advocacy & policy engagement, growth programs, talent programs, events, and member benefit initiatives.
BridgingTheGap Forums [08.21.2019]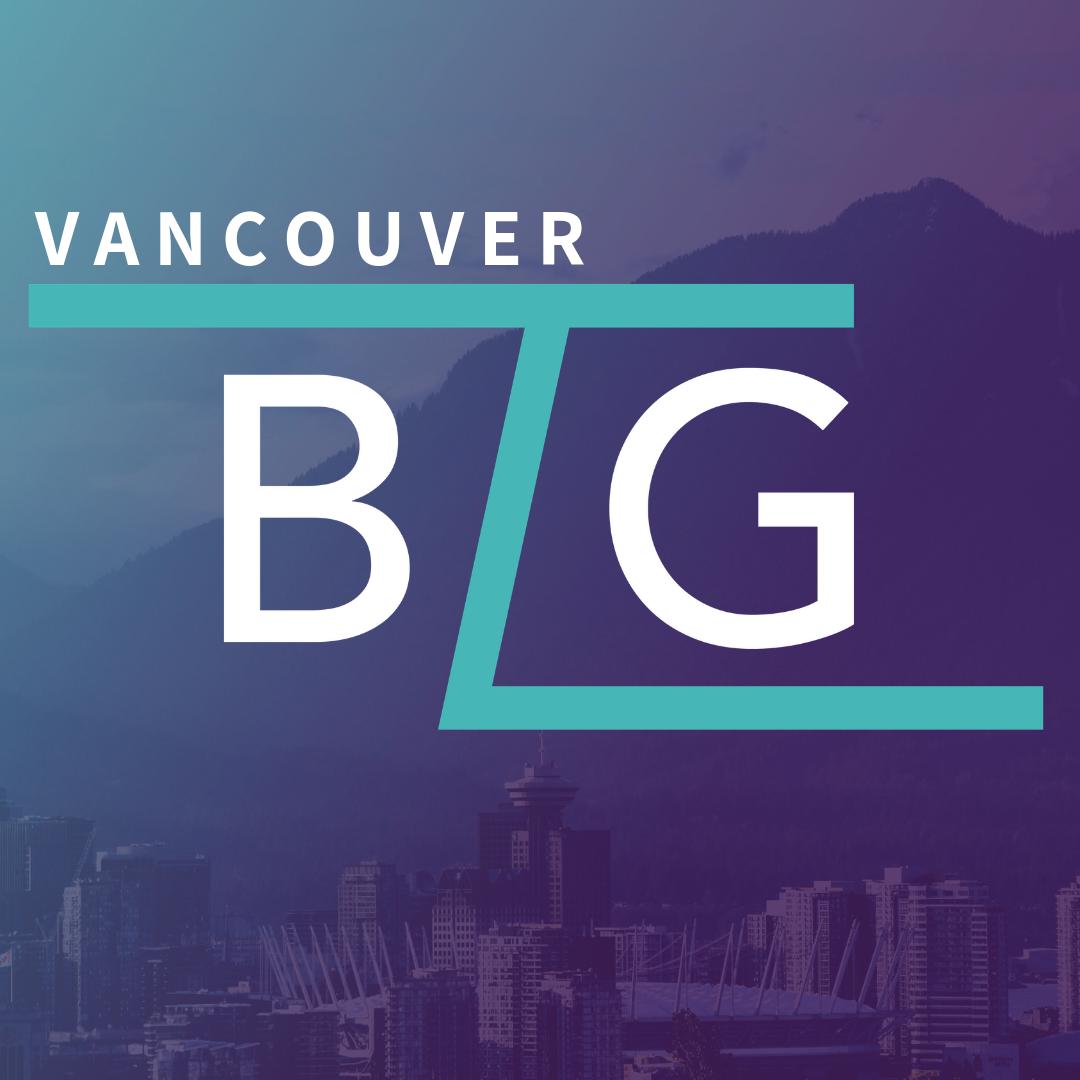 BridgingTheGap™ Forums are curated events that connect emerging young talent with influential executives and impact investors to build their careers and solve community challenges. On Wednesday, August 21 they will be in Vancouver to host two seminars at the Library Square Conference Centre. Click here for further details and to purchase tickets.
How Are Video Games Made?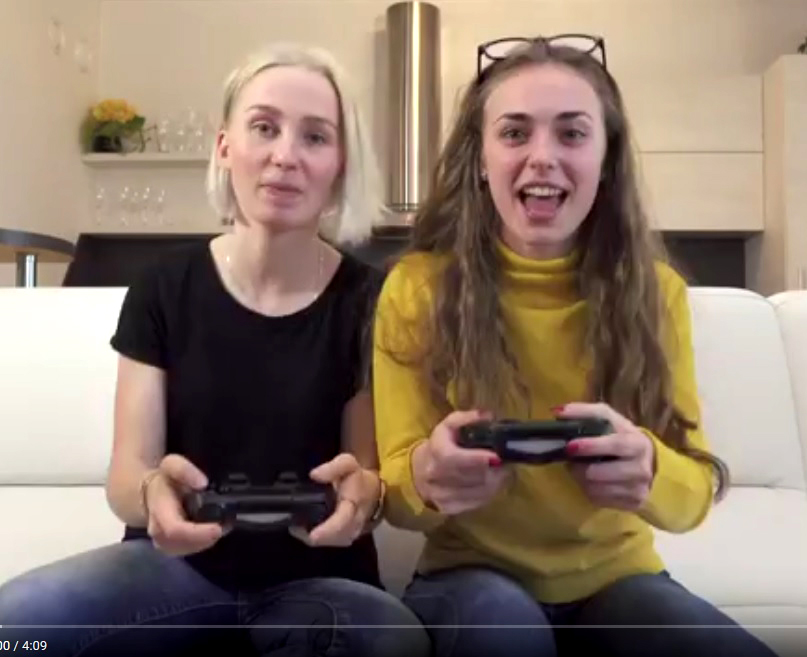 Curious to know how a video game is made? We've put together a quick four-minute video that breaks it down and tells you exactly what the process is. Click here to find out!
DigiBC's Summer BBQ + Patio Networking Mixer [08.14.2019]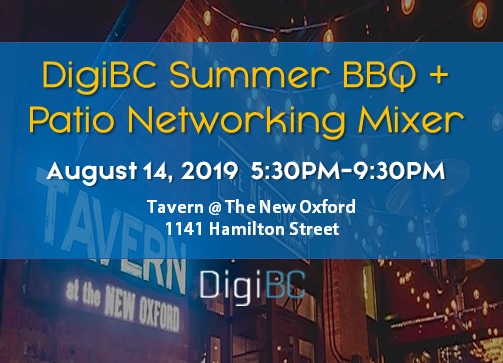 DigiBC's summer BBQ is an anticipated summer tradition and this year we are shaking things up by holding it in Yaletown at Tavern @ The New Oxford. This Donnelly Group establishment is a stylish watering hole with a games area, elevated pub fare, cocktails, serious craft beer, and a sizable outdoor seating area. This will also be a networking mixer where leaders and members from across the creative tech sector (animation, VFX, video games, VR/AR/MR) can meet and get to know each other. We would love for you to join us! Free for DigiBC members, $20 for non-members. Click here to RSVP.
What We Do
Our mission is to help ensure that IDM, as a cornerstone of the broader technology sector, grows and thrives in the province to the benefit of current and future generations. We are involved in ongoing discussions with the government regarding short and long-term policy development, and working with leaders in education to help shape the curriculum from kindergarten through post-secondary to help better equip BC students for fulfilling a career in IDM. We are engaged with programs to help grow the number and strength of IDM programs in the province, and hold a series of networking and professional development events. Member companies and their employees can take advantage of an ever-increasing number of member benefit programs.