DigiBC's mission is to promote, support and accelerate the growth of British Columbia's interactive and
digital media industry to the benefit of current and future generations.
Our membership is comprised of companies from the video game/interactive, animation, visual effects, VR/MR/AR, and digital marketing sectors, along with technology enablers and service providers who work alongside our members to help grow the creative technology economy in the province. We seek to achieve our goals through
advocacy & policy engagement, growth programs, talent programs, events, and member benefit initiatives.
VIFF Immersed Conference & Exhibition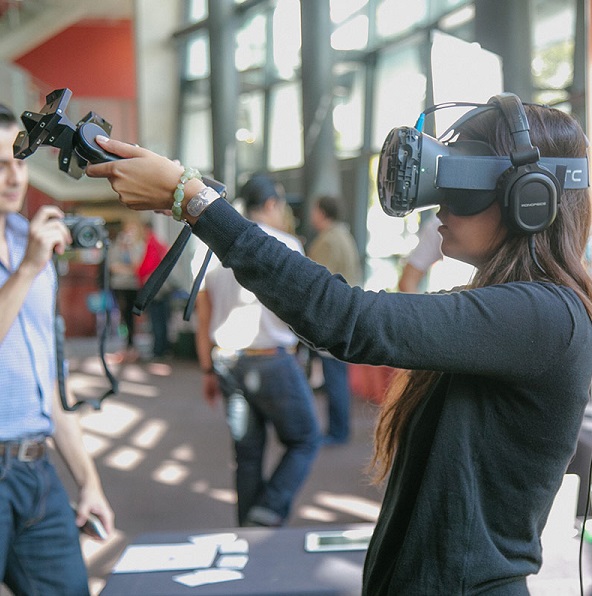 The Vancouver International Film Festival extends its mission of celebrating excellence in screen-based storytelling with the launch of VIFF Immersed. Dedicated to exceptional narrative storytelling in VR/AR/MR, VIFF Immersed will be hosting a two-day conference program (September 29 & 30) where art, technology, and business intersect. Further details on the conference can be found here. Plus, the three-day public exhibition offers fans firsthand engagement with immersive experiences that are re-imagining storytelling. Tickets are $15 each can be purchased here.
Game UX Summit 2018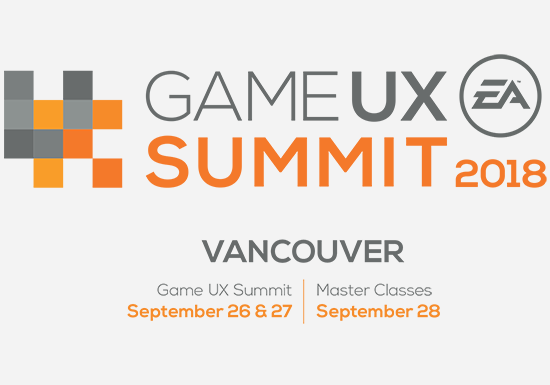 The Game UX Summit takes place September 26-28 in Vancouver. This is a professional UX event dedicated to the video game industry. Its purpose is to allow game user experience professionals and advocates to discuss the current state of UX in our industry and share best practices. This summit brings together renowned speakers from various UX-related disciplines: Design, Human-Computer Interaction, Art, User Research, Analytics, Business Intelligence, among others. This is the third edition and will be hosted by EA. Tickets can be purchased here.
Capcom Vancouver Studio Closure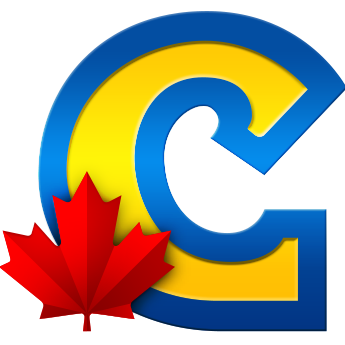 DigiBC is deeply sorry to hear that Capcom has closed its Vancouver office. We will work to help those affected by allowing companies to post for free on our job board over the next two months. Also, put October 11th in your books for our fall barbeque. Sponsored by CBRE, it's a free event and will be a great place for networking, learning about new opportunities, and meeting folks who might know about the next project you could be interested in.
Lastly, if we can do anything like host a resume/portfolio feedback session or provide a place for folks to work on their stuff, let us know. Get in touch at team@digibc.org to share your ideas and we'll do our best to deliver on them. Let's work together to keep this amazing talent in BC!
What We Do
Our mission is to help ensure that IDM, as a cornerstone of the broader technology sector, grows and thrives in the province to the benefit of current and future generations. We are involved in ongoing discussions with the government regarding short and long-term policy development, and working with leaders in education to help shape the curriculum from kindergarten through post-secondary to help better equip BC students for fulfilling a career in IDM. We are engaged with programs to help grow the number and strength of IDM programs in the province, and hold a series of networking and professional development events. Member companies and their employees can take advantage of an ever-increasing number of member benefit programs.