DigiBC's mission is to promote, support and accelerate the growth of British Columbia's interactive and
digital media industry to the benefit of current and future generations.
Our membership is comprised of companies from the video game/interactive, animation, visual effects, VR/MR/AR, and digital marketing sectors, along with technology enablers and service providers who work alongside our members to help grow the creative technology economy in the province. We seek to achieve our goals through
advocacy & policy engagement, growth programs, talent programs, events, and member benefit initiatives.
ESAC's 2018 Essential Facts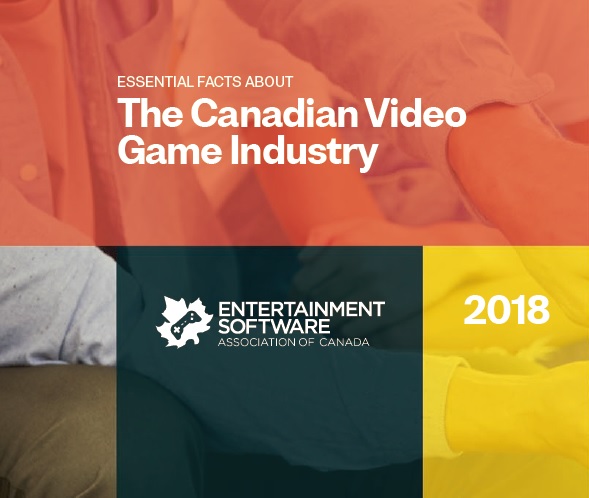 New research conducted by NPD Group for the Entertainment Software Association of Canada (ESAC) reveals that two-thirds of Canadians, or 23 million of us, are gamers. This makes Canada home to one of the largest per capita populations of video game players in the world. The Essential Facts 2018 about the Canadian video game industry also features demographic profiles, stats on device usage, video game acquisition, and ESRB rating awareness. Read more about the report here.
Cloudhead Games Wins 'Game of the Year' @ 2018 VR Awards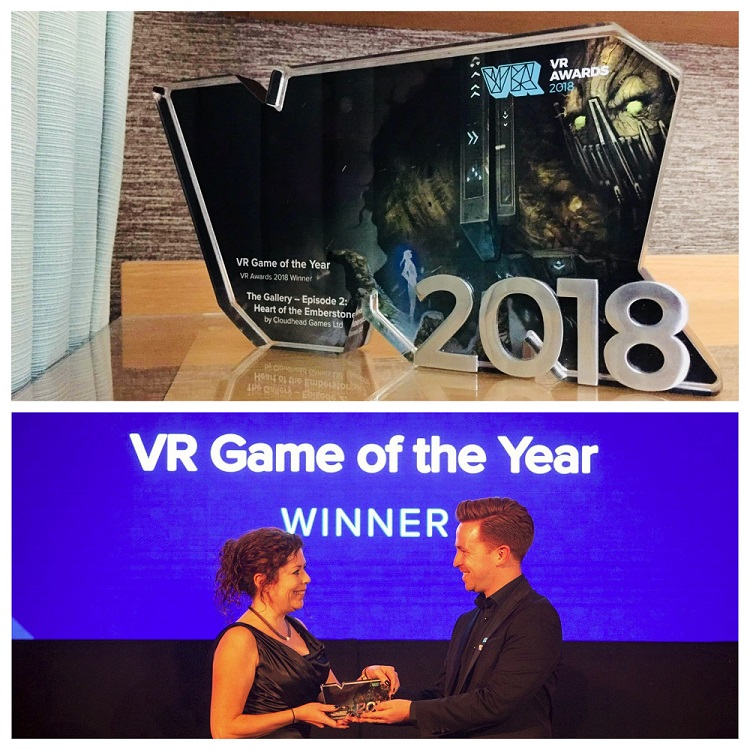 Congratulations to Cloudhead Games for taking home the 'Game of the Year' trophy earlier this month at the 2018 VR Awards in London, England. Their game, The Gallery - Episode 2: Heart of the Emberstone, used ingenuity and creativity with innovative movement to make an outstanding gaming experience. We are already looking forward to seeing what they next have in store in the world of VR. The full list of winners can be found here.
BC Game Developers Innovation Award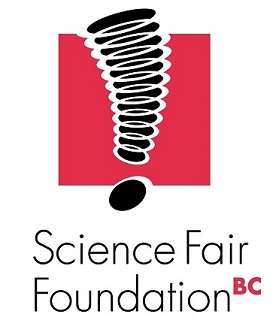 As part of our strong commitment to creative technology-related educational initiatives in the province, DigiBC is asking for your support through sponsorship of the BC Game Developers Innovation Award, in conjunction with the Science Fair Foundation of B.C. Sponsors will be recognized in at regional Science Fairs across the province and can optionally be involved in judging student projects and hosting winning students at their studio. We already have sponsors in Vancouver, Port Coquitlam, Victoria and Kelowna - please get involved and help make this a truly province-wide award! More info can be found here.
What We Do
Our mission is to help ensure that IDM, as a cornerstone of the broader technology sector, grows and thrives in the province to the benefit of current and future generations. We are involved in ongoing discussions with the government regarding short and long-term policy development, and working with leaders in education to help shape the curriculum from kindergarten through post-secondary to help better equip BC students for fulfilling a career in IDM. We are engaged with programs to help grow the number and strength of IDM programs in the province, and hold a series of networking and professional development events. Member companies and their employees can take advantage of an ever-increasing number of member benefit programs.