DigiBC's mission is to promote, support and accelerate the growth of British Columbia's interactive and
digital media industry to the benefit of current and future generations.
Our membership is comprised of companies from the video game/interactive, animation, visual effects, and VR/MR/AR sectors, along with technology enablers and service providers who work alongside our members to help grow the creative technology economy in the province. We seek to achieve our goals through
advocacy & policy engagement, growth programs, talent programs, events, and member benefit initiatives.
DigiMusic Finale Event: Celebration of Talent [06.03.2019]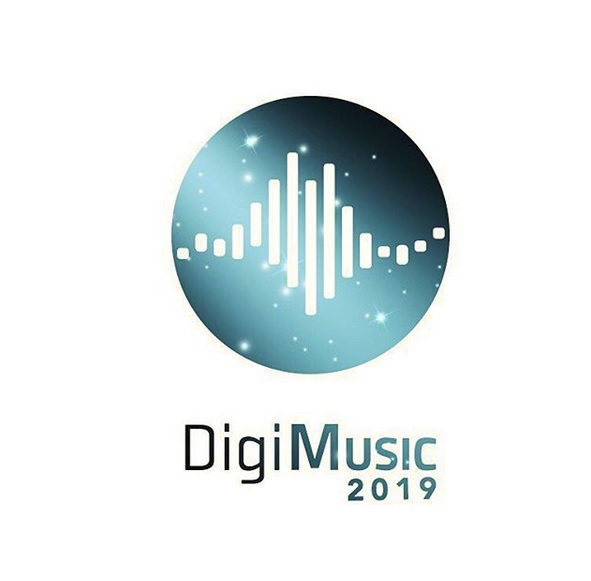 The DigiMusic finale event was hosted at EA Vancouver on June 3 and folks came together to celebrate the nominees and view all of the submissions. It was an exciting day where the winners were presented with professional sound mixers, provided by Roland Canada, for their school's music room and the event capped off with an exclusive tour of the Electronic Arts campus. Read the full article here.
How Are Video Games Made?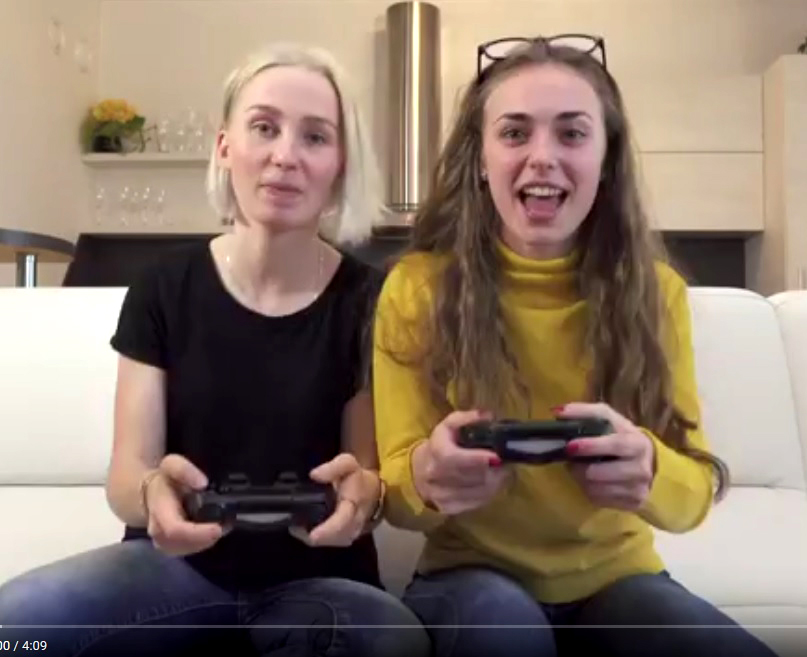 Curious to know how a video game is made? Check out this four minute video to find out! Video link >> https://digibc.silkstart.com/blogs/how-are-video-games-made
DigiBC & VSG's R/P/S Tournament + Networking Mixer [06.19.2019]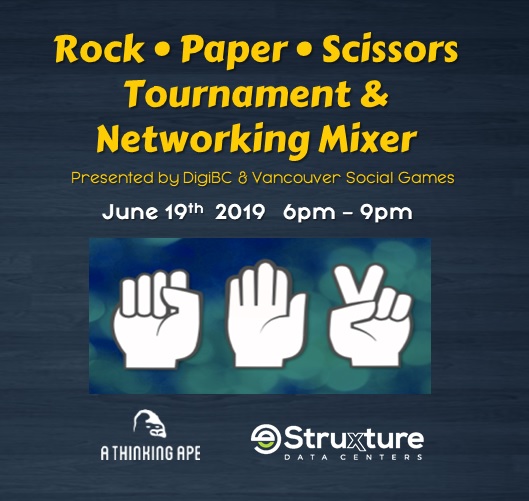 DigiBC's next networking mixer event is a collaboration with Vancouver Social Games (VSG) and we'll be putting on a classic, head-to-head tournament of none other than Rock Paper Scissors with a bit of standup comedy from the hosts! The last one we did back in February was such a blast so we decided we had to do it all over again. It's quite a fun event with lots of audience participation and networking before and after the tournament. You can RSVP for your spot by clicking here.
What We Do
Our mission is to help ensure that IDM, as a cornerstone of the broader technology sector, grows and thrives in the province to the benefit of current and future generations. We are involved in ongoing discussions with the government regarding short and long-term policy development, and working with leaders in education to help shape the curriculum from kindergarten through post-secondary to help better equip BC students for fulfilling a career in IDM. We are engaged with programs to help grow the number and strength of IDM programs in the province, and hold a series of networking and professional development events. Member companies and their employees can take advantage of an ever-increasing number of member benefit programs.