DigiBC's mission is to promote, support and accelerate the growth of British Columbia's interactive and
digital media industry to the benefit of current and future generations.
Our membership is comprised of companies from the video game / interactive, animation, visual effects, VR / MR / AR, and digital marketing sectors, along with technology enablers and service providers who work alongside our members to help grow the creative technology economy in the province. We seek to achieve our goals through
Advocacy & Policy Engagement, Growth Programs, Talent Programs, Events, and Member Benefit Initiatives.
2018 #BCTECH Summit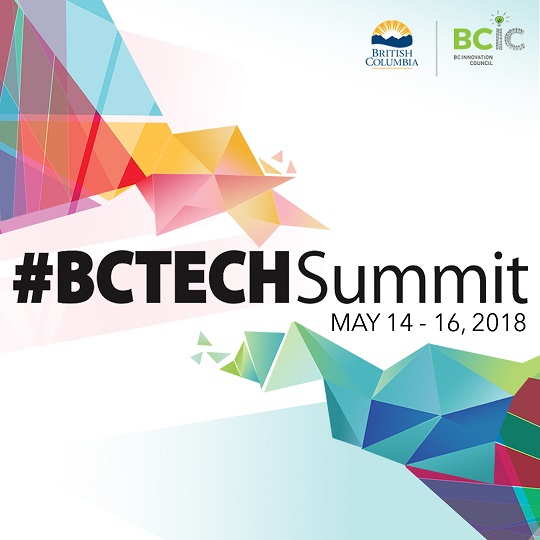 Are you planning to attend the upcoming #BCTECH Summit in May? We have a discount code for DigiBC members that's available for use until March 31. Contact us if you're still needing to purchase a pass and would like to take advantage of our offer!
ESAC Student Video Game Competition

The Entertainment Software Association of Canada (ESAC) has opened up submissions for their 2018 Student Video Game Competition. One lucky team will get the opportunity to showcase their game at the industry's biggest showcase, E3 in Los Angeles. The competition is designed to encourage game development skills that are crucial to the future of the domestic video game industry and is open to students enrolled in a post-secondary program. Deadline for entries is April 20 and further details can be found here.
Dota 2 Coming to Vancouver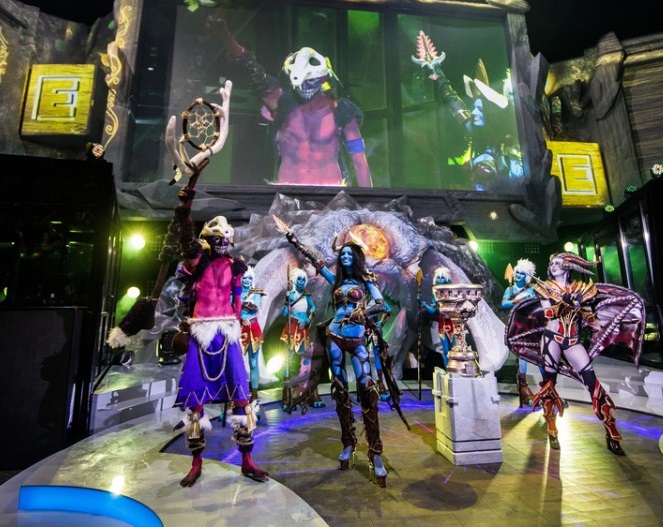 DigiBC's Executive Director, Brenda Bailey, was recently interviewed by Business in Vancouver for their latest article about the Dota 2 tournament coming to town this summer. Read the full article here.
What We Do
Our mission is to help ensure that IDM, as a cornerstone of the broader technology sector, grows and thrives in the province to the benefit of current and future generations. We are involved in ongoing discussions with the government regarding short and long-term policy development, and working with leaders in education to help shape the curriculum from kindergarten through post-secondary to help better equip BC students for fulfilling career in IDM. We are engaged with programs to help grow the number and strength of IDM programs in the province, and hold a series of networking and professional development events. Member companies and their employees can take advantage of an ever-increasing number of member benefit programs.