DigiBC's mission is to promote, support and accelerate the growth of British Columbia's Interactive
& Digital Media (IDM) industry to the benefit of current and future generations.

Our membership is comprised of companies from the video game/interactive, animation, visual effects, and VR/MR/AR sectors, along with technology
enablers and service providers who work alongside our members to help grow the creative technology economy in the province. We seek to
achieve our goals through advocacy and policy engagement, growth programs, talent programs, events, and member benefit initiatives.
---
Free Coding Workshops for Kids in B.C.


DigiBC is very excited to see that the Ministry of Education is now giving students in BC access to FREE online coding workshops. Offered by Canada Learning Code, these classes will help kids as young as nine years old learn how to create things such as websites and online games to producing generative art. Additionally, there are plans to host a virtual coding conference that students will be able to take part in this summer. Read the press release >>
An Official Statement From EA Sports [May 31, 2020]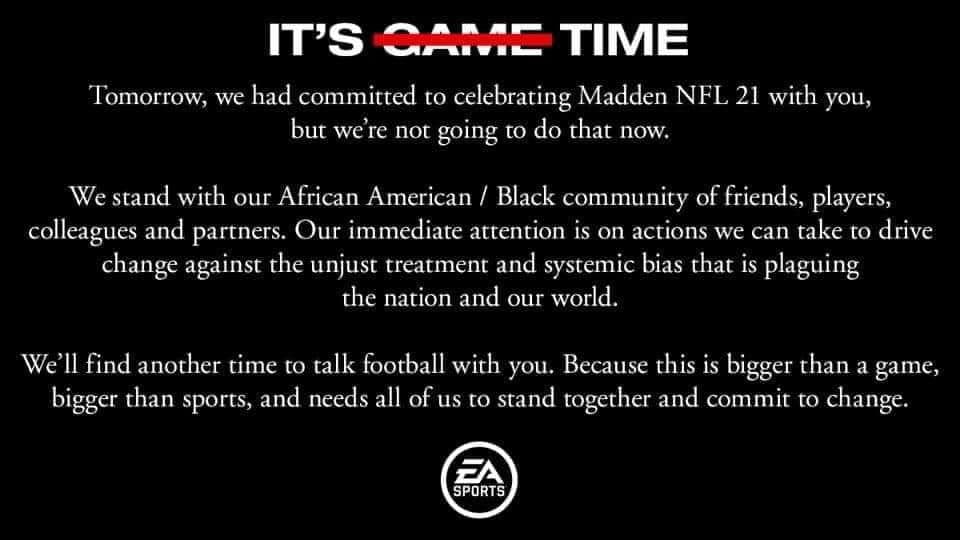 "Tomorrow, we had committed to celebrating Madden NFL 21 with you, but we're not going to do that now. 
We stand with our African American / Black community of friends, players, colleagues and partners. Our immediate attention is on actions we can take to drive change against the unjust treatment and systemic bias that is plaguing the nation and our world.
We'll find another time to talk football with you. Because this is bigger than a game, bigger than sports and needs all of us to stand together and commit to change."
#DifferentTogether Campaign
DigiBC joins The Honourable Janet Austin, Lieutenant Governor of BC, the Business Council of BC and many others in pledging to uphold the Canadian values of diversity and inclusion, and to oppose racism and hate in all of its forms. Please join us in supporting the #DifferentTogether campaign. Learn more here >>
Our 2020 sizzle reel showcases some spectacular content that is made right here in BC. Looking for some inspiration for what
to play or watch during self-isolation and social distancing, while supporting BC content creators? Look no further!
What We Do
Our mission is to help ensure that IDM, as a cornerstone of the broader technology sector, grows and thrives in the province for the benefit of current and future generations. We are involved in ongoing discussions with the government regarding short and long-term policy development, and working with leaders in education to help shape the curriculum from kindergarten through post-secondary to help better equip BC students for fulfilling a career in IDM. We are engaged with programs to help grow the number and strength of IDM programs in the province, and hold a series of networking and professional development events. Member companies and their employees can take advantage of an ever-increasing number of member benefit programs.