DigiBC's mission is to promote, support and accelerate the growth of British Columbia's interactive and
digital media industry to the benefit of current and future generations.
Our membership is comprised of companies from the video game/interactive, animation, visual effects, and VR/MR/AR sectors, along with technology enablers and service providers who work alongside our members to help grow the creative technology economy in the province. We seek to achieve our goals through
advocacy & policy engagement, growth programs, talent programs, events, and member benefit initiatives.
TGS Presents: Ladies Night [09.13.2019]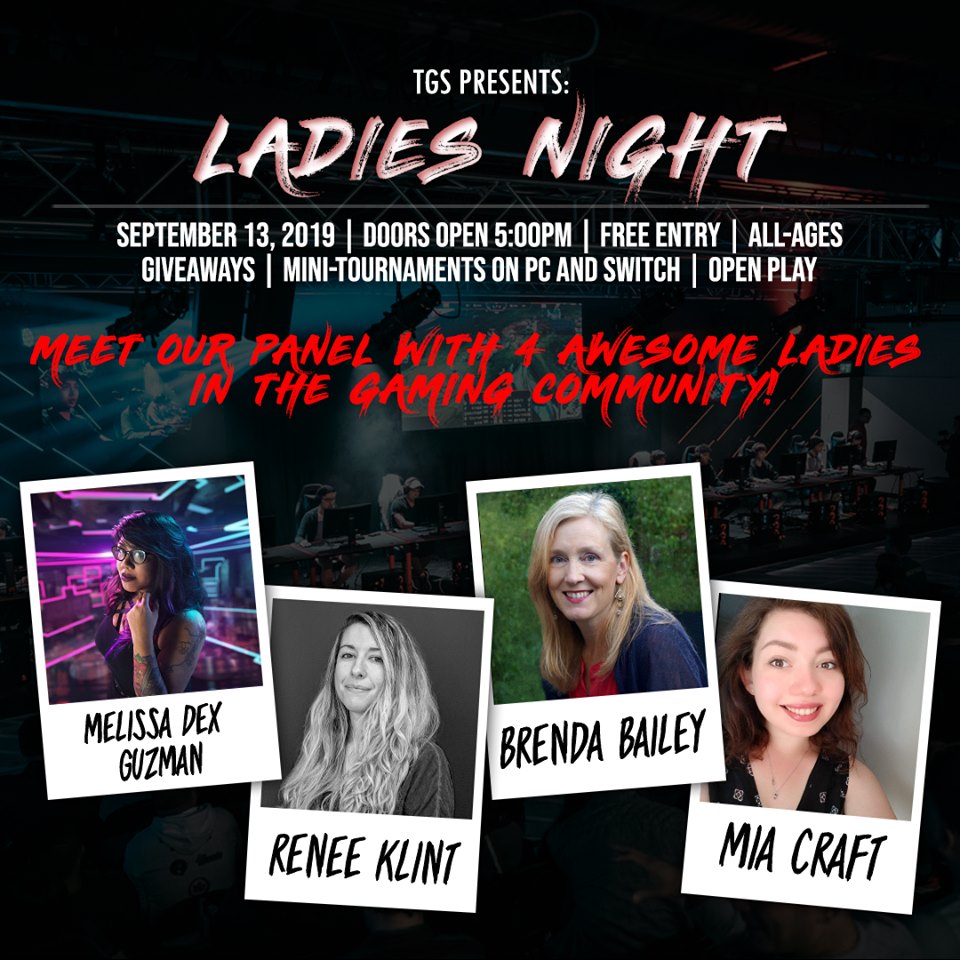 The Gaming Stadium presents Ladies Night on September 13 with a panel of four awesome women. These speakers are well-integrated in the video games community and have been working hard to make it a more welcoming place for everyone. Join them as they discuss the importance of diversity, overcoming obstacles, and how women can get involved in the games industry. This event is entirely FREE and open to all ages. There will be giveaways and all sorts of gaming shenanigans. Click here for further info!

BCTFLS Tour & Social [09.20.2019]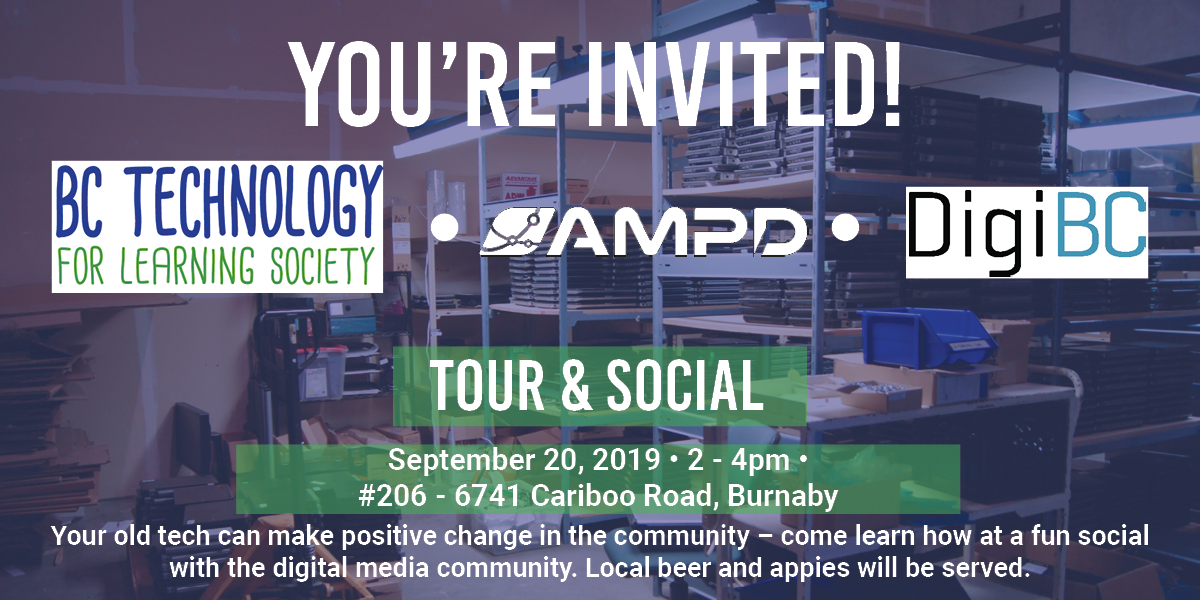 The BC Technology Learning Society is hosting a tour and social afternoon event on Friday, September 20. Come for some refreshments and meet new and familiar faces. This event is to understand and learn more about how the BC Technology Learning Society refurbishes old tech to help the community. It is free to attend but space is limited. Click here to RSVP!
 DigiBC F#ckUp Nights vol.1 [09.24.2019]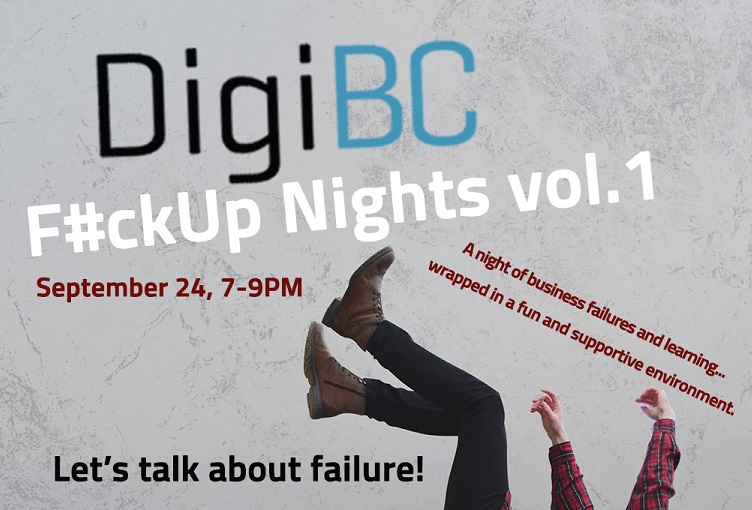 In the spirit of working to ensure the success of our industry and increasing our sense of community, DigiBC is proud to announce F#ckUp Nights vol.1 on September 24. This worldwide movement is like a dev post-mortem meets Pecha Kucha  + humour. VIATEC has been running these in Victoria for quite some time and it's one of their most popular events. Each speaker will have seven minutes and 10 slides to present their story in front of a supportive crowd with the goal of learning from each other's mistakes and supporting entrepreneurial growth. Tickets are $10 for DigiBC members and $30 for non-members. Click here for further info and to purchase tickets!
What We Do
Our mission is to help ensure that IDM, as a cornerstone of the broader technology sector, grows and thrives in the province to the benefit of current and future generations. We are involved in ongoing discussions with the government regarding short and long-term policy development, and working with leaders in education to help shape the curriculum from kindergarten through post-secondary to help better equip BC students for fulfilling a career in IDM. We are engaged with programs to help grow the number and strength of IDM programs in the province, and hold a series of networking and professional development events. Member companies and their employees can take advantage of an ever-increasing number of member benefit programs.