DigiBC's mission is to promote, support and accelerate the growth of British Columbia's interactive and
digital media industry to the benefit of current and future generations.
Our membership is comprised of companies from the video game / interactive, animation, visual effects, VR / MR / AR, and digital marketing sectors, along with technology enablers and service providers who work alongside our members to help grow the creative technology economy in the province. We seek to achieve our goals through
Advocacy & Policy Engagement, Growth Programs, Talent Programs, Events, and Member Benefit Initiatives.
Interactive Digital Media Tax Credit Extended to 2023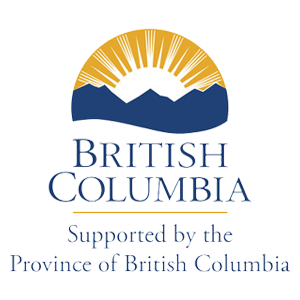 DigiBC welcomes the announced five-year extension of the Interactive Digital Media Tax Credit (IDMTC) to 2023. The commitment to continuing the IDMTC will support the ongoing success of our Interactive Digital Media sector in BC. Read the full press release here.
BC-led Digital Technology Supercluster Awarded Funding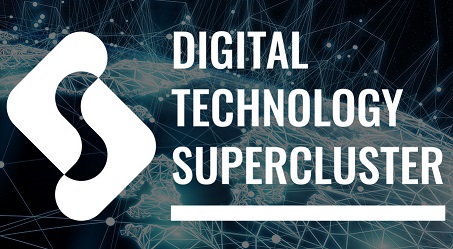 DigiBC, the Interactive and Digital Media Industry Association of British Columbia, welcomes the announcement that the British Columbia-led Digital Technology Supercluster is one of the funding recipients for the Government of Canada's Innovation Supercluster Initiative, Minister Navdeep Bains announced Thursday. Read the full press release here.
WIA Vancouver Chapter Launch Event
Join the Women in Animation Vancouver Chapter for their FREE launch event on Thursday, February 22 from 6pm-8pm! It starts off with an inspiring panel discussion on career journeys from three senior women in the creative technology industries and is then followed by a social mixer with drinks and canapes. RSVP using the Eventbrite link here.
What We Do
Our mission is to help ensure that IDM, as a cornerstone of the broader technology sector, grows and thrives in the province to the benefit of current and future generations. We are involved in ongoing discussions with the government regarding short and long-term policy development, and working with leaders in education to help shape the curriculum from kindergarten through post-secondary to help better equip BC students for fulfilling career in IDM. We are engaged with programs to help grow the number and strength of IDM programs in the province, and hold a series of networking and professional development events. Member companies and their employees can take advantage of an ever-increasing number of member benefit programs.