DigiBC's mission is to promote, support and accelerate the growth of British Columbia's interactive and
digital media industry to the benefit of current and future generations.
Our membership is comprised of companies from the video game / interactive, animation, visual effects, VR / MR / AR, and digital marketing sectors, along with technology enablers and service providers who work alongside our members to help grow the creative technology economy in the province. We seek to achieve our goals through
Advocacy & Policy Engagement, Growth Programs, Talent Programs, Events, and Member Benefit Initiatives.
Vancouver's VR/AR Reputation Draws Interest From South Korea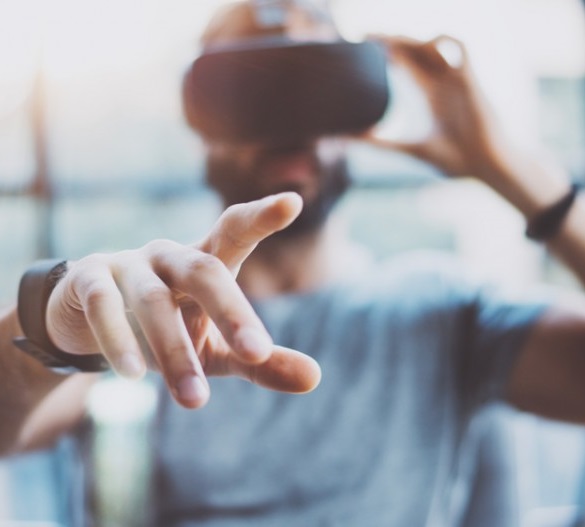 Vancouver's growing reputation as a hub for virtual reality (VR) and augmented reality (AR) technology development is now drawing international interest, with a delegation of South Korean firms visiting the city to explore the possibilities for a deeper partnership. Read the full article here.
BC Music Industry Labour Market Survey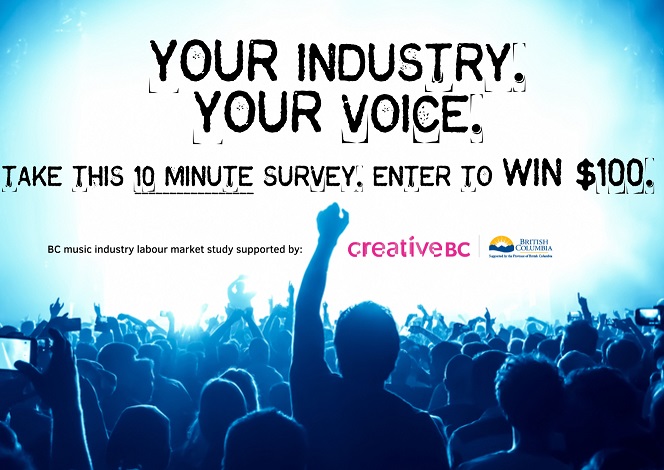 What does the future hold for "paid" work in the music industry in British Columbia? What are the opportunities for music professionals and the businesses that employ/work with them? What are some of the challenges? If you are a BC-based music professional or owner/representative of a BC-based company/organization that employs or works with music professionals (i.e. a live music venue, record label, sound recording company, TV, film, advertising and video game company, booking agency, music association, etc), help shape your future by taking part in this important 10 minute survey. Enter to win $100 and have your say. To participate, please click the survey link here: https://bit.ly/2Jaeko4
2018 New York Venture Summit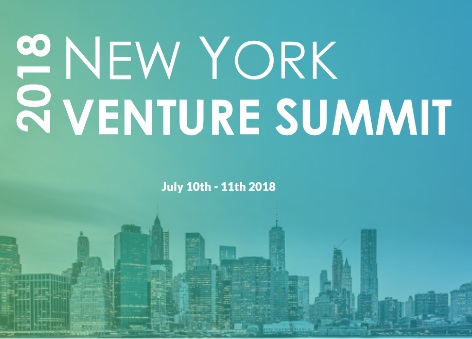 The New York Venture Summit takes place July 10/11 and it's where innovation meets capital. Startups can connect with over 100 awesome VCs & angels. Whether you are an investor seeking access to new early stage deals, or a CEO or founder of a new venture looking for funding, visibility and growth, #NYVS18 is one event you won't want to miss. Get $100 off the current rates with the discount code: DIGIBCVIP. Register here.
What We Do
Our mission is to help ensure that IDM, as a cornerstone of the broader technology sector, grows and thrives in the province to the benefit of current and future generations. We are involved in ongoing discussions with the government regarding short and long-term policy development, and working with leaders in education to help shape the curriculum from kindergarten through post-secondary to help better equip BC students for fulfilling a career in IDM. We are engaged with programs to help grow the number and strength of IDM programs in the province, and hold a series of networking and professional development events. Member companies and their employees can take advantage of an ever-increasing number of member benefit programs.