Image Engine is a world-class visual effects studio based in Vancouver, BC. The company was founded in 1995 and touts itself as a team of creative and passionate individuals, specializing in a number of areas including character/creature design and animation, digital environments, VFX supervision, and concept art. They also take pride in having a strong commitment to furthering the art of visual storytelling and pushing the boundaries of artistic and technical achievement. Since being nominated for an Academy Award for their work on District 9, Image Engine has gone on to create many other incredible creatures, environments, and digital effects.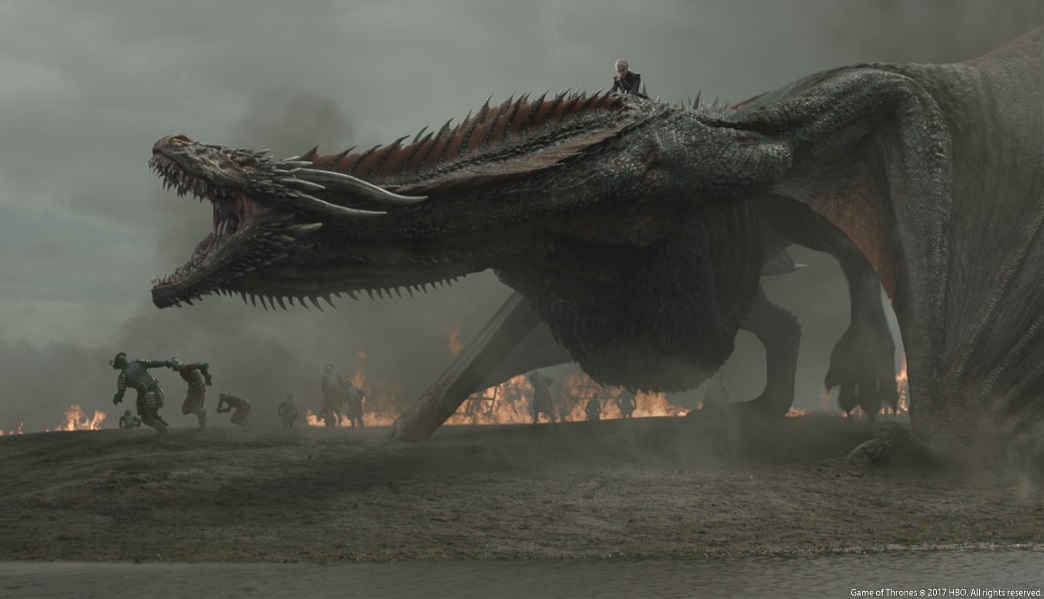 Their portfolio consists of a diverse range of television and films and the list is quite extensive. However, some of the standouts and ones they are most proud of include:

Their work in Game of Thrones S07 featuring

Drogon

led to them winning the 'Outstanding Animated Character in an Episode or Real-Time Project' Visual Effects Society Award.
Logan (20th Century Fox) because of the insanity to successfully pull off recreating Hugh Jackman digitally in two different guises as Logan and X-24. "The work was badass, no doubt about it!" - Shawn Walsh, VFX Executive Producer &

GM




KIN (Lionsgate) was a special project where they worked closely with the filmmakers to create some subtle science fiction coolness. This is very much a part of the Image Engine fabric as visual effects artists.
The opening sequence of Fantastic Beasts: The Crimes of

Grindelwald

(Warner Bros.) showcases their work with a very complex, dynamic, and sophisticated scene.
Lost in Space (Netflix) was an achievement since it was done to the new True 4K specification and featured hero work done in very close collaboration with the clients. Additionally, Joao Sita (VFX Supervisor) went on to be nominated for the 'Outstanding Special Visual Effects' Emmy.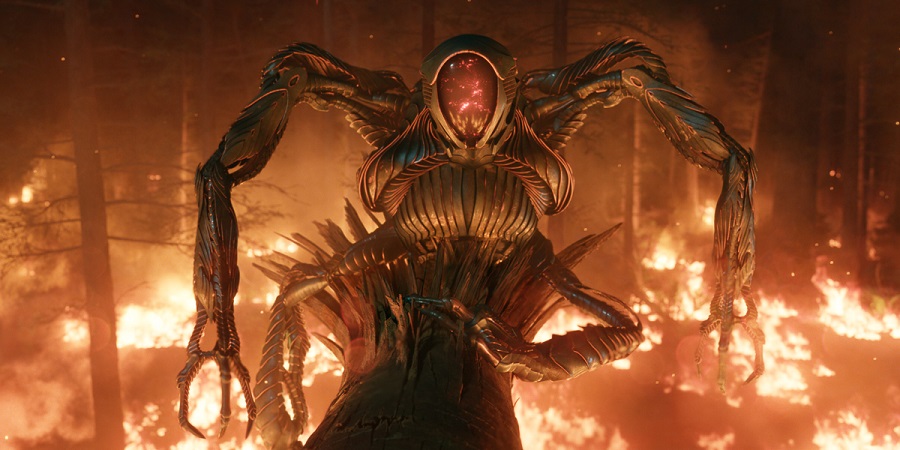 In 2017, Image Engine expanded into a cool new space by renovating the adjacent building to their current location on West 5th Avenue in Mount Pleasant. This change has enabled the company to increase their production capacity, while simultaneously improving the office for employees. The result is a comfortable, collaborative studio with a happy workforce. Over the years, Image Engine has developed an approach to both staff and clients that's warm and friendly… akin to a family vibe with a focus on technical and creative excellence as opposed to market share. In an industry that's often times only able to think about tomorrow, their cultural path has focused on steady, sustainable growth. Ultimately, they hope this brings a boutique mentality to a company that can punch above its weight!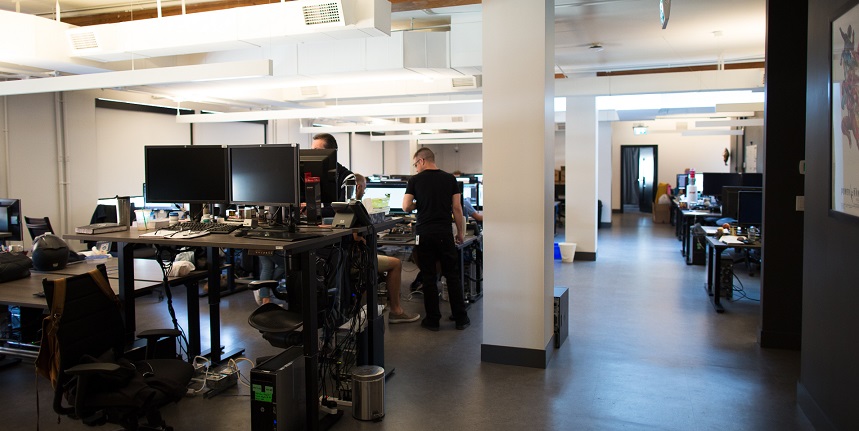 Currently, Image Engine has a number of projects on the go that includes Mulan (Walt Disney Pictures), Pokémon: Detective Pikachu (Legendary Entertainment), and John Wick: Parabellum (Lionsgate). They are always on the lookout for top talent to join their team. If you think you have what it takes, then be sure to check out the list of available opportunities on their careers page.