IUGO was founded in 2003 by Hong-Yee Wong with the specific goal of connecting people through mobile games. He was joined shortly after by YK Hun, the current CEO. Fittingly, the studio's name, IUGO, means "to connect" in Latin. Their vision was to see mobile phones become the most ubiquitous gaming device in history. It was a bold vision as most phones back then only had screens the size of large postage stamps… now that vision is playing out today.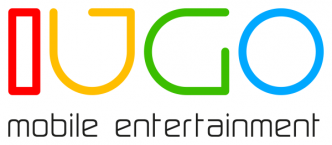 Fun Fact: IUGO was credited in the 2009 Guinness World Records for a FPS mobile game called Re-Volt, and was described as "the most advanced mobile phone game of 2009". Re-Volt was built on IUGO's proprietary engine technology which was cutting-edge at that time.
Since 2003, IUGO has gone on to release a huge number of mobile games. In the feature phone era before 2007, they worked with publishers such as EA, Activision, and Universal to create over 30 mobile titles. Notable ones include Tiger Woods PGA Tour, Spiderman, Gladiator, Neopets, Wheel of Fortune, Jeopardy and Star Wars. With the rise of smartphones and app stores between 2007-2011, IUGO went into full self-publishing and produced over 15 original IP games. Many won awards and allowed the studio to successfully transition into smartphones game development. IUGO also became one of a very few select launch partners for the original Apple iPad and notable titles on here include the Toy Bot series, Zombie Attack!, Implode!, and Star Hogs.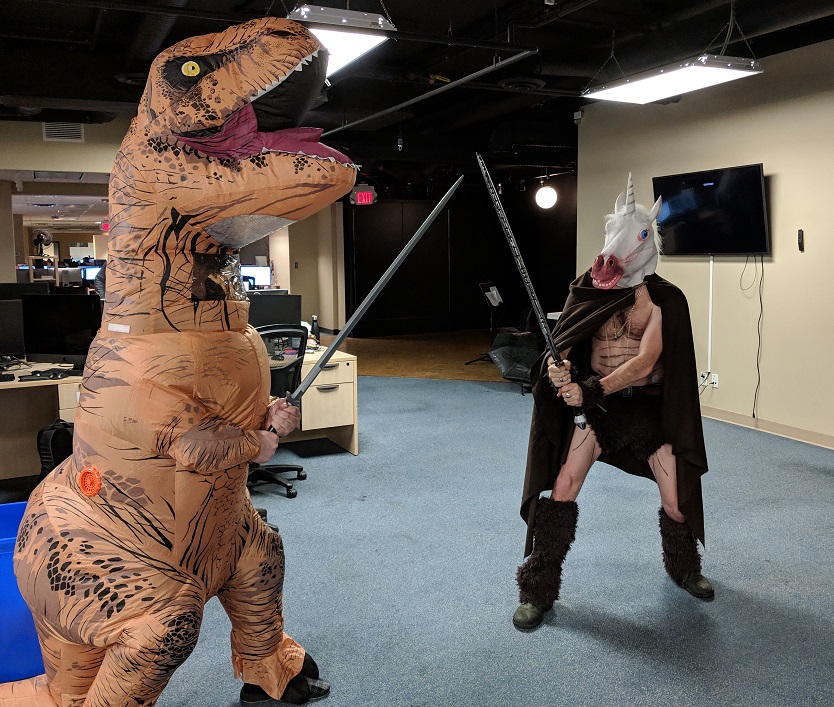 Post-2011, IUGO successfully navigated the sea-change of the mobile games business and moved into the in-app purchase model. They developed a dozen FTP mobile games which won multiple awards and became some of their biggest commercial successes. Notable titles include Lil' Pirates, Animal Academy, Knights & Dragons, The Walking Dead: Road to Survival and Middle-earth: Shadow of War. Currently, they are hard at work on multiple 3D real-time multiplayer mobile games powered by their proprietary engine, Connexion. These projects also provide the opportunity to get back into creating their own original IPs, which they have not done that since creating the very successful, Knights & Dragons. These new games will go enter soft launch in select countries next year.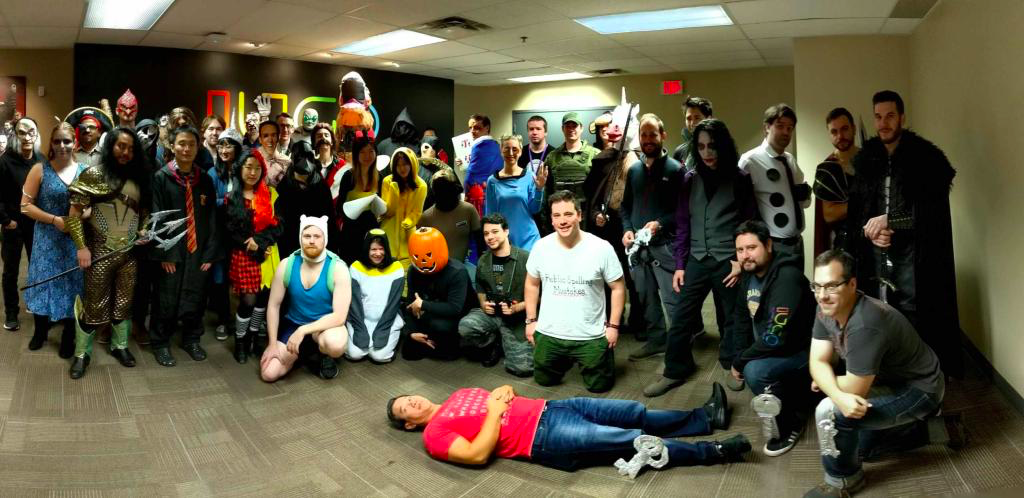 Fun Fact: IUGO has created a new self-publishing arm and operations will commence in 2019 with two new 3D real-time multiplayer games based on their original IPs.
So what sets IUGO apart from other studios? First off, they have been around for a very long time! The longevity and experience of navigating the turbulent changes in the games industry had shaped how they operate for the better. IUGO attributes their past successes to staying humble and having a genuine eagerness to learn from others. It uniquely shapes how they treat internal teams and external partners with respect. Their eagerness to learn is what fuels a relentless drive to continually improve and evolve their craft. When asked about their company culture, it's described as quite simply as 'the people on the floor'. The studio is privileged to have employees who value hard work and are committed to crafting quality mobile games. Staff can be cut and dry and to the point but also warm and understanding. As one employee summed it up, "we are pretty chill but we get things done, pretty social but not overbearing, and mostly professional but not stiff."
IUGO is looking for strong game development talents to help propel them to the next level of their growth journey. Even if a position is not explicitly open, talented individuals are encouraged to apply and get in touch. Current openings include Senior Backend Engineer (PHP), Senior Backend Engineer (Node.js), Senior Games Programmer (C++), Senior Game Designer, Senior UI/UX Designer, and HR Generalist. More information on job postings and to apply can be found on their website.