Play to Learn Program
DigiBC is delighted to share that we have 19 new schools throughout the province adopting the Play to Learn platform into their classrooms. If you have connections to a high school or middle school outside the Lower Mainland that would benefit from this excellent and free program, please introduce us! We want kids throughout our province to know about the great jobs that are available in video games, animation and VFX.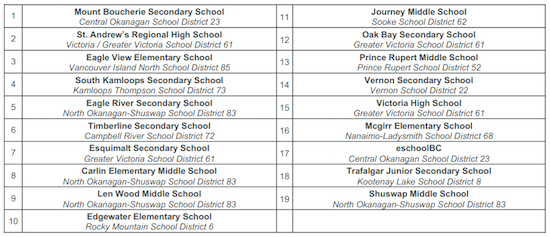 The new video game module created by Everfi and EA is now rolling out in our Play to Learn programming in BC. It's great! Each character is clickable and leads to information on title, role in studio, educational background and the kind of skills and interests needed, should you wish to have this type of career.