From full-time to part-time online offerings and post-graduate degree opportunities, you will get the full scope of the VFS student experience!
You'll also be able to chat with faculty, staff and alumni, as well as watch their 2023 Show Reel. You'll also be among the first to learn about VFS's brand-new 2023 scholarship for students to train in animation, film, design and beyond in Vancouver.
PLUS, all attendees will receive an exclusive discount code for VFS CONNECT – their online workshops & certificate courses.
All 15 programs will have dedicated booths for you to explore in their School of Film & Television, School of Animation & Visual Effects and School of Games & Creative Design.
At the in-person event, will have the unique opportunity to:
Attend Discovery Info Sessions, participate in campus tours, have your creative portfolio reviewed, and visit individual program booths for demos & program previews.
Learn about VFS's 12-month programs and post-graduate bachelor & master's opportunities.
Learn about VFS CONNECT – part-time, online workshops & certificate courses to prepare you for a full-time VFS program.
Ask questions about how to get started at VFS and launch your creative career!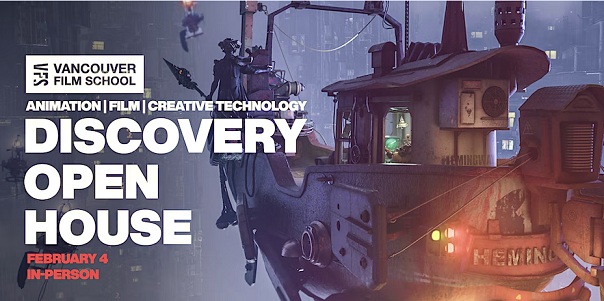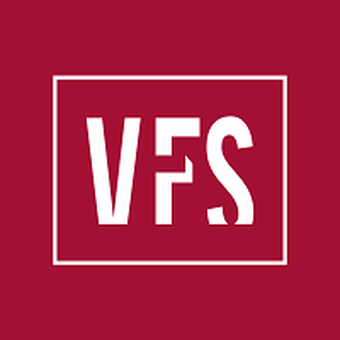 151 W Cordova St, Vancouver, BC V6B 1E1, Canada