You'll get a behind-the-scenes glimpse of VFS industry studios, life on-campus, a chance to participate in creative experiences, and an opportunity to chat with our faculty about our full-time advanced industry programs. You'll also be able to speak with an advisor about our new Launch Scholarship for students to train in animation, film, design, game, and beyond!

CLICK HERE TO RSVP
Free to attend but you must register in advance
You will have the unique opportunity to:
Join one of our exclusive campus tours, including program presentations for VFS's School of Animation, School of Film & Television, and School of Games & Creative Design.
Attend panel discussions with industry professionals that explore careers in the film, television, animation, and game industries.
Have your creative portfolio reviewed by our senior faculty and participate in a variety of creative experiences.
Learn about VFS's 12-month advanced industry programs and ask questions about how to launch your creative career.
JOIN AN INDUSTRY ROUNDTABLE DISCUSSION
VFS will be hosting three separate industry panel discussions at the Launch Event.
These talks feature VFS alumni and faculty across the Film & Television, Animation, and Games & Creative Tech industries, all here to discuss how they launched their passion into successful careers working on some of the biggest media titles.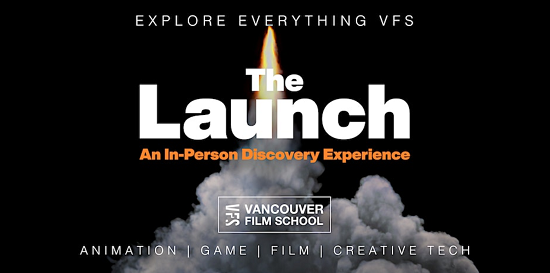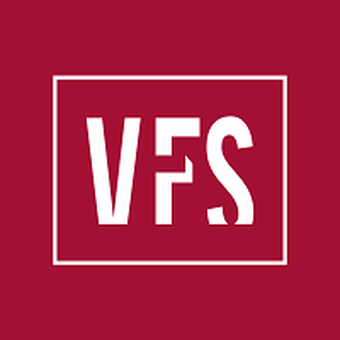 151 W Cordova St 151 West Cordova Street Vancouver, BC V6B 1E1