DigiBC's summer BBQ is an anticipated summer tradition and this year we are shaking things up by holding it in Yaletown at Tavern @ The New Oxford. This Donnelly Group establishment is a stylish watering hole with a games area, elevated pub fare, cocktails, serious craft beer, and a sizable outdoor patio. This will also be a networking mixer where leaders and members from across the creative tech sector (animation, VFX, video games, VR/AR/MR) can meet and get to know each other. We would love for you to join us!
DigiBC + Anim&VFX Members: FREE
Non-Members: $20
Click here to RSVP or purchase a ticket

*Not sure if your company is a current member? Click here to find out*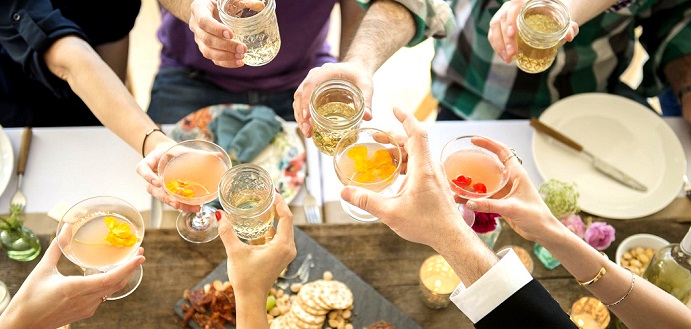 SPONSORED BY:


Electronic Arts is a global leader in digital interactive entertainment and has more than 300 million registered players around the world. They develop and deliver games, content, and online services for consoles, mobile devices and personal computers. The EA Vancouver office here Burnaby is the center of development for several of EA's largest franchises, including FIFA Soccer, NHL, UFC, Plants Vs. Zombies and Need for Speed.

Fasken is a full-service law firm and has BC's largest technology law group with a long history in emerging tech and video games. They are a hub for business law and litigation services and are home to many members of their mining, energy, technology and real estate teams.

AMPD has been providing tech and infrastructure solutions to leading companies in the games, visual effects, and animation sectors for nearly 20 years. Now, as a founding member of Canada's Digital Technology Supercluster, AMPD is applying its expertise in high-performance computing, intensive data management, processing, and visualization to benefit a broader cross-section of industry partners and projects, both on premises and in the data centre.

Segev LLP is a medium-sized, full-solutions business and tech law firm with offices in Vancouver, the USA, and China. They provide insight, analysis, and strategy services to some of the world's best businesses — all underpinned by out-of-the-box thinking and high-quality work. Segev is recognized as a world leader in interactive entertainment, gaming, and betting law and is also a leading firm for other highly-regulated ventures such as cannabis, online trading, online marketing, and DLT.


Hyper Hippo strives to change the way games are made by maintaining a player-first approach. They have created more than 50+ titles across mobile, web, Steam and console platforms, have partnered with studios both locally and internationally, and have expanded into game publishing as well as design. Throughout all of this they work to grow not only talented teams, but a strong culture of creativity and ownership, investing in passion more than just good ideas.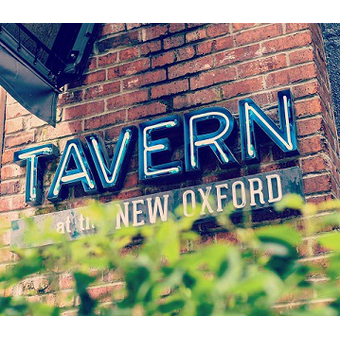 1141 Hamilton St, Vancouver, BC V6B 5P6, Canada