DigiBC's mission is to promote, support and accelerate the growth of British Columbia's interactive and
digital media industry to the benefit of current and future generations.
Our membership is comprised of companies from the video game / interactive, animation, visual effects, VR / MR / AR, and digital marketing sectors, along with technology enablers and service providers who work alongside our members to help grow the creative technology economy in the province. We seek to achieve our goals through
Advocacy & Policy Engagement, Growth Programs, Talent Programs, Events, and Member Benefit Initiatives.
BC's Digital Technology Supercluster!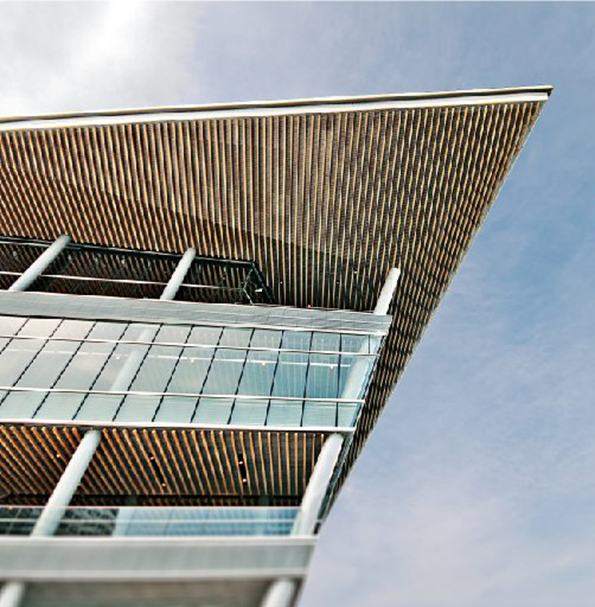 BC's leading technology organizations announced the release of a commissioned report: BC's Digital Technology Supercluster. The report was prepared by Deloitte, with the support of the BC Tech Association, the Research Universities' Council of BC, Wavefront and the Chief Advisor of the Innovation Network, Dr. Santa Ono. The report serves as key input to the national discussion on creating world-leading superclusters and partnerships in Canada.
VEC Career Fair 2017 A Huge Success!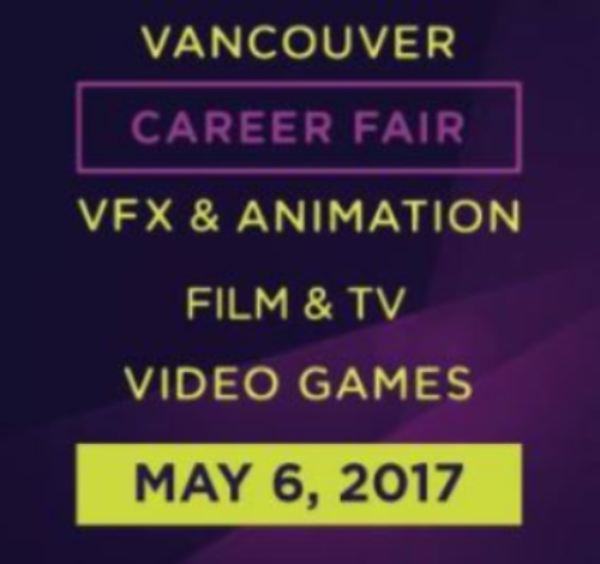 On May 6th, DigiBC came out to support the Vancouver Digital Media Careers Fair at the Convention Centre. The Fair was attended by over 1500 job seekers looking to start or build upon a career in interactive and digital media. Over thirty companies were in attendance to meet the job seekers. Our 'Picture Yourself' in Creative Tech booth was very popular!
DigiBC's Creative Tech Industry Mixer!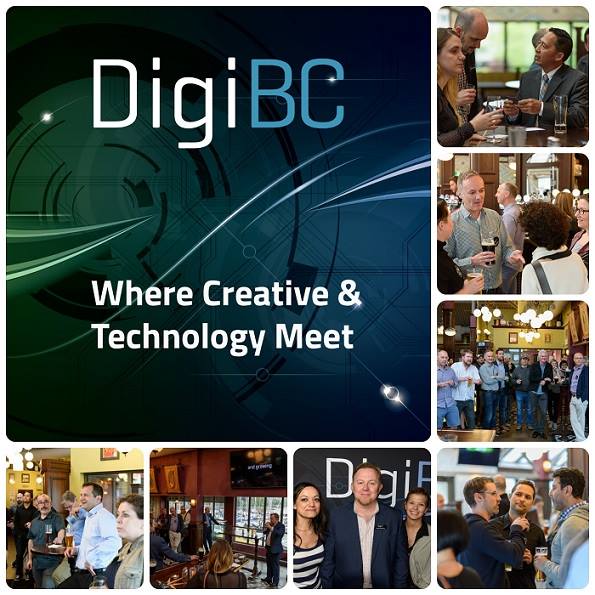 Nearly 100 leaders from the creative tech sector attended DigiBC's industry mixer on May 31st to meet, mingle and network. Visual effects, animation, games and digital media were all represented. The main topic of conversation was how our Creative Technology sector can strengthen its voice and continue to develop BC as a world leader in Interactive and Digital Media.
What We Do
Our mission is to help ensure that IDM, as a cornerstone of the broader technology sector, grows and thrives in the province to the benefit of current and future generations. We are involved in ongoing discussions with the government regarding short and long-term policy development, and working with leaders in education to help shape the curriculum from kindergarten through post-secondary to help better equip BC students for fulfilling career in IDM. We are engaged with programs to help grow the number and strength of IDM programs in the province, and hold a series of networking and professional development events. Member companies and their employees can take advantage of an ever-increasing number of member benefit programs.