Contact Us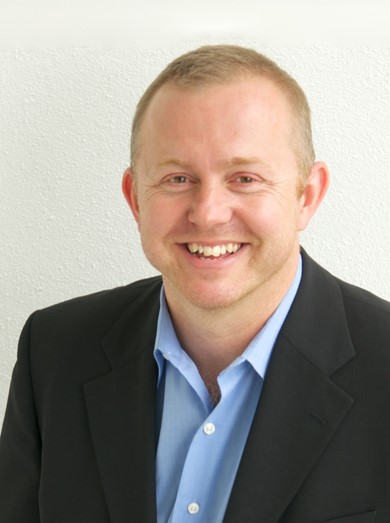 James Hursthouse
Acting DigiBC Executive Director
Email: exec@digibc.org
Phone: 604-602-5237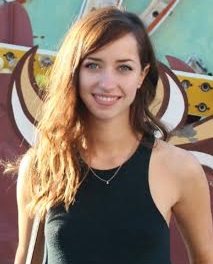 Ali Whelan
DigiBC Events & Membership Coordinator
Email:team@digibc.org
Office: 604-602-5237
Please feel free to contact a DigiBC employee at anytime. We will be more than happy to help you with any questions, comments, feedback or ideas.
For Website Support, Please call SilkStart 1-888-630-9469
Membership
Helping members connect, learn, build and grow. Join DigiBC now.
About DigiBC
DigiBC's mission is to promote, support and accelerate the growth, sustainability and competitiveness of BC's digital media and wireless industry.