DigiBC's mission is to promote, support and accelerate the growth of BC's Creative Technology industry to the benefit of current and future generations.

Our membership consists of companies from the video game/interactive, animation, visual effects, and VR/MR/AR sectors, along with technology
enablers and service providers who work alongside our members to help grow the creative technology economy in the province. We seek to
achieve our goals through advocacy and policy engagement, growth programs, talent programs, events, and member benefit initiatives.

---
ESAC's Video Game Industry Economic Impact Study Report
A new report from ESAC reveals that Canada's video game industry has grown into one of the largest and most successful in the world, with close to 1,000 studios spread across the country. The number of jobs on the West Coast grew 19% to 8,700 full-time equivalent positions between 2019 and 2021. During that same period, the number of companies based on the West Coast grew from 116 to 161 (+16%). Learn more >>
Assistive Technology World Record Attempt [12.03.2021]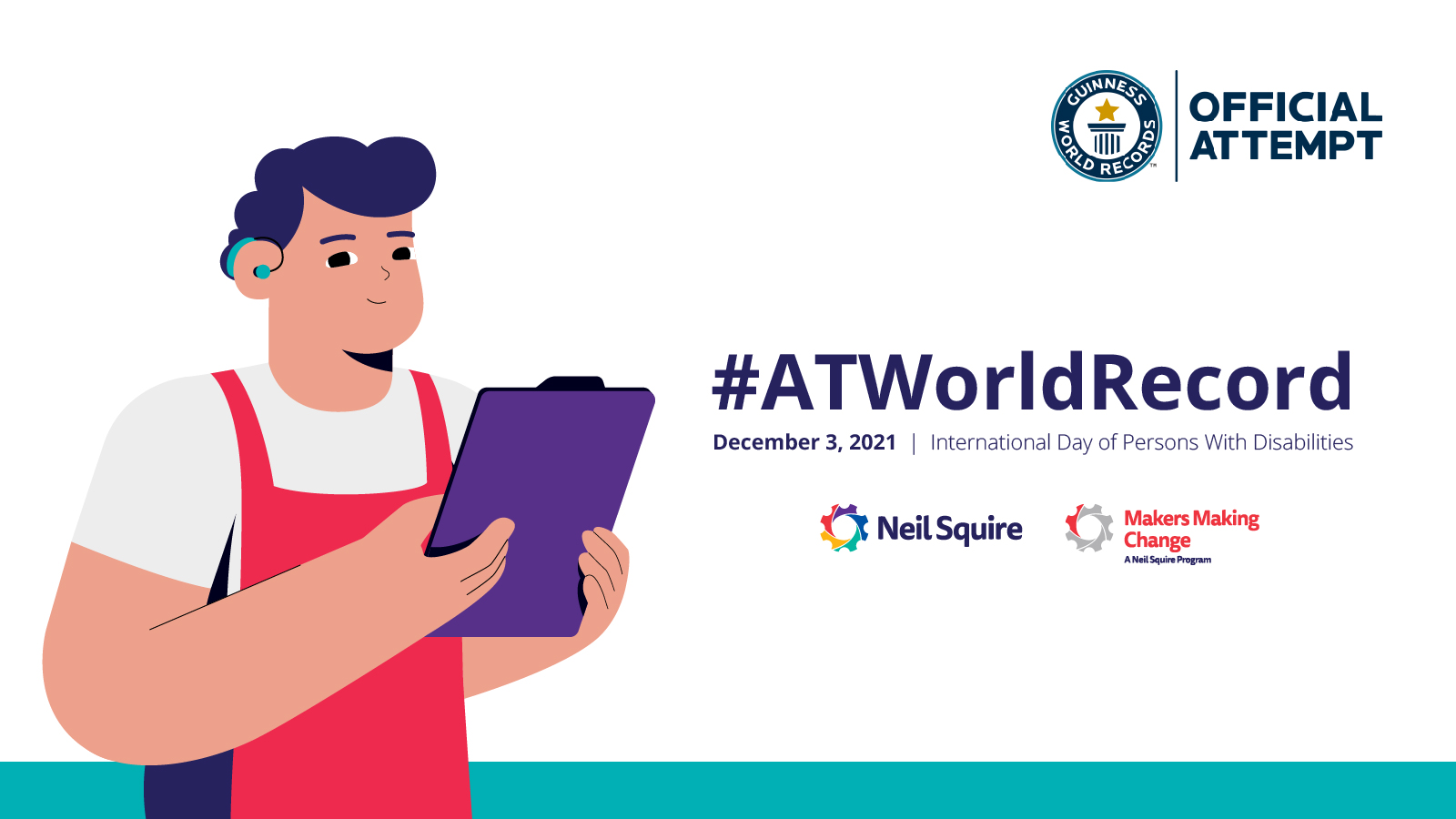 The Neil Squire Society and its Makers Making Change program are aiming to set an official Guinness World Records title for the most users to take an online DIY assistive technology lesson in 24 hours. This takes place on the UN International Day of Persons with Disabilities to raise awareness of the need for affordable assistive technology solutions. All you need is 30 mins on December 3 to help set this record! Register here >>
CDM Annual Charity Poker Night & Food Bank Fundraiser [12.15.2021]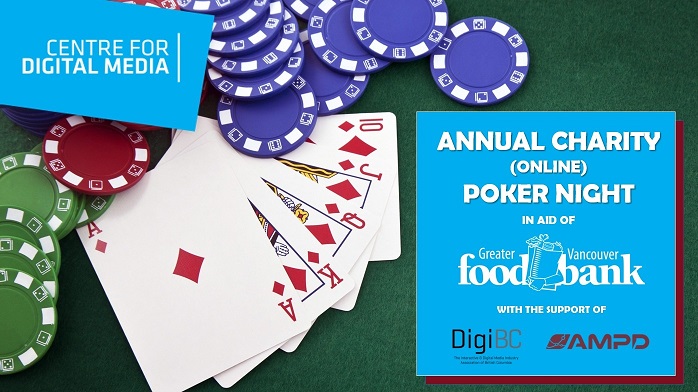 The Centre for Digital Media's annual Food Bank Fundraiser & Charity Poker Night will take place on December 15 from 6-9pm. This year's event will be online and combines the fun of a poker evening with a pre-holiday Zoom get-together. It's all in aid of the Greater Vancouver Food Bank and donations can be made at any time. Last year was record-breaking as we surpassed the goal of $2,020 and raised $6,350. This year's goal is to raise a minimum of $2,022 and any funds over that are very much appreciated and put to great use by the Food Bank. Learn more >>
---
Our 2021 sizzle reel showcases some spectacular content that is made right here in BC. Looking for some inspiration
for what to play or watch while supporting BC content creators? Look no further!
What We Do
Our mission is to help ensure that Creative Technology, as a cornerstone of the broader technology sector, grows and thrives in the province for the benefit of current and future generations. We are involved in ongoing discussions with the government regarding short and long-term policy development, and working with leaders in education to help shape the curriculum from kindergarten through post-secondary to help better equip BC students for fulfilling a career in creative tech. We are engaged to help grow the number and strength of creative tech programs in the province, as well as hold a series of networking and professional development events. Member companies and their employees can take advantage of an ever-increasing number of member benefit programs.