DigiBC's mission is to promote, support and accelerate the growth of BC's Creative Technology industry to the benefit of current and future generations.

Our membership consists of companies from the video game/interactive, animation, visual effects, and VR/MR/AR sectors, along with technology
enablers and service providers who work alongside our members to help grow the creative technology economy in the province. We seek to
achieve our goals through advocacy and policy engagement, growth programs, talent programs, events, and member benefit initiatives.

---
DigiCamp: Summer 2022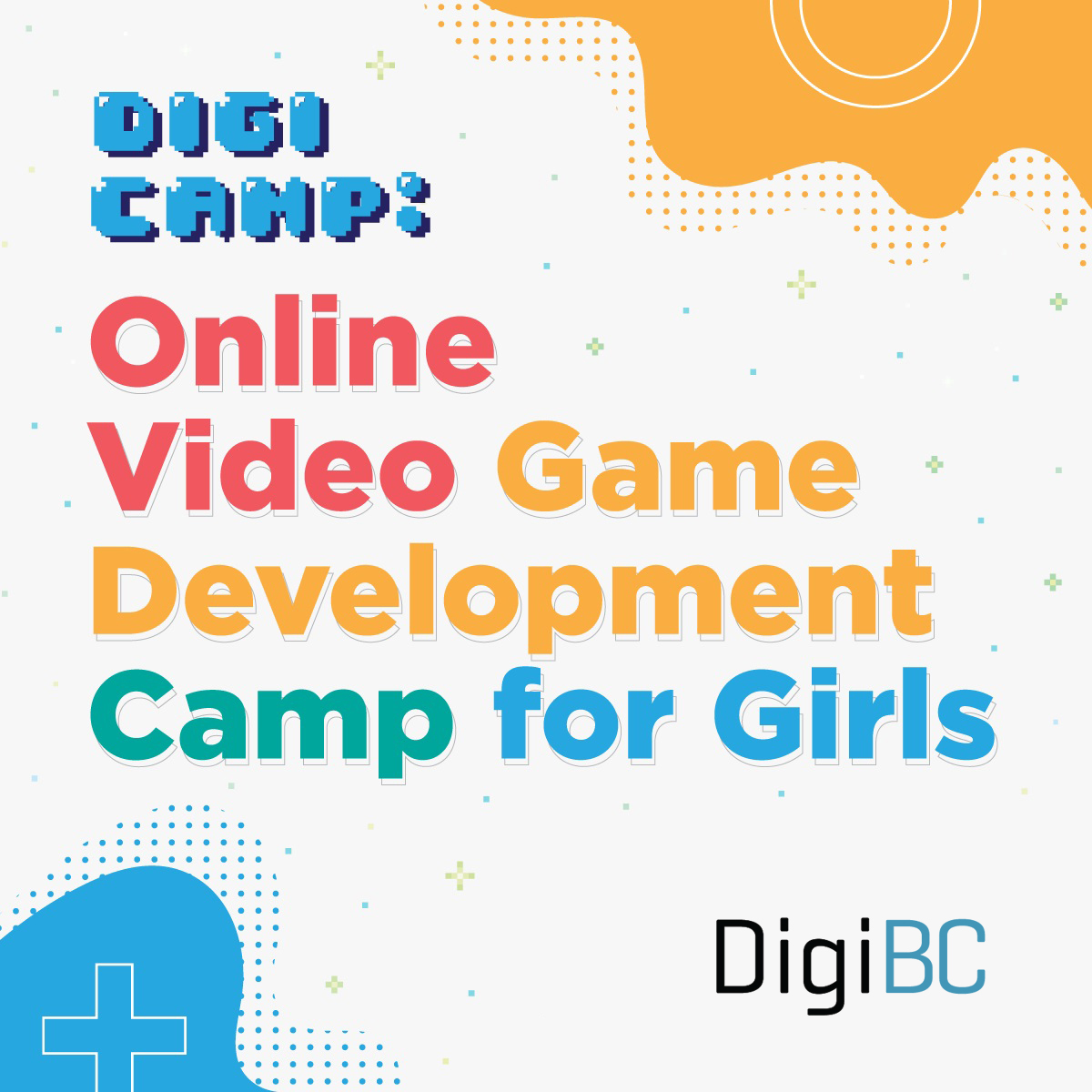 Have a daughter, niece or sister who's curious about coding? As part of DigiBC's ongoing commitment to education for youth, we have partnered with UTG Academy again and have IUGO Mobile Entertainment & East Side Games on board as sponsors for this video game development focused online coding summer camp for girls. This incredible opportunity is open to 8-13 year olds and is suitable for a wide range of novice and beginner coders (with no previous experience necessary). Each reoccurring summer camp session is a novel experience built to accommodate the skills and creative goals for every participant's project ideas - returning campers are always welcome! Learn more >>
WIGeh: Call for Speakers
⚡ Women in Games Vancouver (WIGeh) is currently looking for speakers to present at their next Lightning Lunch event. These sessions feature a series of short presentations with insights and practical takeaways on supporting diversity and inclusion in video game production and the broader industry. A great way to gain public speaking experience! Learn more >>
VCC's Production for Animation & VFX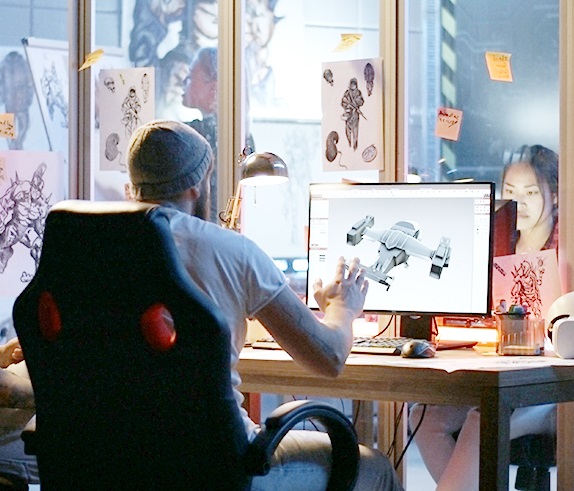 Are you looking to gain focused and specialized training for production roles in animation or VFX studios? VCC's Award of Achievement in Production for Animation and VFX micro-credential program launches in September, and will be offered part-time to support working professionals who are seeking reskilling and upskilling opportunities for their career. Classes will be a combination of face-to-face and fully online in a blended model, delivered by instructors and guest speakers with working experience in this field. Instruction will emphasize practical skills and knowledge development through interactive and collaborative learning activities, including case studies and independent research. Questions? Online info sessions to go over the details of the program will be held on August 4 and 25. Learn more >>

---
Our 2022 sizzle reel showcases some spectacular content that is made right here in BC. Looking for some inspiration
for what to play or watch while supporting BC content creators? Look no further!
What We Do
Our mission is to help ensure that Creative Technology, as a cornerstone of the broader technology sector, grows and thrives in the province for the benefit of current and future generations. We are involved in ongoing discussions with the government regarding short and long-term policy development, and working with leaders in education to help shape the curriculum from kindergarten through post-secondary to help better equip BC students for fulfilling a career in creative tech. We are engaged to help grow the number and strength of creative tech programs in the province, as well as hold a series of networking and professional development events. Member companies and their employees can take advantage of an ever-increasing number of member benefit programs.