DigiBC's mission is to promote, support and accelerate the growth of BC's Creative Technology industry to the benefit of current and future generations.

Our membership consists of companies from the video game/interactive, animation, visual effects, and VR/MR/AR sectors, along with technology
enablers and service providers who work alongside our members to help grow the creative technology economy in the province. We seek to
achieve our goals through advocacy and policy engagement, growth programs, talent programs, events, and member benefit initiatives.

---
Doers and Dreamers Scholarships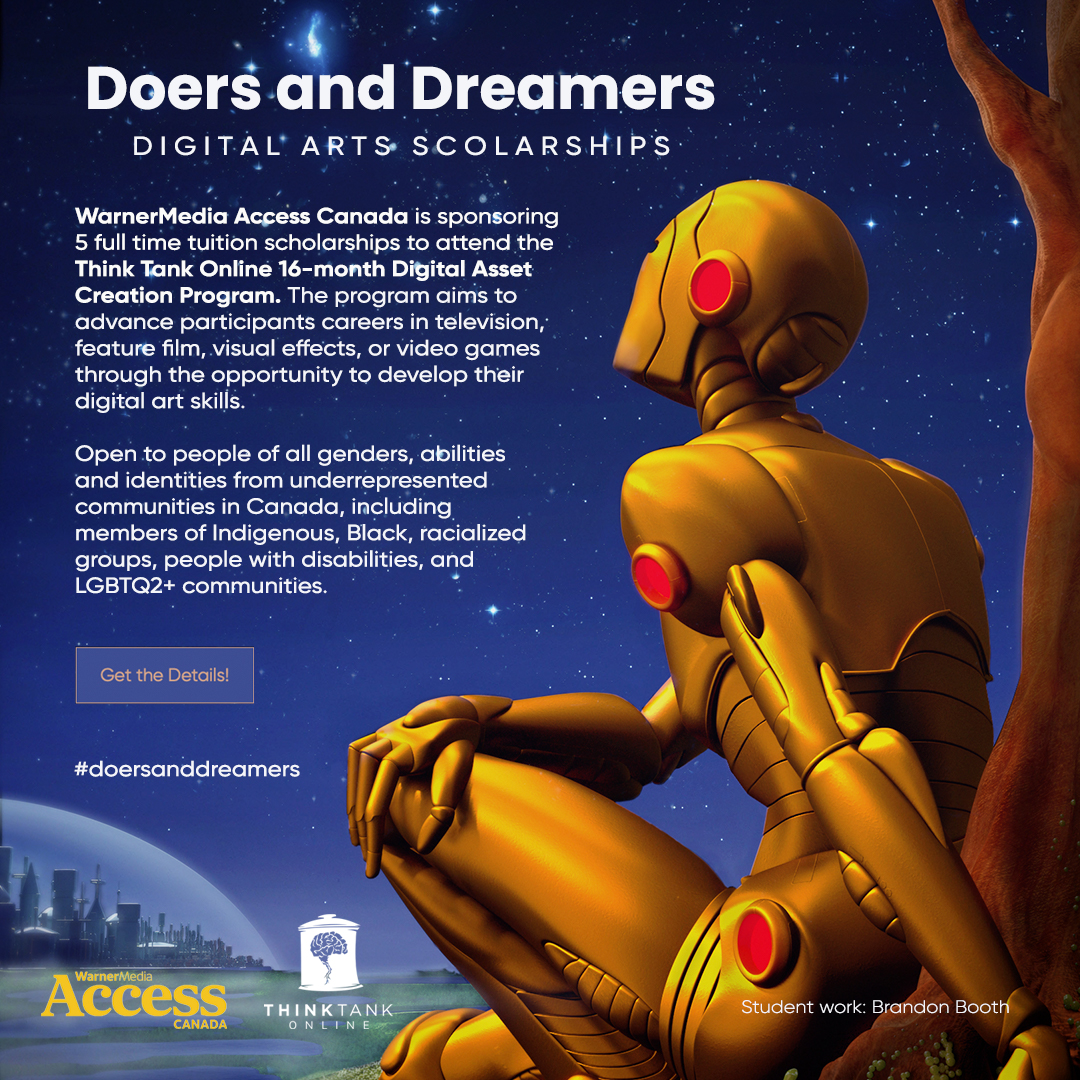 WarnerMedia Access Canada is sponsoring five full-time scholarships to attend Think Tank Online's 16-month Digital Asset Creation Program. This aims to advance careers in television, feature film, visual effects or video games and give the opportunity to develop digital art skills. The Doers and Dreamers Scholarship is a talent development initiative focused on Canadian artists from underrepresented communities. Open to people of all genders, abilities, and identities from underrepresented communities in Canada, including members of Indigenous, Black, racialized groups, people with disabilities, and LGBTQ2+ communities. Learn more >>
HRTG: Inclusive Workplace Webinar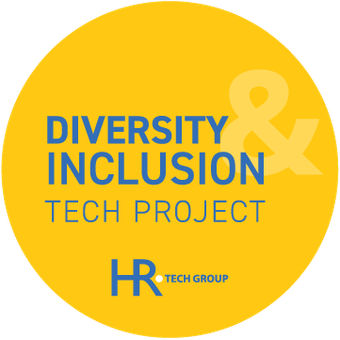 The HR Tech Group is hosting a special webinar as part of their Diversity & Inclusion Tech Project on September 23 from 12-1:30 PM. This will be focused on creating an inclusive workplace for the 2SLGBTQIA+ community and will be led by Eunice Kajoba and Sara Martin. Topics covered include the difference between gender and orientation, allyship, understanding intersectionality and more. A fantastic opportunity to learn from experts in the space and those with real lived experiences. Free to attend but you must register in advance. RSVP now >>
WildBrain Studios: We Launch Program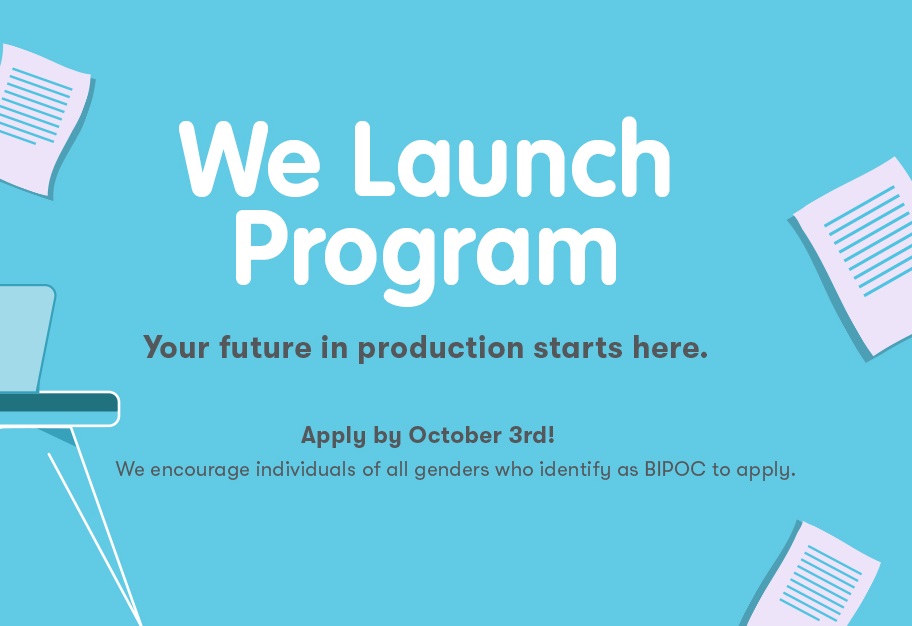 Want to start a career in production? WildBrain Studios is excited to announce the We Launch Program, an opportunity for entry-level candidates to gain experience in the animation industry and build a pathway to Production Assistant on shows and beyond. You will get the opportunity to learn through first-hand involvement in the studio, connect with industry professionals and peers, and receive coaching and skills training to prepare you for the next step in your career. These roles are designed for individuals of all genders who identify as BIPOC (Black, Indigenous and People of Colour). If you're an enthusiastic team-player, who is ready and willing to take on any challenge that a busy animation studio can throw at you - submit your application today as they are hiring for multiple roles starting immediately. Apply by October 3. Apply now >>
Our 2021 sizzle reel showcases some spectacular content that is made right here in BC. Looking for some inspiration for what
to play or watch during self-isolation and social distancing, while supporting BC content creators? Look no further!
What We Do
Our mission is to help ensure that Creative Technology, as a cornerstone of the broader technology sector, grows and thrives in the province for the benefit of current and future generations. We are involved in ongoing discussions with the government regarding short and long-term policy development, and working with leaders in education to help shape the curriculum from kindergarten through post-secondary to help better equip BC students for fulfilling a career in creative tech. We are engaged to help grow the number and strength of creative tech programs in the province, as well as hold a series of networking and professional development events. Member companies and their employees can take advantage of an ever-increasing number of member benefit programs.