A pilot event designed to get more people from diverse backgrounds front and center speaking about their passion, their achievements and their insights working in games.


Our wonderful speakers for the inaugural event will be:

Eva Toker - Creative Director
Agnes Lau - Producer, Phoenix Labs
Mia Tarzwell - QA and DevOps Manager, Relic Entertainment
Speaker #4 - TBC

Speaker diversity at conferences is on the global agenda for improvement, and WIGeh is doing our bit to provide a platform for new speakers, seasoned speakers with new topics to present, and everyone in between.

Each event will showcase a series of awesome people from the Vancouver games industry delivering 5-10 minute talks to inspire and inform. And who knows, maybe you'll find yourself signing up as a speaker for the next one?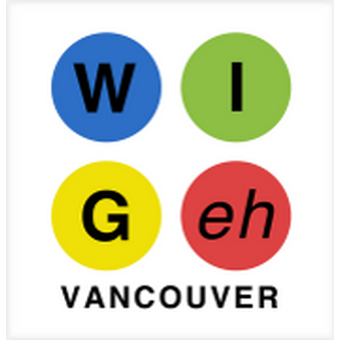 A Thinking Ape, #200-1132 Alberni Street, Vancouver, BC