The

Whistler Film Festival

has an exclusive interactive workshop taking place on November 30 with David Silverman (Director, Producer & Animator, THE SIMPSONS) where he'll be taking a deep dive into what it takes to direct animated characters.
TICKETS & INFO
Tickets: $75


(standalone event, no festival pass required)
Now in its 34th season, THE SIMPSONS is well-known for iconic characters and their shenanigans, but what does it take to ensure consistency and evolution over the years? This workshop will review unreleased segments and other examples to examine the tools, skills, and processes required to direct Bart Simpson and the gang.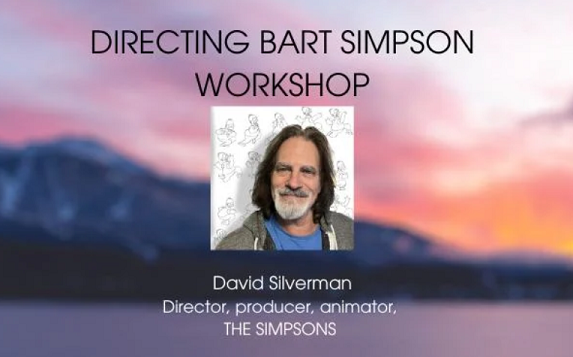 4010 Whistler Way, Whistler, BC V8E 1J2, Canada