Meet, interact and network with more than 1,000 VCs, corporate VCs, angel investors, investment bankers and founders of venture-backed, emerging and early stage companies at the prestigious Venture Summit | West being held on March 6 & 7, 2019 at the Hyatt Regency, San Francisco, CA.

Special Offer:
DigiBC has made special arrangement for our network to receive a special discount of 10% off the existing early bird savings. Please register early to avoid disappointment.

More info on registering and attending can be found here. Use the DIGIBCVIP code to receive a discount on your registration fee.

In addition to providing access to leading Investors, the conference will feature more than 100 pre-screened venture-backed, emerging and early-stage companies seeking capital, and hardcore networking.
Call for TOP INNOVATORS!
Get Noticed > Get Funded > Grow Faster
A select group of more than 100 top innovators from the technology, life sciences/healthcare, cleantech, and fintech sectors will be chosen to present their breakthrough investment opportunities to an exclusive audience of venture capitalists, corporate investors, private investors, investment bankers, and strategic partners.
Apply to Present / Nominate a Company:
Click here for more information or to be considered for one of the top innovator slots.

Seed Pitchfest:
If you are a seed stage company seeking angel funding of less than $1M (and have
raised less than $300,000) click here to apply for the seed stage track.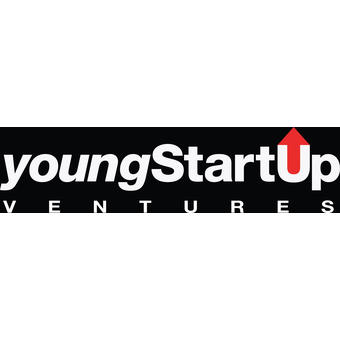 1333 Old Bayshore Hwy, Burlingame, CA 94010, USA