Register Now!
Or paste this link in your browser's address bar: http://www.vanstartupweek.ca/register/
VSW is a week-long celebration of Vancouver's startup community. Startups across Vancouver open their doors to entrepreneurs, investors, talent, and friends to build connections, provide guidance, and create new opportunities. With over 70 events in 2016, the focus is to improve access to capital and deepen our tech talent pool. VSW wants to help entrepreneurs connect with key stakeholders while celebrating their achievements.
These events help tackle common challenges including recruiting talented leadership, building organizational capacity for growth, collaborating with key stakeholders, and learning how to grow and position the company as it faces competitive pressures.
All official Vancouver Startup Week events are accessible through an Access Pass (Hackathon tickets sold separately). Highlights of Vancouver Startup Week include:
Registration & More Information: http://www.vanstartupweek.ca/register/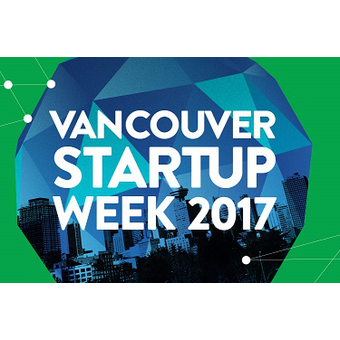 Vancouver, B.C. – Various Locations