If you are a tech professional looking for your next dream job or looking to connect with awesome local tech employers, join BCjobs.ca at their next Talent Day! In partnership with the BC Tech Association and Discovery Foundation, this is an opportunity for you to network and connect with top-notch tech companies in a casual setting.
Don't miss out on this chance to meet recruiters and technical reps from Vancouver's best companies face-to-face, learn about new opportunities, and build a strong connection to continue the conversation later.
Tickets are $7.50-$15 and can be purchased here.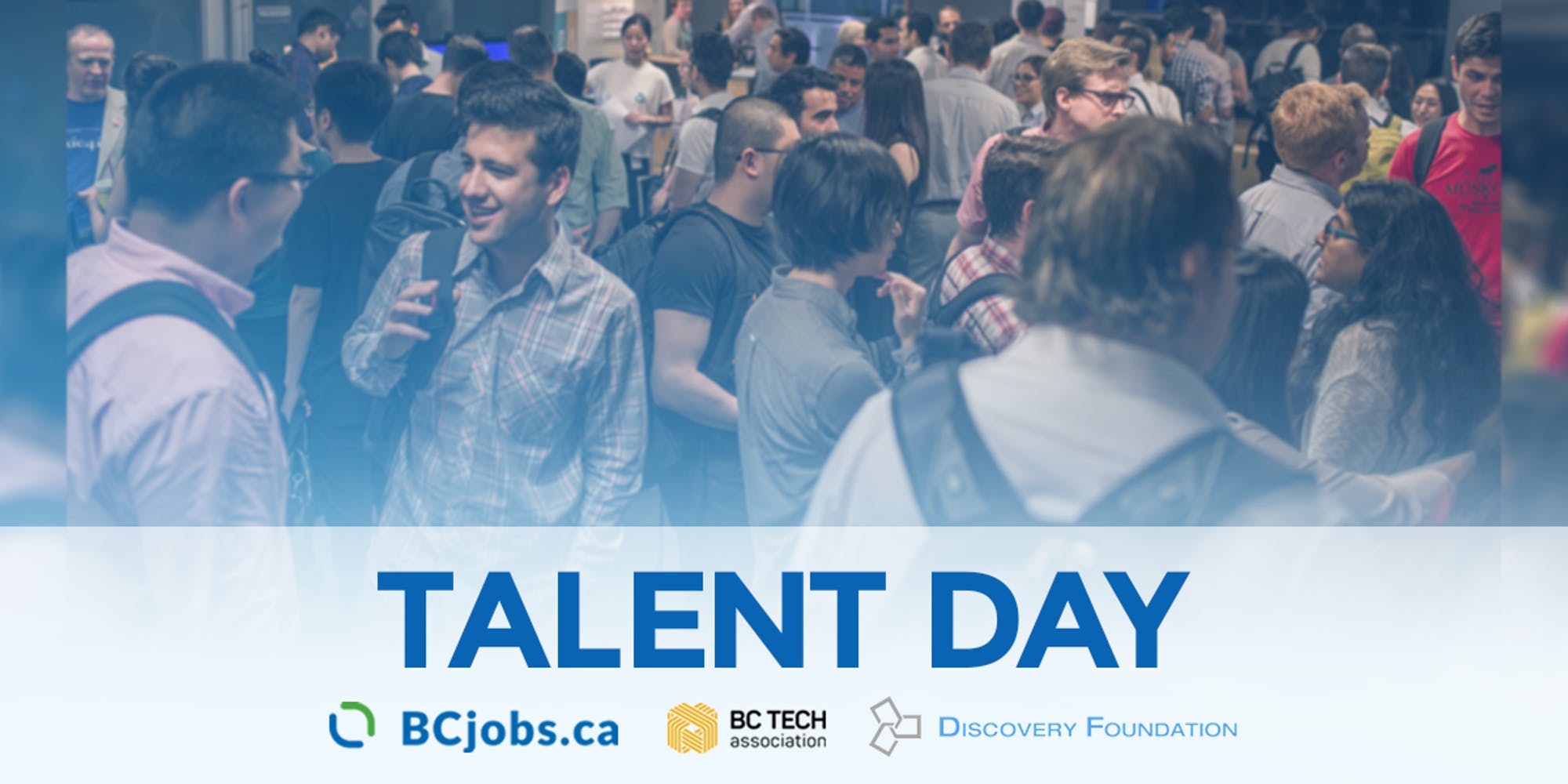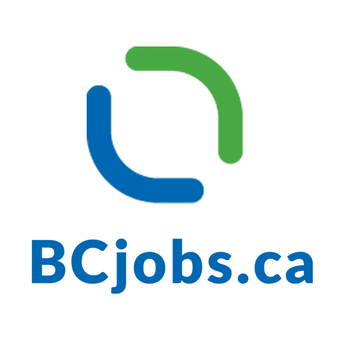 181 Roundhouse Mews, Vancouver, BC V6Z 2W3, Canada