Come out for an evening of networking and nibbles with Tech Ladies Vancouver! Meet people who are passionate about making a difference in the tech industry in a safe, low-pressure atmosphere. Snacks and drinks will be provided by our lovely sponsor, Avenue, and their friendly team of on-site baristas.

Doors close at

6:15 pm

sharp
Yaletown-Roundhouse is the nearest Skytrain station
Paid street parking spots and parking lots are also available
Tickets are $5 and can be purchased here.
About the sponsor:
Avenue gives real estate professionals in North America access to dedicated, professional marketing. Having secured multiple rounds of seed funding, and employing over 70 team members, Avenue is making its mark on the $10.5 billion real estate marketing industry. When clients sign up with Avenue, they can get a custom website, curated social media account, online advertising, and monthly email newsletter—all handled remotely by a team of designers, engineers, and marketing experts.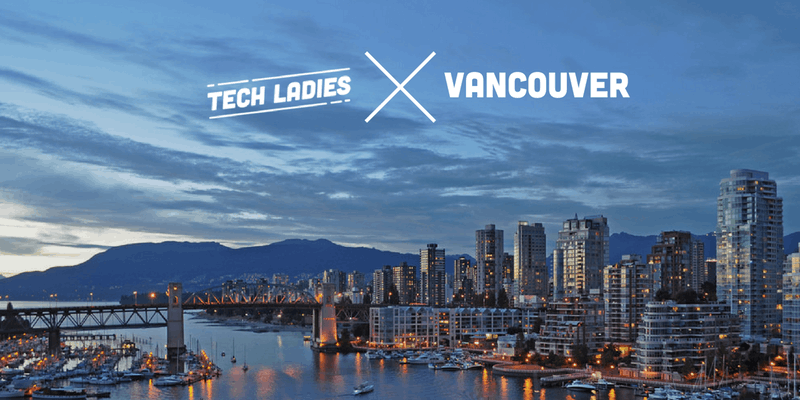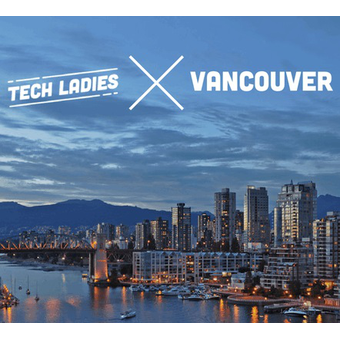 Avenue, 200 - 1128 Homer Street, Vancouver, BC