If you've been in the Vancouver tech space a while, no doubt you've heard about powerhouse company, Clio and their amazing team of movers and shakers in the legal software biz. To kick off 2019, Tech Ladies Vancouver wants to invite you and your friends to come and see what all the fuss is about out at Clio's cutting-edge space! They are especially excited for you to mingle in their office because they are currently hiring over 40 roles in all departments.

Tickets are $5 and can be purchased here


About the host and sponsor:
Clio is the leader in cloud-based legal technology for lawyers, with a decade of transforming the practice of law, for good. With offices in Burnaby, Calgary, Toronto, Dublin, and Los Angeles and 350 team members, Clio has taken a unique approach to people development that includes a homegrown leadership development program that Clions rave about, as well as a full-time in-house performance coach. Clio is a great place to take your career to the next level!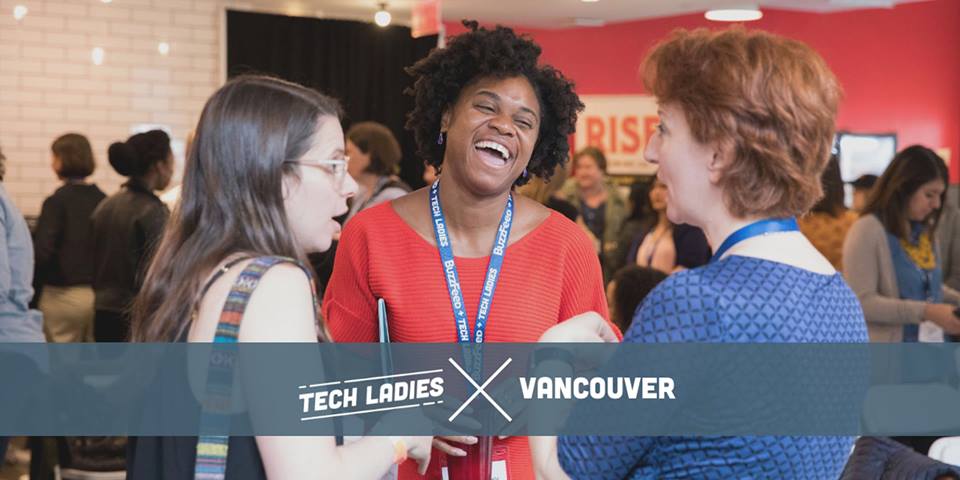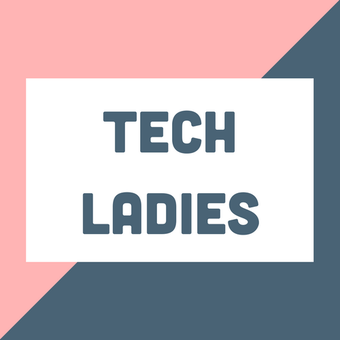 300 - 4611 Canada Way, Burnaby, BC V5G 4X3, Canada