Join Tech Ladies as they celebrate International Women's Day! To keep the conversation going post-IWD, they will be celebrating those who have paved the path for new leaders and success. Bring your most memorable role model/leader/inspiration story to share with the group. RED Academy has been a major supporter in the tech community, whether it comes to developing talented bootcamp graduates or hosting many of our local groups in their welcoming space.

Your ticket will include drinks and tasty snacks while you network with some of the most supportive folks in tech, as always. Tickets are $5 and can be purchased here.
About our host and sponsor:
RED Academy is a tech and design school with a focus on real-world experience for today's fast-paced tech industry, with classes in Web & App Development, UX & UI Design, and Digital Marketing. RED's students work with non-profits, charities and startups to provide real digital solutions and graduate with a portfolio full of work that they can be proud of. With a radically relevant curriculum taught by pros—not profs, their students today are tomorrow's industry leaders.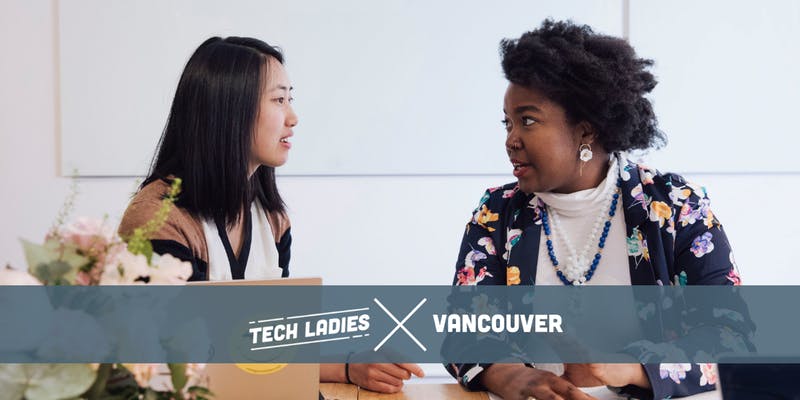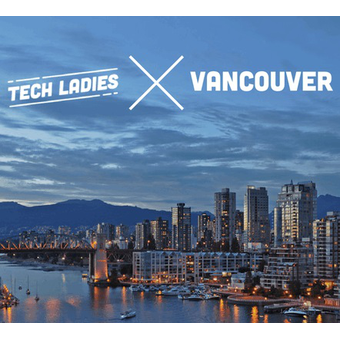 RED Academy, 1490 West Broadway, #200, Vancouver, BC, V6H 4E8