#TECHFEST2019 is focused on the technology and innovation building Kamloops and the Central Interior of BC today. We're celebrating innovations in mining, forestry, and manufacturing along with high tech in its many forms across all industries.
This year's event is being held at the heart of the future of technology and innovation, among those shaping the future of BCs high tech workforce, at Thompson Rivers University's stunning new Industrial Training & Technology Centre.
Tickets are $30 and can be purchased here.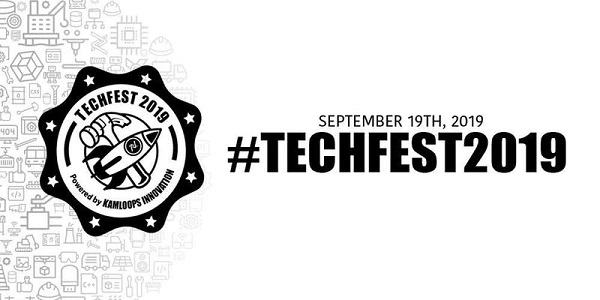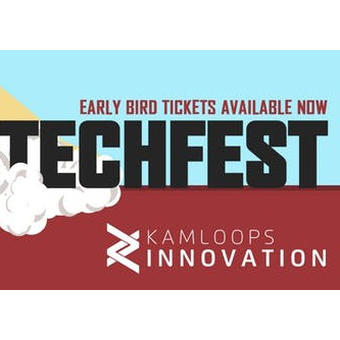 Kamloops Heritage Railway, 510 Lorne Street #3, Kamloops, BC