The Future is Here
The SIGGRAPH 2018 Business Symposium features speakers from multiple industries and backgrounds discussing the future of innovation, design, and technology. Attendees will experience interdisciplinary collaboration through panels, discussions, roundtables, keynotes, and interactive surveys.
Speakers include legendary entrepreneurs and inventors, including Clive Downie, Cheryl Bayer, Sarah Bly, Rajiv Chilaka, Carolina Cruz Neira, Dr. James Foley, Andrew Glassner, and Stan Ruecker. Both sessions moderated by Brenda Bailey (DigiBC).
Your registration includes early access to Monday's Keynote with Rob Bredow, Computer Animation Festival Electronic Theater screening, and evening reception. Also includes access to the Exhibition (Tuesday – Thursday). The Business Symposium has limited capacity and advance registration is highly encouraged.

https://s2018.siggraph.org/conference/conference-overview/business-development/
Saturday, 11 August, 8:00 am – 6:00 pm
Sunday, 12 August, 8:30 am – 1:30 pm
Vancouver Convention Centre, West Building, Room 301 – 305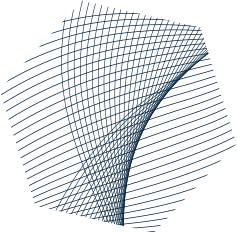 Vancouver Convention Centre, 1055 Canada Pl, Vancouver, BC