Back to real life! It's traditional to start each year with a Pocket Gamer Connects conference at The Brewery in London, so let's meet there again in 2022 – please select your tickets below. We are excited to be going ahead with the live event. We are aware that COVID-19 still dominates the news, so the team will be taking every precaution to keep you safe.
Payment is required at the time of booking, so please have your credit or debit card ready. You'll be mailed details of how to access the meeting platform a couple of weeks before the event starts.
Please also check out the side events – many of them require additional application in addition to your ticket, some of them (like the Very Big Indie Pitch) include complimentary tickets for a select few. See the menu items above for more details.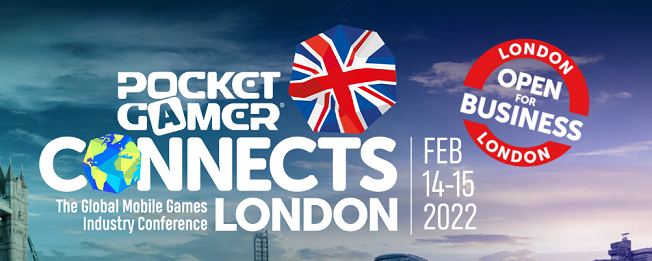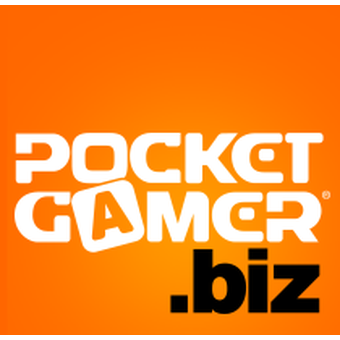 THE BREWERY, 52 Chiswell St, London EC1Y 4SD, UK