Our first event of the year is in collaboration with Reveal Events Group and will be taking place at Fifth Avenue Cinemas. Three "f*ckuppers" each have 7 minutes to share their own professional f*ckup in front of a room full of strangers. What did they learn? What would they do differently? How did they recover? Think dev post-mortem but on a stage and in a supportive, fun and safe environment. Let's get rid of the stigma of failure and learn from our mistakes as a community. Join us on January 23 as we #sharethefailure!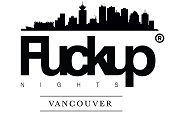 WHAT IS IT?
F*ckup Nights is a global movement and event series where stories of failed businesses and projects are told, questioned and celebrated. It started in 2012 in Mexico City and is now found in 90 countries and 318 cities.

T
ICKETS
$20 General Admission
$10 DigiBC Members
(use discount code: DigiBC0123)
SPEAKERS
James Hursthouse, Chief Strategy Officer, AMPD Technologies // Owner, Greenstone Initiatives
Brenda Bailey, Executive Director, DigiBC // former Co-founder, Silicon Sisters & Deep Fried Entertainment
Ed Douglas, Video Game Developer & Filmmaker // former Co-founder, Flying Helmet Games

PANEL MODERATOR
Alex Bickers, President & Creative Director, Reveal Events Group

INFO & SCHEDULE
Thursday, January 23, 5:30PM - 8PM
Fifth Avenue Cinemas, 2110 Burrard St
This event is 19+

5:30PM - Doors Open & Registration
6:00PM - F*ckup Stories
7:00PM - Networking
8:00PM - Event Ends

KEY TAKEAWAYS
● We can learn from our mistakes as a community
● We want to get rid of the stigma of failure – failure is part of reaching success
● We all f*ck up so let's promote an acceptance of failure and celebrate trying
● Let's shed some light and humour on the challenges that come along with being in the creative industries
● Where else are you going to get to yell, "Congratulations, you f*cked up!"?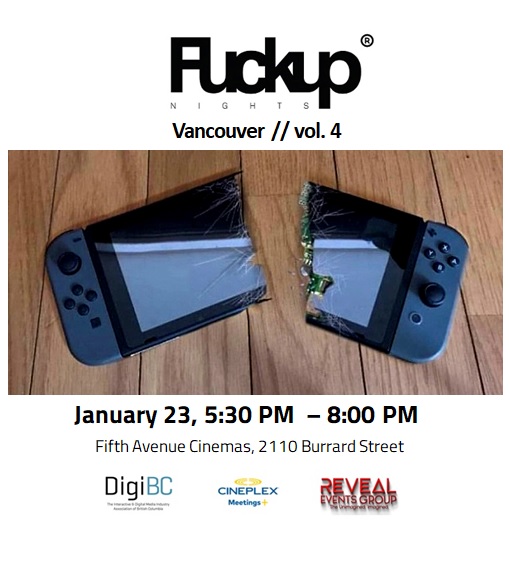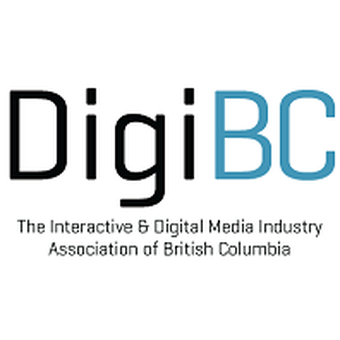 2110 Burrard St, Vancouver, BC V6J 3H6, Canada