This is an opportunity for all in the AR/VR/MR community to connect, network, and have some fun after work, while also discussing the current state of the VR/AR industry and what the future holds. There are a lot of new technologies/content being launched in Virtual and Augmented Reality. Don't miss the opportunity to see them first hand at the Cube.
Dora Cheng, CEO at uForis, Moderator
Jo Dunlop, VP of Business Dev. at CloudHead Games, Panelist
Anthony Brown, CEO at AMPD Technologies, Panelist
Neilson Koerner-Safrata - Co-founder at SCRNPRNT, Panelist
Eric Hine, VP of Strategy and Partnerships at Archiact, Panelist

FOOD / BEVERAGE: light snacks, beer and wine available while quantities last.

Tickets are $10 each and can be purchased here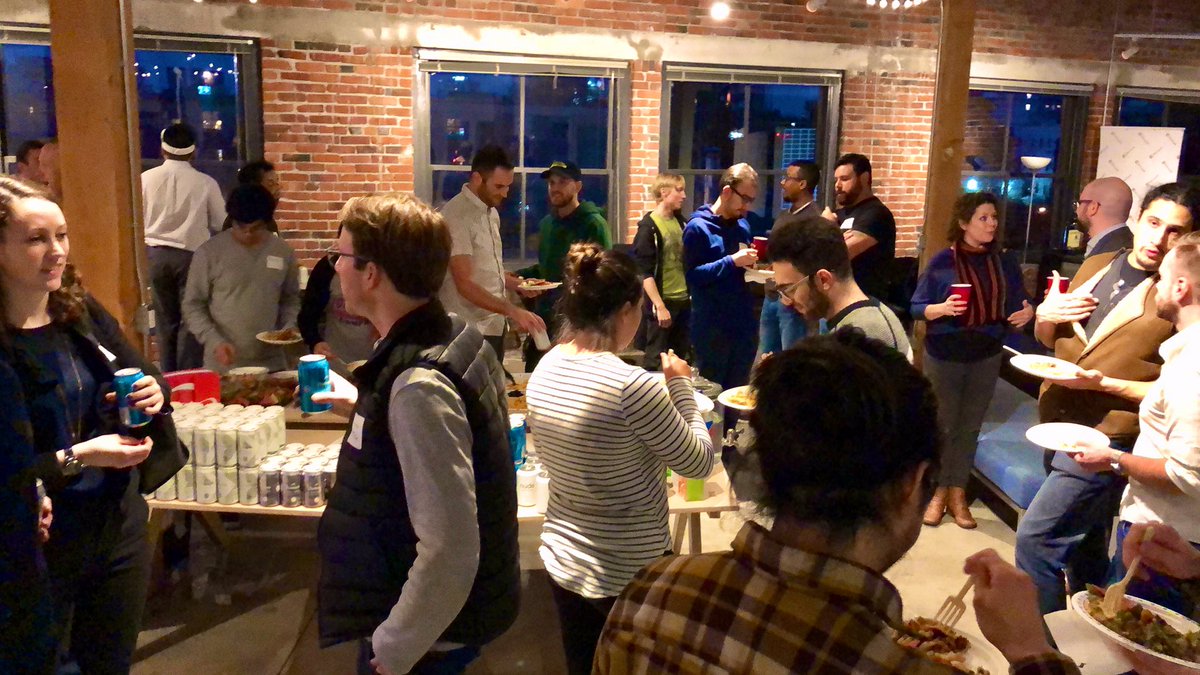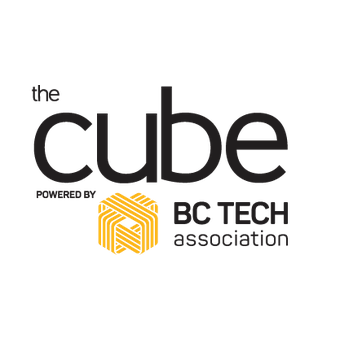 Suite 500, 329 Railway Street Vancouver, BC V6A 1A4