The Cube has the mandate to help position Vancouver as a global excellence center for XR technology and is committed to helping current professionals in gaming, VFX, and tech, to sustainably develop their skills and knowledge into VR/AR/MR technologies.
How to Design VR/AR for Nontraditional Audiences
You all know how hard it is to make someone feel at ease in VR. One has to deeply understand the user, their expectations and gently guide them through their initial experience. Designing for a single demographic is tough enough; making a good VR experience for two vastly different ones is at a different level. BCLC came to us with exactly this challenge; how do we make a VR gambling game that is innovative enough to attract Millenials to casinos while at the same time bringing traditional casino goers to VR. Join us as we explore the testing methods, design patterns and lessons used to create a thrilling, yet inviting, VR experience.
SPEAKER: Rafael Vazquez, Technical Game Designer, Archiact
Rafael Vazquez is a technical game designer with a background in robotic engineering, a master's in digital media and over 8 years of experience working in video games. He's worked on a broad spectrum of interactive media projects, ranging from educational and medical games to PC and console games including, of course, VR. He is currently a senior game designer at Chance Technologies, a subsidiary of Archiact Interactive, focused on solving business problems through the research and exploration of new technology.
FOOD / BEVERAGE: pizza and drinks are available while quantities last!
Tickets are $10 each and can be purchased here.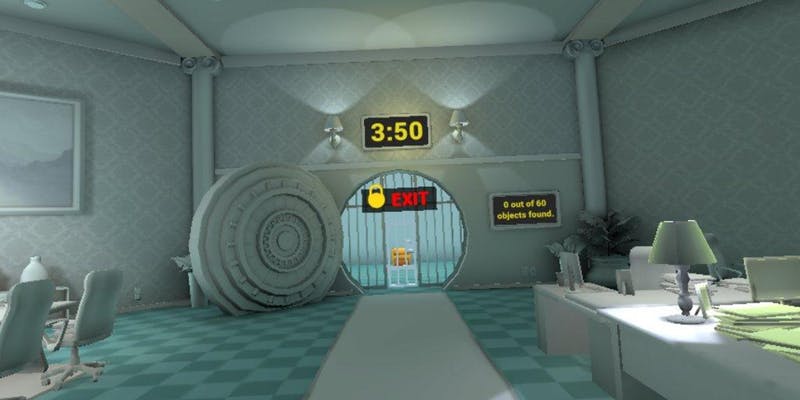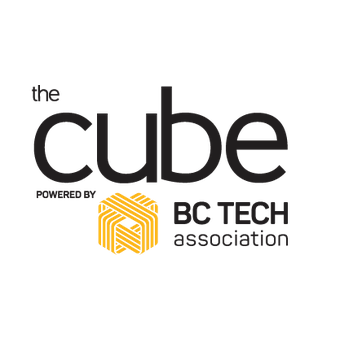 329 Railway St #500, Vancouver, BC V6A 1A4, Canada