Register Now!
Or paste this link in your browser's address bar: https://www.eventbrite.ca/e/canada-media-fund-digital-media-financing-outreach-tour-tickets-43005938921
Did you know that the Canada Media Fund awards over $300 million dollars in grants and loans to digital media and video game companies across Canada every year? You could be eligible to receive some of this funding, but do you know how to go about accessing it?
To help studios take better advantage of these programs, DigiBC has arranged to bring the CMF team to BC. This is a great opportunity for you to learn about the programs and funding options they have available.

Schedule
Information session: 11am
One-on-one sessions: 1pm-5pm
CMFPA team: Shelley Coultish, Deputy Director & Karyn Derby, Business Relations Analyst
Info session registration link - https://www.eventbrite.ca/e/canada-media-fund-digital-media-financing-outreach-tour-tickets-43005938921

One-on-one sessions - please contact Nahanni Ridley (events@digibc.org) to book a 30-minute meeting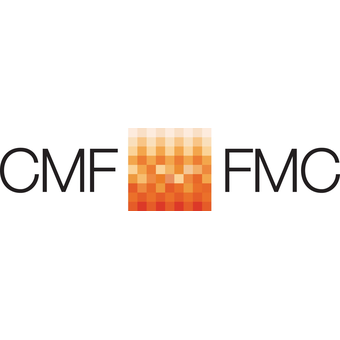 The Hangar @ Centre for Digital Media, 887 Great Northern Way, Vancouver