Come check out the latest in Media Post Production Workflow, HDR, Media IP migration, Unified Communications, Collaboration & Display Solutions, Live Production, Encoding & Transcoding Solutions, Audio & Sound Reinforcement, and Hidden AV Furniture Solutions.
Tech Showcase & Presentations
10:30 am - 7:00 pm
Cocktails & Networking
4:00 pm - 7:00 pm

The Warehouse Studio
100 Powell Street, Vancouver, BC V6A 1G1

Check out the newest technologies in the market and get hands-on time during this special showcase — especially if you missed ISE, NAB or InfoComm this year!

Sync-up with product experts for live demos and get exclusive insights into their newest offerings.

Get the inside scoop on the latest industry trends and user experiences from Crestron, Christie, Sharp and many more.

Network with industry colleagues during the cocktail reception following the Technology Showcase.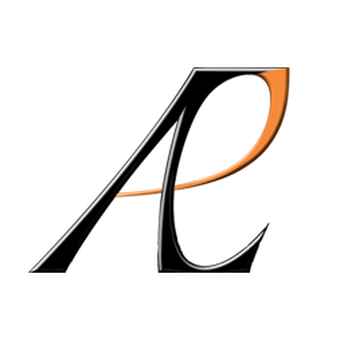 100 Powell Street, Vancouver, BC, V6A 1G1