DigiBC's mission is to promote, support and accelerate the growth of British Columbia's Interactive
& Digital Media (IDM) industry to the benefit of current and future generations.

Our membership is comprised of companies from the video game/interactive, animation, visual effects, and VR/MR/AR sectors, along with technology
enablers and service providers who work alongside our members to help grow the creative technology economy in the province. We seek to
achieve our goals through advocacy and policy engagement, growth programs, talent programs, events, and member benefit initiatives.
---
CBRE's Tech Space Quarterly Newsletter




The High Tech Facilities Group @ CBRE just put out their latest Tech Space Quarterly newsletter, and it's a great follow-up to the July 15 webinar they hosted for our members. In it, they take a closer look at tech talent in the top 50 North American markets, how the pandemic has affected businesses, what the future of the office may look like, and also share their reopening playbook. Read more >>
.
Featured Member: Gasket Games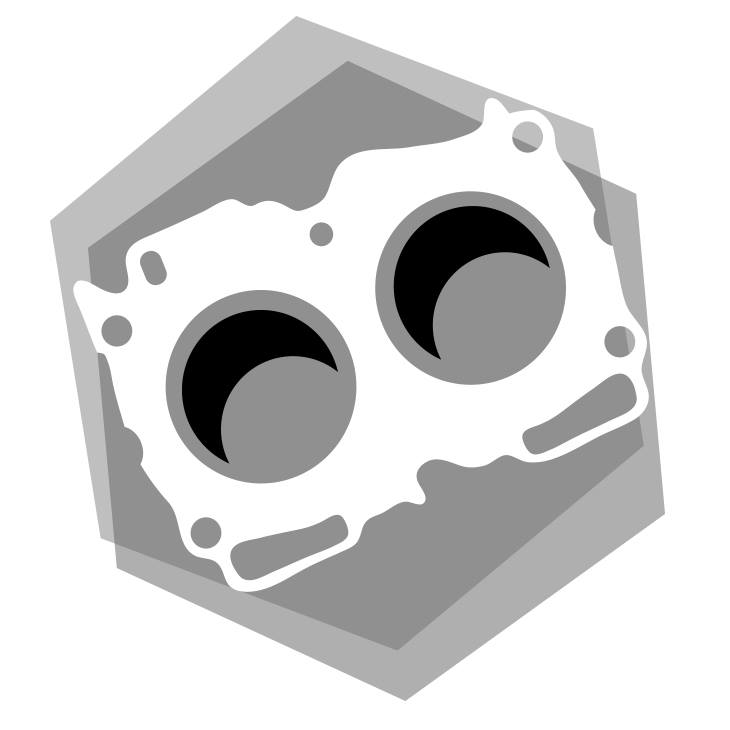 Gasket Games
was founded in 2018 by a group of experienced Vancouver-based game developers, and they are dedicated to creating online games that use innovative matchmaking and streaming technologies. We recently spoke with Carolina Ellis (Director of People & Culture) to find out what's been happening at the studio, what's on the horizon, and how they have been adapting and working through the COVID-19 pandemic.
Read more >>
Venture Summit Connect

[August 4-6]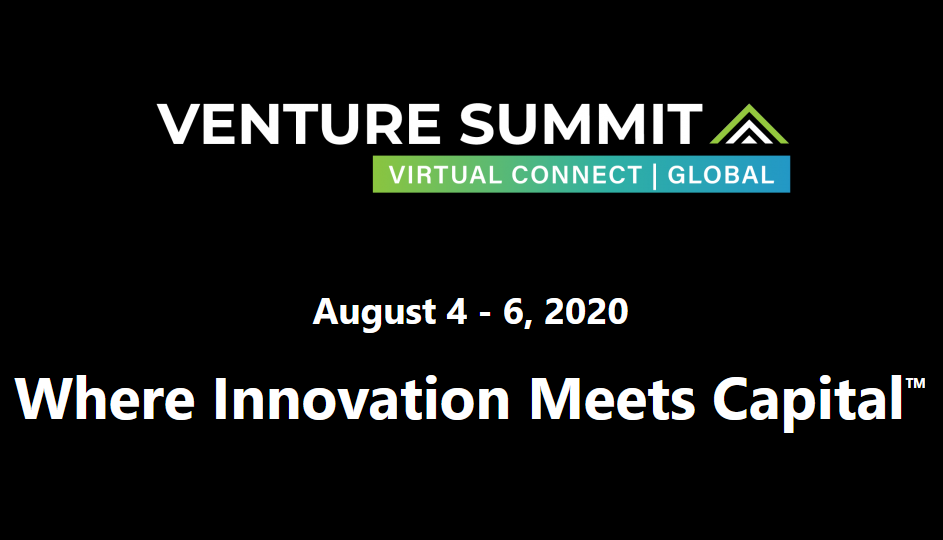 DigiBC has arranged for our network to receive $100 off the current pricing for the Venture Summit Virtual | Connect. The conference is dedicated to showcasing VCs, corporate VCs and angel investors committed to funding venture backed, emerging and early-stage companies. More info >>
Our 2020 sizzle reel showcases some spectacular content that is made right here in BC. Looking for some inspiration for what
to play or watch during self-isolation and social distancing, while supporting BC content creators? Look no further!
What We Do
Our mission is to help ensure that IDM, as a cornerstone of the broader technology sector, grows and thrives in the province for the benefit of current and future generations. We are involved in ongoing discussions with the government regarding short and long-term policy development, and working with leaders in education to help shape the curriculum from kindergarten through post-secondary to help better equip BC students for fulfilling a career in IDM. We are engaged with programs to help grow the number and strength of IDM programs in the province, and hold a series of networking and professional development events. Member companies and their employees can take advantage of an ever-increasing number of member benefit programs.