DigiMusic 2020

Planning Team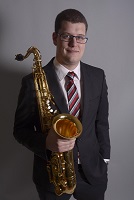 Brad Justason is a music teacher in School District No. 83 North Okanagan Shuswap. There he teaches music explorations, Band, and DrumLine to grades 6-12. Additionally, Brad works as a Canadian Armed Forces reservist with the Canadian Cadet Organizations, where he teaches music to youth across the province. Brad grew up with video games and still is a casual gamer today! He is very excited to have been involved in this project, and hope students and teachers enjoy participating!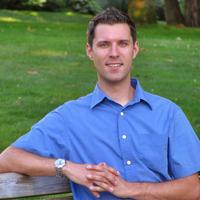 Zoltan Virag is currently an Adjunct Professor with the Education Department of Curriculum and Pedagogy at UBC, where he teaches sessional courses at the 300-400 level focusing on educational technology. He has been working at the West Vancouver school district since 2006 and is currently the music teacher at Irwin Park Elementary School where he is known as a pioneer in bringing digital literacy into the music classroom. Zoltan frequently speaks at local, provincial and national conferences, such as for the British Columbia Music Educators Association (2012, 2014), and the Canadian Music Educators Association (2015). Additionally, to his credit, Zoltan has delivered a TEDx Talk, Music Education: Collaborative Student-Driven Learning for TEDxWestVancouverEd in 2013. 

Outside of the professional realm, Zoltan is an avid classical and jazz flute player and is an iPad geek who loves to seek out new ways of interpreting and creating music. He has also composed choral, concert band and electronic music.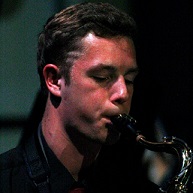 Colin Madill is currently completing his Bachelor of Education at the University of British Columbia. Previously, Colin attended Capilano University and received his Bachelor of Music in Jazz Studies. From a young age, he has been involved in music and is excited to be exploring the various avenues that music provides. Colin was honoured to be a part of the planning committee for the DigiMusic contest for the annual year of 2019. He feels that the inclusion of music and technology in the classroom is important in the ever-changing landscape of education. With the abundance of video game studios in Vancouver, Colin wants to spread the message to allow students to be creative in new ways.

DigiMusic 2020

Judging Panel
Our 2020 Judging Panel is TBA

Career Pathway Videos
Caitlin Yu
Head of Quality Assurance
Phoenix Labs
Burnaby, BC
 
Shannon Mason
Composer & Sound Designer
Vancouver, BC
 
Adrian Talens
Freelance Composer
Vancouver, BC