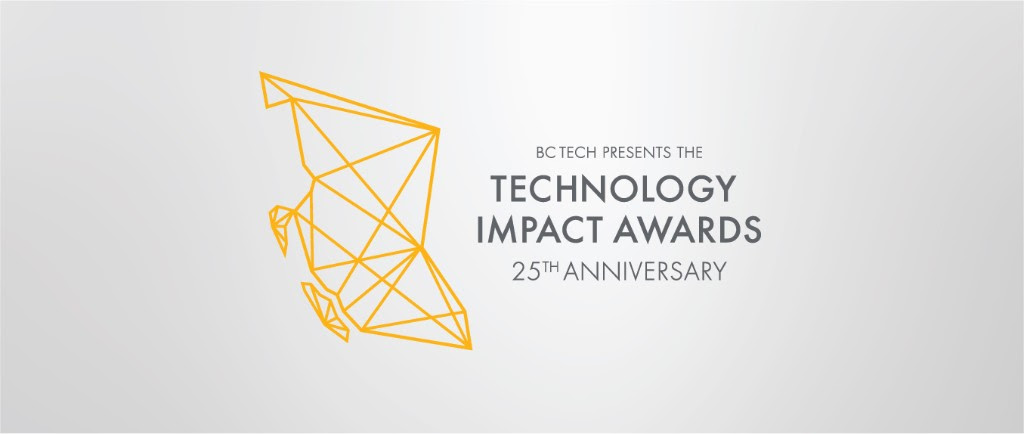 BC Tech hosted the annual Technology Innovation Awards (TIAs) on June 2 at the Vancouver Convention Centre. Current and past DigiBC members were featured prominently at the event, including nominations in the following categories:

Finger Food Studios - Excellence in Technology Adoption
East Side Games - Tech Culture of the Year
Cloudhead Games & LlamaZoo Interactive - Startup of the Year

Congratulations to the nominees! Your companies were well represented and the exposure you received was significant. We were delighted to be there to celebrate when Ayogo won the Spirit of BC Tech award, and send out congratulations to Michael Ferguson and his team. More than just a party and celebration of talent, the awards are an opportunity to highlight the creative tech sector to the many politicians who attend the event. Working to increase the IDMTC never ceases, and the TIAs presented an informal venue for networking with important decision makers. A win for us all.

DigiBC's Executive Director, Brenda Bailey, and board member, James Hursthouse, both had a strong presence at the #BCTECH Summit facilitating and moderating multiple panels. The summit was well attended with over 9,000 participants, 3,300 delegates, and 2,000 high school students. We saw many of our member studios on the expo floor highlighting the excellent work of our sector while engaging potential customers, partners, and employees.

Having 2,000 high school students in attendance created an opportunity to highlight the "Play to Learn" program to them, as well as the 200 teachers who were chaperoning. Created by EA, this Steam based platform is currently in more than 50 classrooms across the province. DigiBC is working with Everfi and the Ministry of Education to expand creative tech outreach using this platform and other educational tools from member companies in the upcoming school year. For a two minute summary of the event, click here.