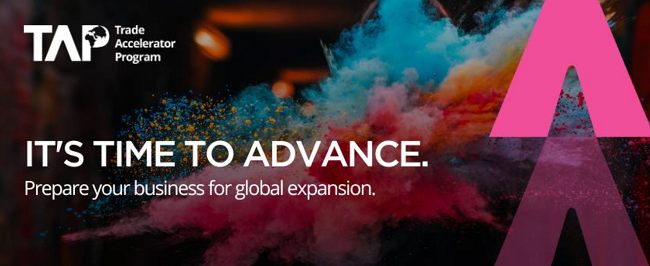 We are delighted to announce that the Trade Accelerator Program is offering qualifying DigiBC member companies a full bursary (equivalent to $5,000 in value) which covers two seats per company to attend the upcoming Creative Industries Cohort. Please see below for further details on the eligibility criteria and upon applying, ensure to add DigiBC as the referring agent/partner.
The program has a proven track record of helping SMEs tap into their full export potential. It is designed to accelerate the strategic development of your business and better prepare you for expansion into international markets. The next cohort starts in October and is tailored specifically for small to medium sized companies in the creative industries.
---

Trade Accelerator Program: Creative Industries Cohort
Workshop Days (Hybrid): October 3, 4, 12
Mentorship Days (Virtual): November 16, 17

Eligibility Criteria:
To participate in the Trade Accelerator Program, your business should:
Be incorporated and operating in British Columbia for at least two years
Generate more than $300K in revenue
Designate one or two senior representatives to participate in the program
Comply with the program deliverables

Application Info:
Application Deadline:

September 20, 2023

Make sure to add DigiBC as the referral agent/partner on the application form
If you have any questions, please contact info@wtcvancouver.ca


---
Just six months after graduating:
On average, export revenue increased by 18%
Participants forecast their export sales to grow 47% over the next 5 years

By enrolling in the program, you can:
Navigate complexities of the global trade ecosystem
Leverage Canada's deep trade and investment resources
Access tailored, face-to-face coaching and advice
Learn about international best practices
Accelerate export readiness
Develop and implement a new market entry plan
Expand your global trade footprint and increase revenue
---
Graduate Testimonials:
A growing number of SMEs in BC have benefited from the program as it offers a range of skills, experience, and individual mentoring and coaching across a broad spectrum of fields from legal, finance, taxation, logistics, global sales and marketing. Listen to what graduates have to say about the program here.

"This is an amazing opportunity for small business to learn about exporting and prepare a solid export/market entry plan with detailed expert feedback, while connecting to a network of governmental and non-governmental export related facilitators and partners." - Ryan Tierney, Little Mountain Education Publishing Ltd.

"The program pushed us to rethink our business plan and provided us with mentorship to act on it." - Isabelle Rash, Charm Games

"A well-organized program for businesses transitioning from domestic to international markets. Very pleased with the opportunity to connect with key resources and stakeholders to assist us in our export plans. Thank you!" - Markella Mildenberger, MyMM Inc.
---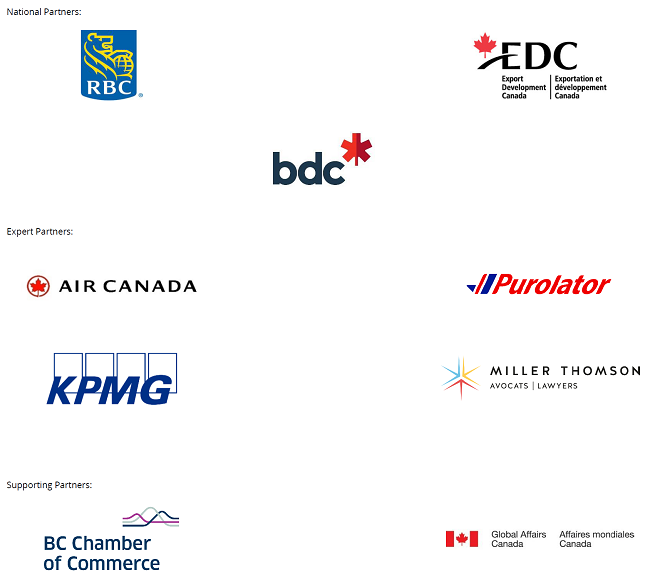 ---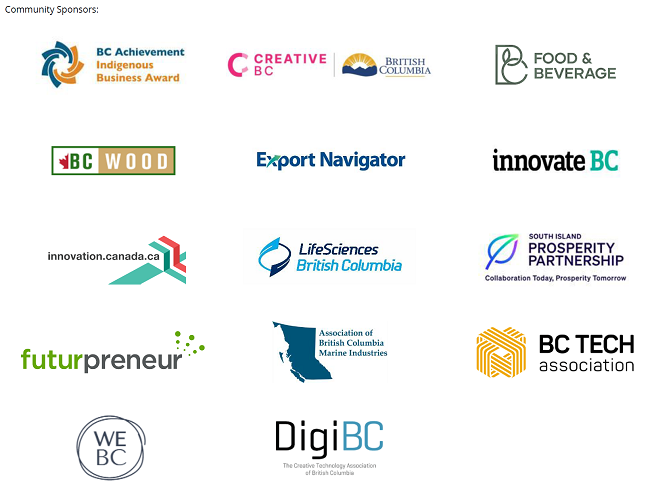 ---