Capcom was founded in 1979 in Osaka, Japan by businessman, Kenzo Tsujimoto. In 2010, Capcom Vancouver was established when they acquired Blue Castle Games. Since then, the studio has been the home of Capcom's award-winning hit franchise, Dead Rising, having put out DR2, DR3, and DR4. In 2017 they also released a mobile game called Puzzle Fighter.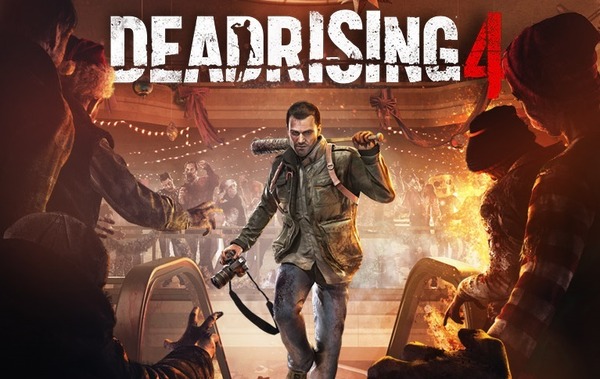 Based out of their newly launched award-winning studio in Burnaby, which happens to be one of the largest studios in Canada, they have built a talented and passionate team of developers who are working on the next generation of games. They are always pushing themselves into new frontiers by combining their signature standard of quality with the experience of their dev teams. Seeking to deliver high-quality entertainment and having a motto of never settling for 'good enough' are two key factors in their company culture.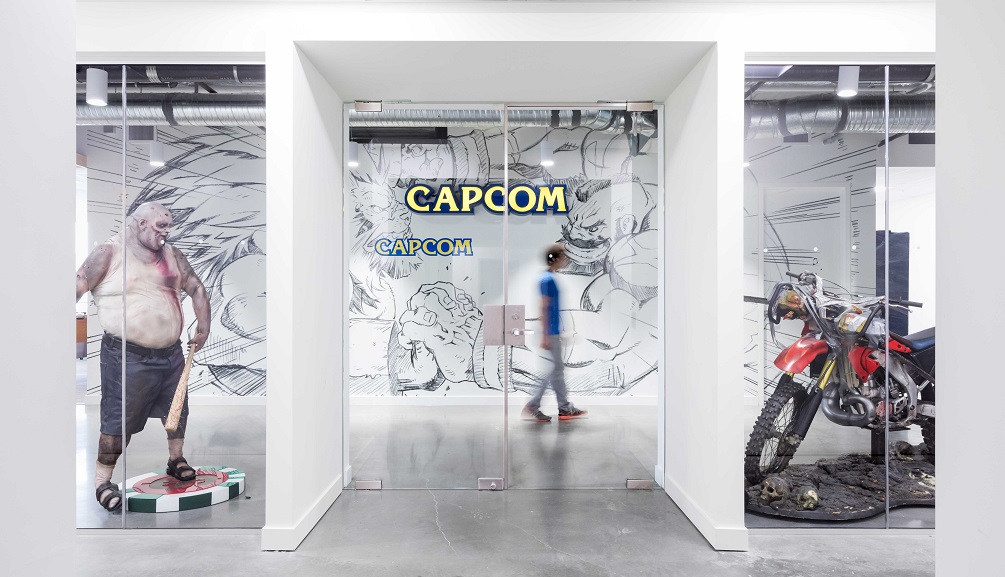 Unfortunately, they are not able to divulge what projects they are currently working now, but you can probably bet it's something innovative that will be new and groundbreaking. Capcom Vancouver strives to provide rewarding career development opportunities and is always looking for talented people. To see if you might fit in, you can check out their current openings.
Fun Fact: Did you know that the name Capcom is a clipped compound of "Capsule Computers"? It's a term coined by the company to describe the arcade machines it solely manufactured in its early years, designed to set themselves apart from personal computers that were becoming widespread at that time.

Want to be featured in the DigiBC newsletter? We chose to highlight a member company each month to help keep the games, animation, and visual effects space in BC connected. Let us know if you'd like to be featured! It's a great way to reach potential talent and network your studio (free and available to members only). Please email us at team@digibc.org