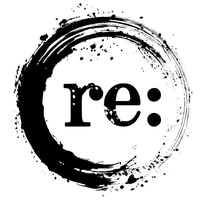 VANCOUVER, BC, November 9, 2022 - The third annual IndieFest is set to return in Vancouver, and it's the first time the event will be fully in-person. Organizers say IndieFest intends to showcase genre-defying musical performances that will highlight stories and people overshadowed by history and tradition. The event is a musical gathering that brings together artists and audiences from all walks of life to expand artistic practices, experience new works of art, and express creative voices. Blending new opera with technologies such as virtual reality amplifies the imaginative forms of storytelling and diverse artists unique to West Coast Canada.
The festival takes place across several venues from November 16-27 with 14 events in total over the 11-day period. According to co-producer Stephanie Wong, technology is tightly woven into the fabric of the event. "We use emerging technology as a blank canvas to drive new ways of problem solving and engaging with the world," she explains. This allows her to facilitate immersive and interdisciplinary artistic experiences in an effort to deconstruct complex ideas.
For example, opera meets emerging technology with the first ever in-person performance of Live from the Underworld II: Eurydice's Calling, which kicks off the festival on November 16 at The Annex. Using computer-generated sets and mythological avatars brought to life by a collaboration of dance, hip hop, and video game professionals, audiences can experience a hybrid stage adaptation of the story through real-time motion capture and projection.
Fellow producer Debi Wong notes that an important aspect of IndieFest is to provide marginalized artists access to innovative spaces and emerging technology. Debi and Stephanie Wong embarked on a nation-wide collaboration with four indie opera companies to present a Canadian premiere of Pulitzer Prize winning opera Angel's Bone by Chinese-American Composer Du Yun and Canadian Librettist Royce Vavrek, for example. "We invite audiences and artists to dream together, create together and imagine new futures together," said Wong.
Original article from Techcouver can be viewed here - https://techcouver.com/2022/11/09/indiefest-emerging-technology-create-experiences/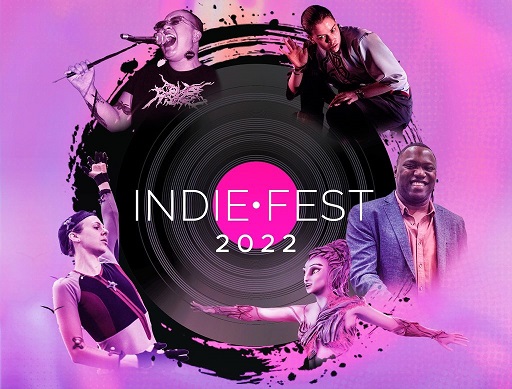 ---