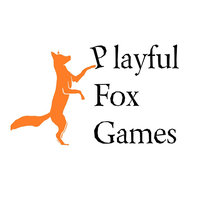 Animal Bar: Stockroom Scramble is a retro throwback to the LCD handhelds of the 80's and 90's. This is Playful Fox Games' first release which began as a two-day prototype in the summer of 2021. Initially, it was meant as practice and brainstorming for some of the features in Animal Bar—their upcoming beverage bar management and simulation game—but the concept of going into an unexplored area stuck and they decided to flesh it out into its own game. PFG founder, Ryan Dunnison realized that he could merge his passion for video game history with this theme and bring a brand new LCD game to life.

The team wanted to create a realistic experience, merging 2D and 3D elements to bring a virtual piece of hardware, including its box and manual, to a phone. They attempted to keep with the conventions of devices of the era, taking influence from Mattel, Tiger Electronics and Nintendo to include features like a Clock mode, a contrast dimmer, Game A and Game B, and a 3-way toggle to change rule sets. It was a fun challenge to design a game for a limited screen space with no overlapping elements.

Features:
6-in-1! Game A & Game B with 3 game modes: Classic, Arcade and Hardcore

Contrast dimmer to tune the display to your liking

10 page user manual with images

Clock mode, check the time

The simple sounds of a piezo speaker

ABOUT PLAYFUL FOX GAMES
Playful Fox Games is an independent game studio based out of Vancouver, BC, Canada. Their focus is to build compelling narrative experiences that create and facilitate emotional connection. The company was founded as a sole proprietorship and then incorporated when production and development began on their game, Animal Bar. Playful Fox Games has also been supporting and consulting with other local indie developers.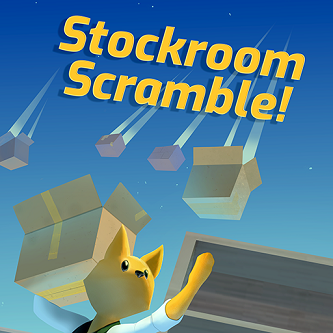 ---